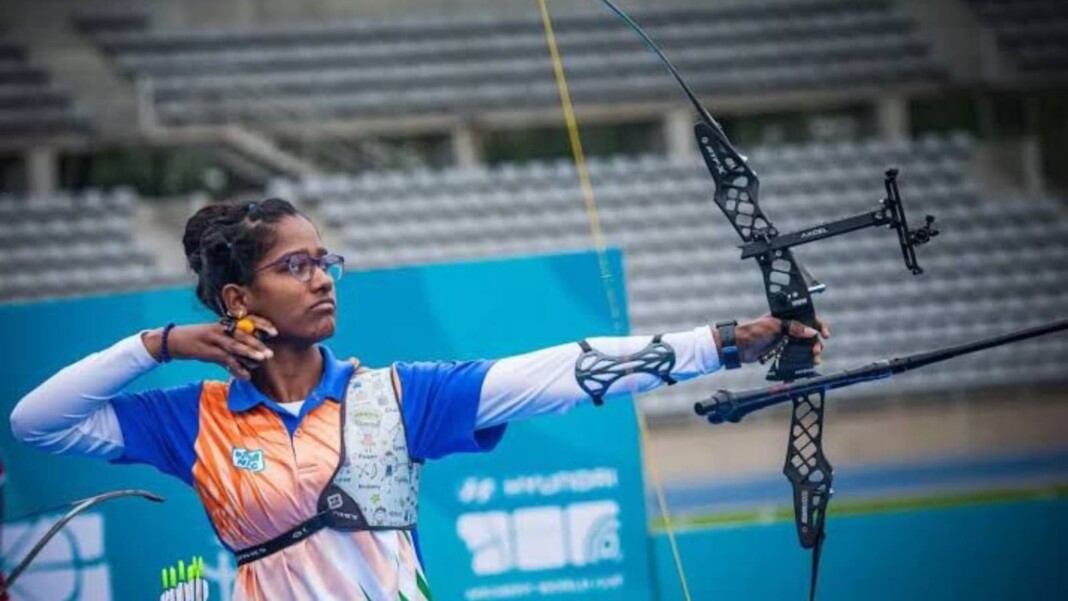 For the sixth time in a row, India settled for a silver in the women's team event at the World Archery Championships. The finals of the Yankton World Archery Championships 2021 saw India go down to Columbia who featured Sara Lopez, Alejandra Usquiano and Nora Valdez. The windy conditions saw the Indian team falter on the big stage.
The Indian compound trio of Priya Gurjar, Muskan Kirar and V Jyothi Surekha failed to adapt to the windy conditions as they went down 229 to 224. The Colombians mastered gutsy windy conditions as they took their time to start and hence lost fewer arrows and shot quickly to dictate terms in the final.
"Calm was our buzzword and we supported each other, knowing what to say to each of us at the right time, it helped us," said Nora. "To be honest, we are very happy because it's our third gold medal at the Worlds and we're really happy," Alejandra told worldarchery.sport.
World Archery Championships 2021: Columbia clinches mixed team gold as they skittle India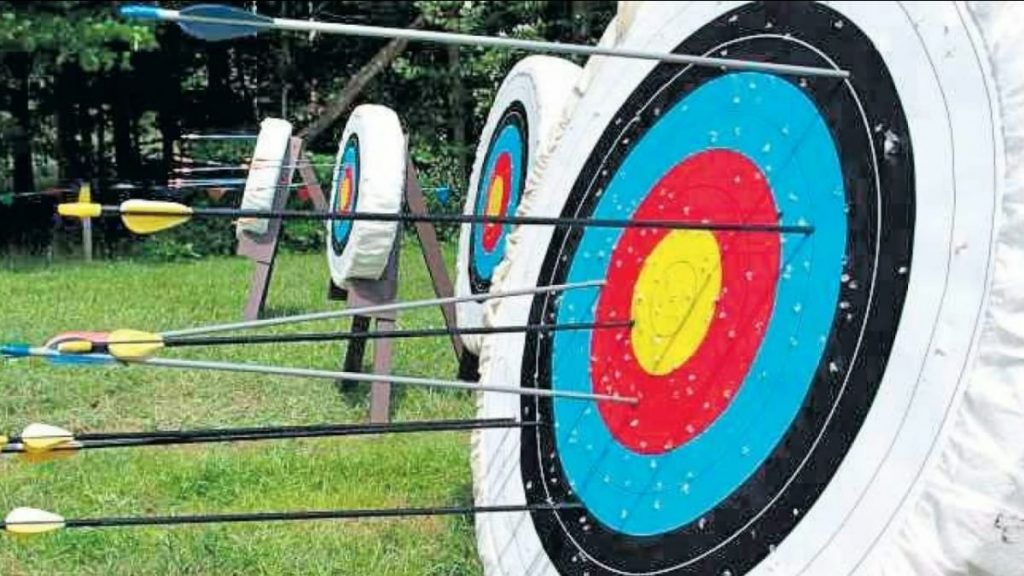 The Indian duo of Abhishek Verma and V Jyothi Surekha too were outdone by Columbians in the compound mixed team finals. Sara pairing with Daniel Munoz started with seven successive 10s in the 16-arrow match taking a six-point lead. Munoz nailed with six 10s out of eight to help second-seeded Colombians to the gold medal.
Meanwhile, in the recurve event, Ankita Bhakat stunned fourth-seeded Korean Kang Chae Young 6-4 in the pre-quarterfinals and will meet hosts Casey Kaufhold in the quarterfinals. In the compound quarterfinals, seventh seed Abhishek will take on second seed Mike Schloesser while in the women's category, 19th seed Amanda Mlinaric will face sixth-seeded Indian, Jyothi.
Also read: What is the Difference Between Compound and Recurve Archery?