The World Archery Youth Championships 2021 are taking place in Wroclaw, Poland. India enjoyed success at the Championships, with 16 of the Indian teams making the medal matches over the last few days. The compound team in particular made their way to 5 gold medal matches on Thursday.
India had started the day off successfully, with all the compound cadet teams, the men's, women's and mixed team securing gold medals at the Championships for a clean sweep on the podium.
The Individual Compound Cadet Women's medal matches we're up next, and India's Parneet Kaur was up for the bronze medal match against Hallie Boulton of Great Britain. Kaur had a fantasic showing, as she took home the bronze medal, winning the match 140-135.
Priya Gujar Adds Third Medal to her Tally at World Archery Youth Championships; Wins Silver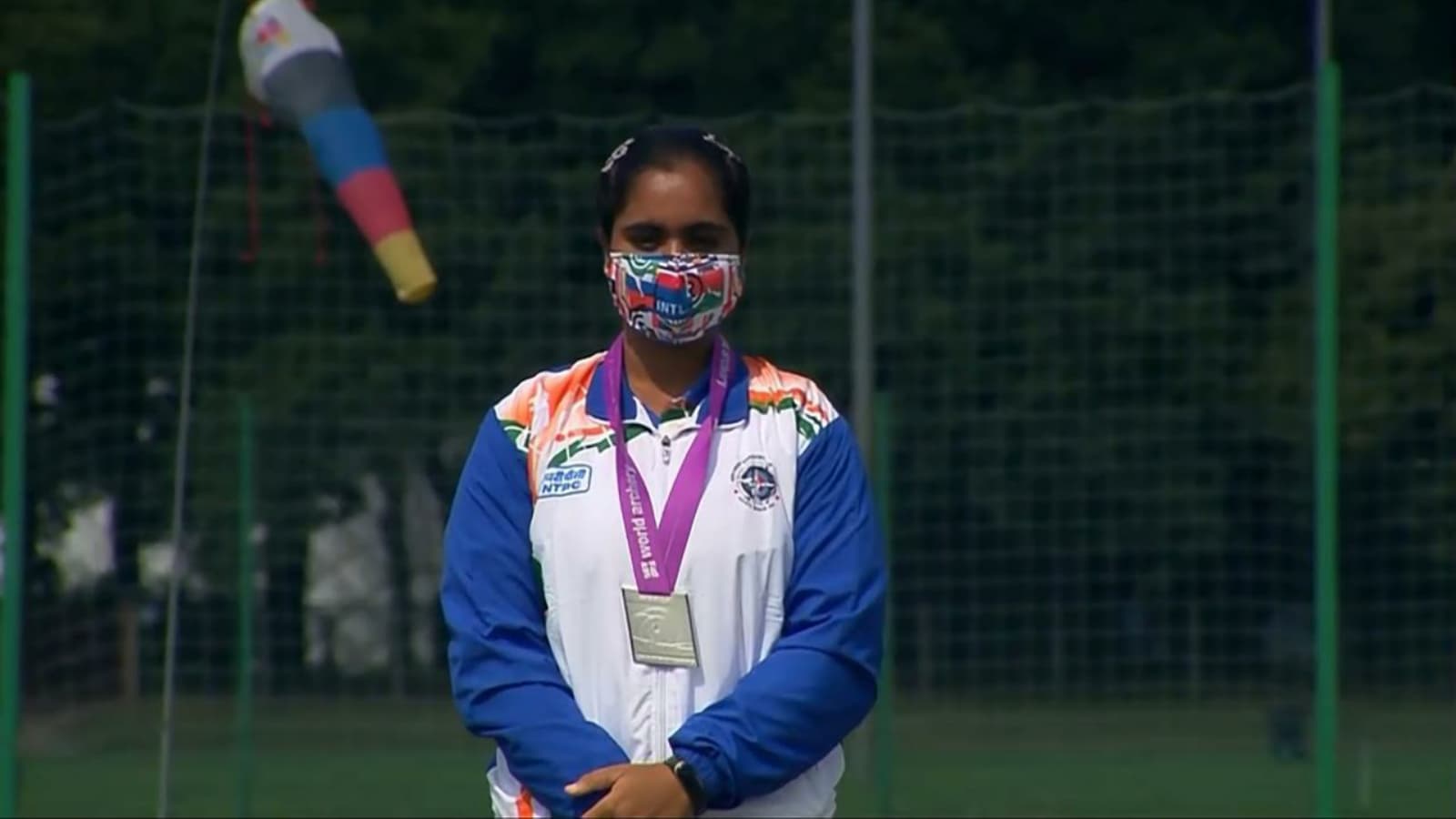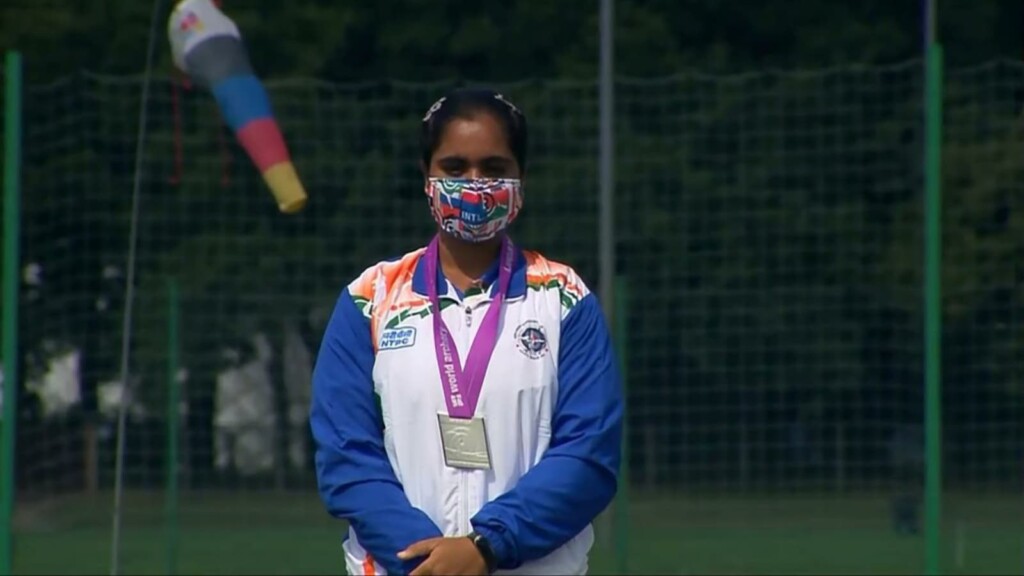 Priya Gujar was in the women's team and mixed team gold medal matches, where she managed to clinch silver just a few hours ago. Gujar would go into the gold medal match for individual recurve up against Mexico's Selena Rodriguez.
Gujar put up a tough fight against her Mexican opponent but unfortunately went down 136-139. It was a very successful campaign for her nonetheless, as she took home 3 medals from the championships, 2 gold and 1 silver.
Rishabh Yadav Clinches Bronze in Junior Men's Compound at the World Archery Youth Championships to End the Day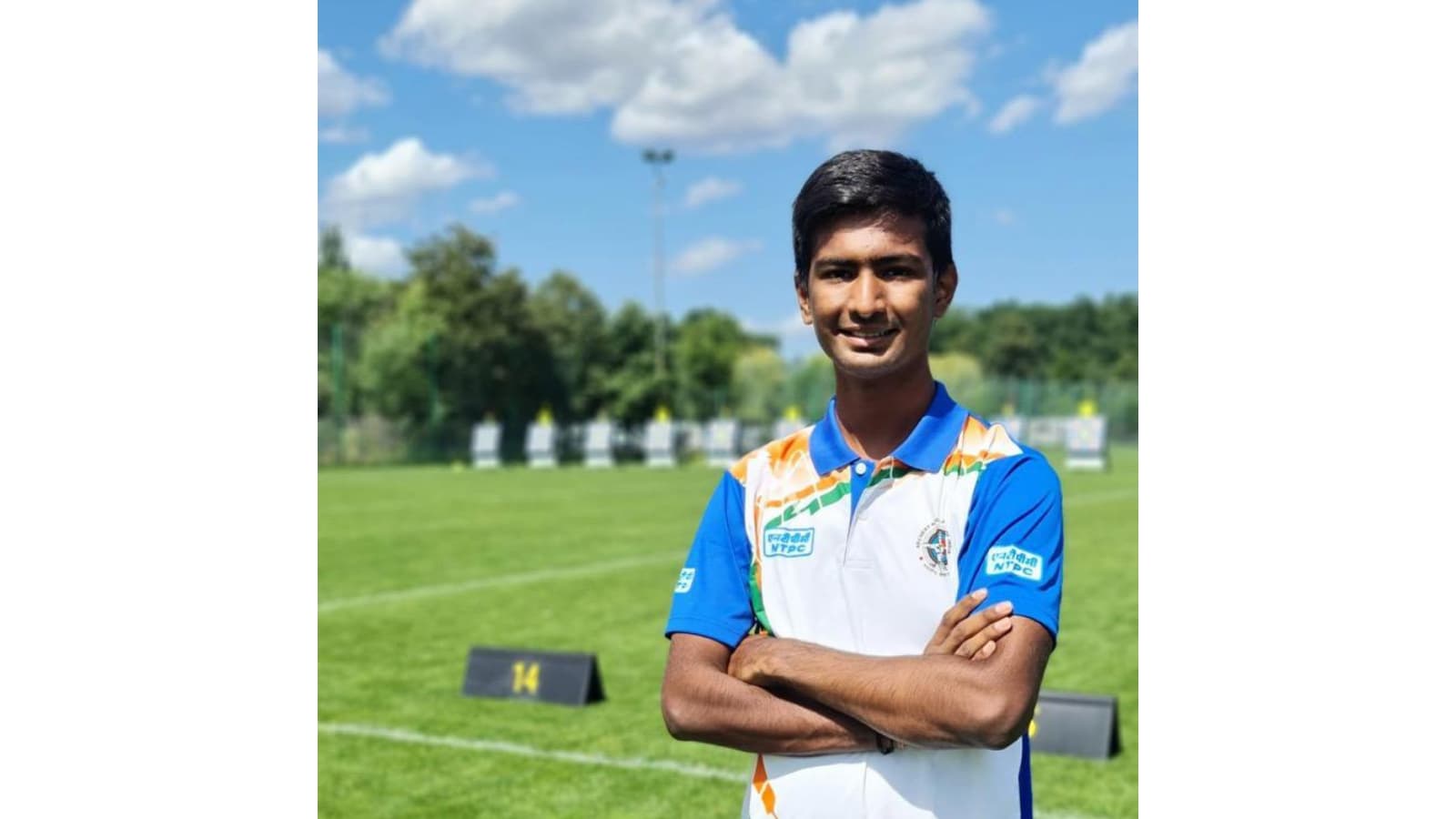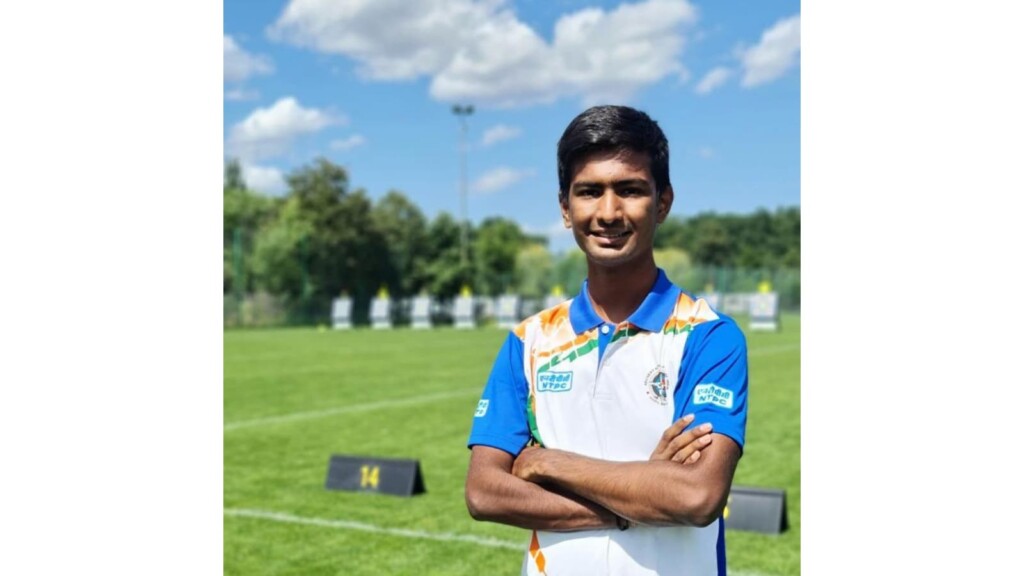 Rishabh Yadav secured India's 7th medal in compound archery and the last medal of the day, as he took bronze in the junior men's individual final. Yadav was up against Sebastian Garcia of Mexico, who gave him a very tough fight for the bronze medal. Eventually, the bronze medal went to Rishabh Yadav, as he won 146-145
Also read: 10 Reasons why South Korea is so good in Olympic Archery