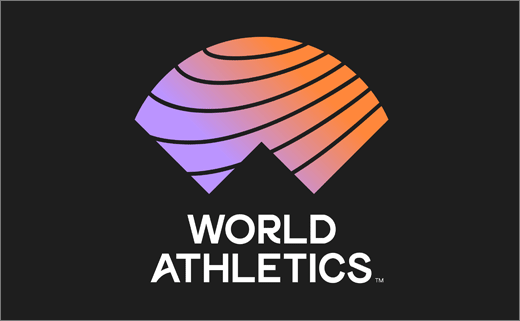 A protected window of the weekend of August 8-9, 2020 has been announced by World Athletics for the National Championships. As the international competition calendar has been hampered by the impact of the Novel Coronavirus pandemic.
The president of World Athletics said "None of us can predict the future in these unprecedented times but we do know that different countries are at different stages of managing this pandemic so we are trying to give a structure to our athletes and member federation so they can begin to plan for the year ahead. If it is at all possible, we will schedule a belated outdoor season from August to October to help our athletes to figure out where they stand after the disruption of this year."
The purpose behind the creation of this protected window is to allow the athletes to compete freely without any scheduling conflict in the national championship and if it's safe for athletes to compete in August then member federation is encouraged to take advantage of this opportunity. This applies primarily to the northern hemisphere.
If possible the elite athletes have a strong desire to compete this year advised by Athletes commission. World Athletics promise to do every possible thing they can do to conduct the international competition in this year later and it will assist the athletes to prepare themselves for the Tokyo Olympic next year.
For the next year, global calendar unit has agreed that the protected window for the national championship will be from June 5th to 6th and June 26-27th in the year, 2021 just prior to the end of the qualifying period for Tokyo Olympic Games, June 29,2021.