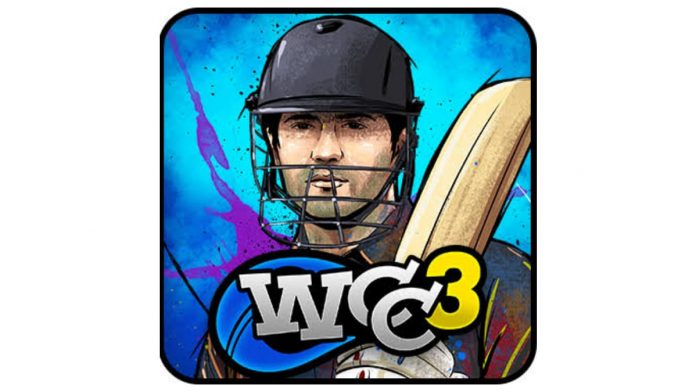 World Cricket Championship is a popular mobile game developed by Nextwave Multimedia. It is a sports game that has grown in popularity considerably. The game's description states it as a next-gen sequel to the World's No. 1 mobile cricket game. The game features cutting edge gameplay and graphics and brand new controls. In this article we take a look at World Cricket Championship 3 and its most recent update.
Related: Top 5 Best Games to play on a low end laptops
World Cricket Championship 3
The World Cricket Championship is a realistic cricket game on phone. The game has multiplayer features, professional commentary, exciting animations, real-time motion capture and advanced AI.
The game also features an all new career mode where the players advance through stages. Likewise they start at the very bottom and rise to the top of the sports world. Moreover the players can play up to 400 matches spanning across 25 series.
Moreover players can select, build and manage their own teams as a manager and a coach. Likewise you can upgrade the team members to boost your performance. The game also features a variety of cosmetics and customizable options. This lets the players create their own dream cricket team.
The game also features fluid movement and intuitive controls. Moreover the player can bat, bowl and miss catches, just like real cricket.
The reviews and the ratings on Google Play Store do this game justice and are overwhelmingly positive.
WCC3 1.2 Major Update
The developers update the game regularly to keep it fresh and popular. Likewise the most recent patch is now out and is called the WWC3 1.2 Major Update.
Many new changes came in with the patch and are as follows:
Difficulty level can now be remotely set by the player.
2x Faster Kit Unlocks are free for a whole month.
Players can now challenge a friend in the game.
Moreover there is the introduction of the new eSports lobby. Likewise players can host tournaments and also spectate them.
Sri Lankan Premiere League is introduced in Career Match Highlights with full camera control and recording.
New animations and cutscenes.
Kit drop after every 1st game of the day.
Improved Daily reward.
Bugfixes and optimisations.
Also read: Amazon to make Games: New CEO to take a step into Gaming market