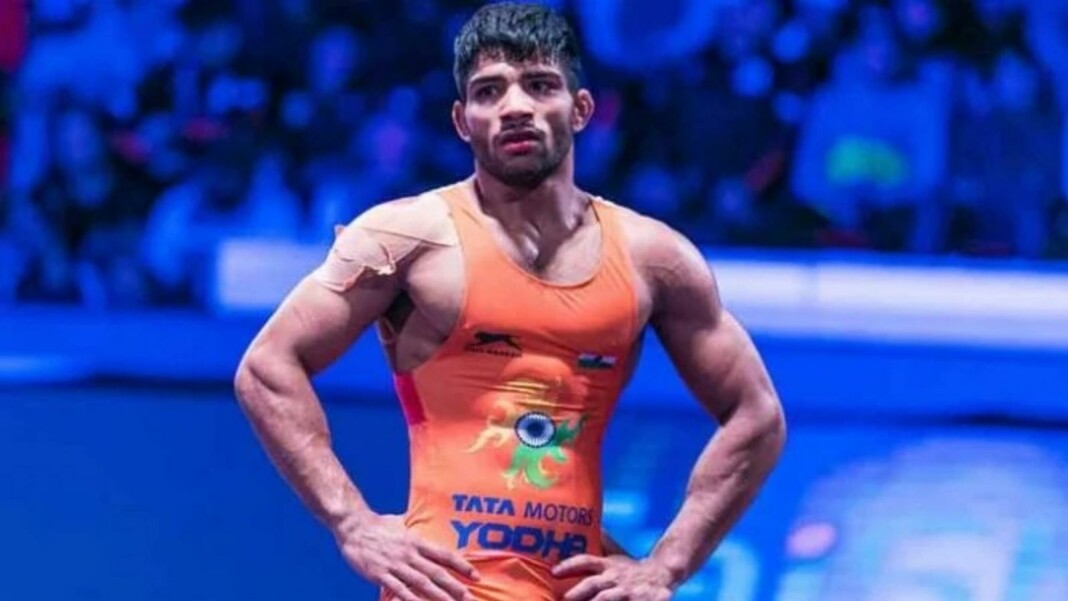 India's campaign in men's freestyle at the World Junior Wrestling Championships yielded six medals. The third day of the event saw the Asian country bag four medals. Second seed Ravinder was the first of the medal winners for India on day three as he faltered in the 61kg final.
The second seed took on Iran's Rahman Mousa in the final. Ravinder went down 9-3 in the gold medal bout. The first period was a well-matched affair between the grapplers. Mousa was the first to draw blood as the Indian conceded a point due to passivity. The second period saw the 14th seed dominate Ravinder to clinch the gold medal.
Yash puls off a stunning comeback to bag India's fourth medal in World Junior Wrestling Championships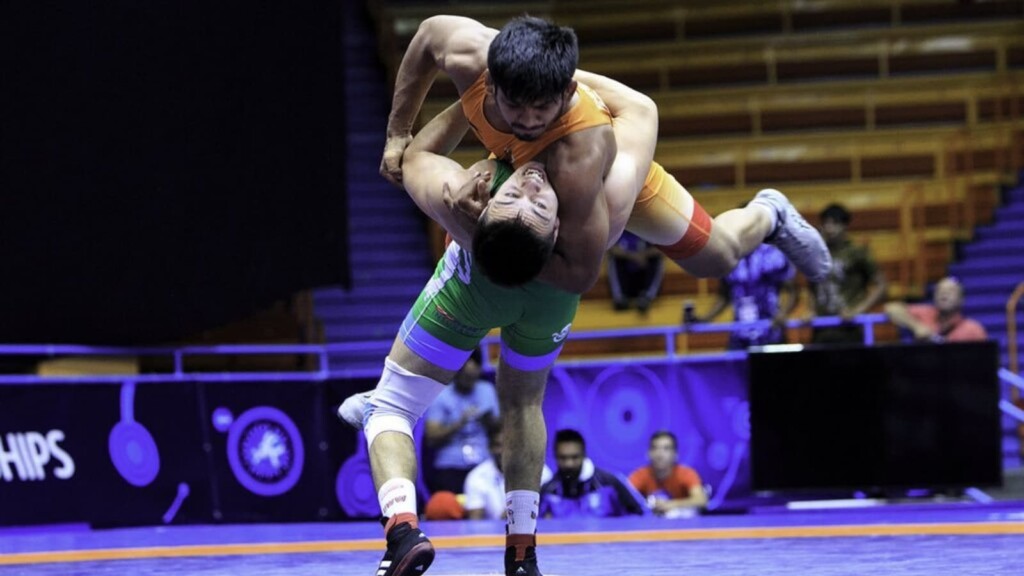 The bronze medal bout of the 74kg category saw Yash pull off a stunning comeback to clinch a bronze medal, India's fourth in the competition. The Indian comeback after being 0-4 down to topple Stambul Zhanybek 12-6 in the end. The Indian hit the gas pedal in the second period to score a whopping 10 points.
India clinched two more bronze medals to end the men's freestyle campaign at the World Championship. Pruthviraj Patil bagged bronze in 92kg as he became the first Indian wrestler not hailing from Haryana or Punjab to win a World Championship medal. Anirudh Kumar returned with a bronze medal in the 125kg category to take India's tally to six.
Also Read | World Junior Wrestling Championship: Deepak and Gaurav Baliyan secure bronze medals to open India's tally