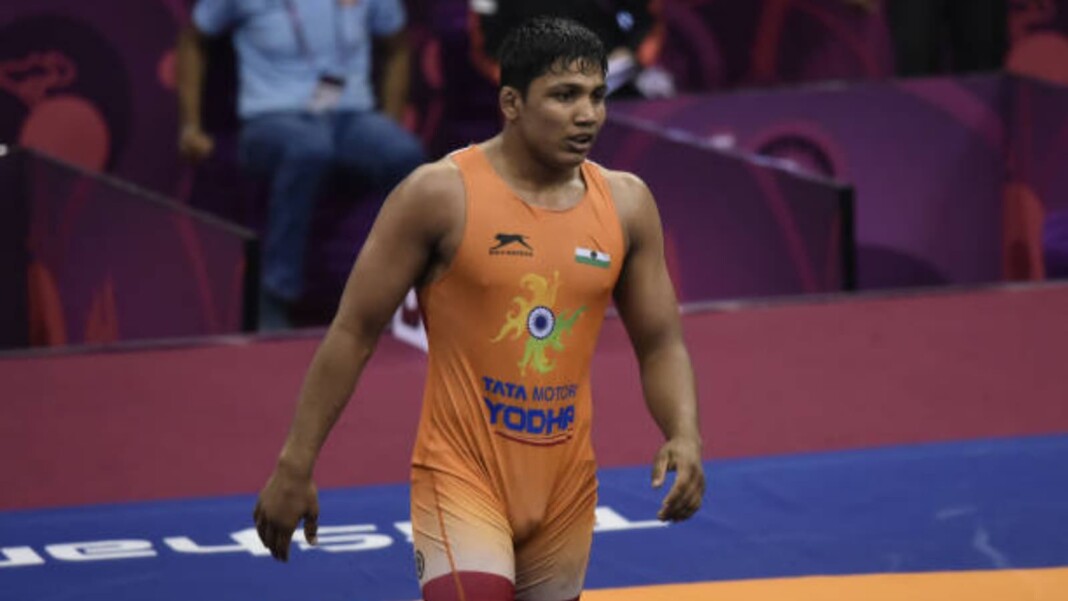 The opening day of the World Junior Wrestling Championships didn't go as planned for India. Top seed Jaideep in the 70kg freestyle category crashed out in the quarterfinals while Shubam, another top seed from the Asian nation, will be in action in the repechage round in the 56kg category.
Gaurav Baliyan went down to Iran's Mohammad Ashghar in the semifinal. The eighth seed Indian was outdone on technical superiority. Third seed Ashghar dominated throughout the bout as he led by eight points in the first period. The Iranian was right on the money in the second period as he grabbed two early points to head to the final. Gaurav will have his task cut out as he is set to face the winner of the repechage bout between the first and fourth seed.
India's gold medal hope still alive in World Junior Wrestling Championships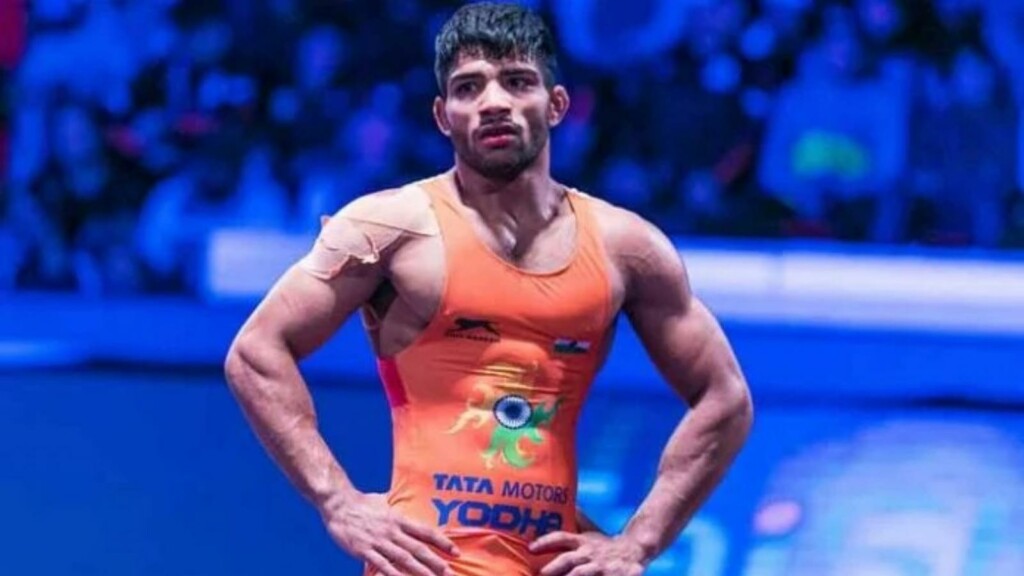 India now looks to settle for bronze in the 97kg category too as Deepak too faltered in the semifinals. It was a well-contested bout against USA's Braxton James Amos 9-1. The American looked subdued early on before he found his footing late in the first period. Amos picked up in the second period from where he left early on to cruise through to the final with a score of 9-1.
Despite a disappointing start, all hopes are not lost for India in the World Junior Wrestling Championships. The nation's brightest medal hope, Ravinder is yet to start his journey. The World Junior Championship silver medalist is the second seed in the 61kg category and the nation has many hopes for him. Along with Ravinder, Yash, Vetal Shelke, the ninth seed, and Pruthviraj Patil will be starting their campaign soon.
Also Read: "We dedicate this bronze medal to our Covid-19 frontline warriors" – Skipper Manpreet Singh gets emotional after Germany win at Tokyo Olympics