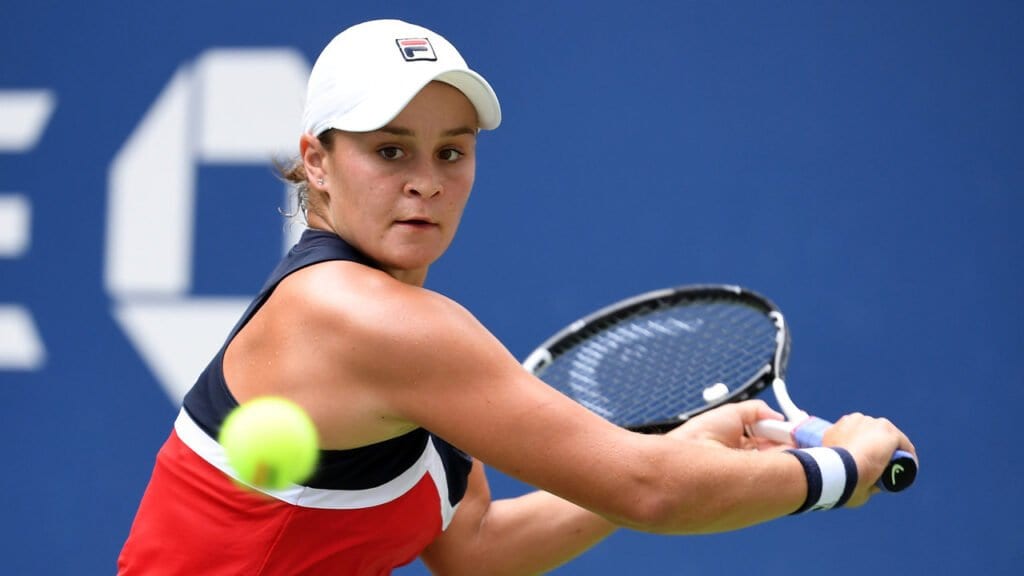 World number one Ashleigh Barty has decided to withdraw from the US Open due to coronavirus pandemic.
The Australian is the biggest name so far to withdraw from the tournament.
It is a difficult decision – Ashleigh Barty
Barty, 24 worries over COVID-19 implied that she was shirking the US Open, with the USA having beheld more than 150,000 deaths due to coronavirus.
"My team and I have decided that we won't be travelling to the US for the Western and Southern Open and the US Open this year," the Australian told the Herald Sun on Thursday.
"I love both events so it was a difficult decision but there are still significant risks involved due to COVID-19 and I don't feel comfortable putting my team and me in that position."
"I wish the USTA all the best for the tournaments and look forward to being back in the US next year," she added.
Not decided for Roland Garros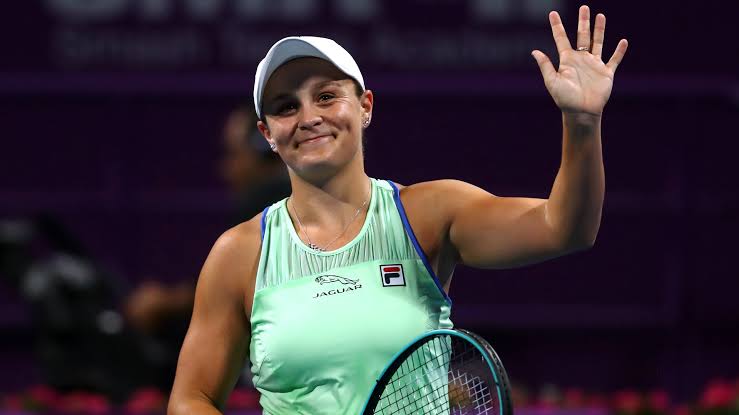 The reigning French Open champion will decide later whether to retain her title at Roland Garros starting in late September.
"I will make my decision on the French Open and the surrounding WTA European tournaments in the coming weeks," she said.
Formerly men's World No.1 Novak Djokovic had said that he is undecided on whether he wants to participate in the US Open or not this year.
Djokovic had said that the addition in cases in America does not relieve adequately for the US Open.
Also Read: Naomi Osaka will be playing at US Open