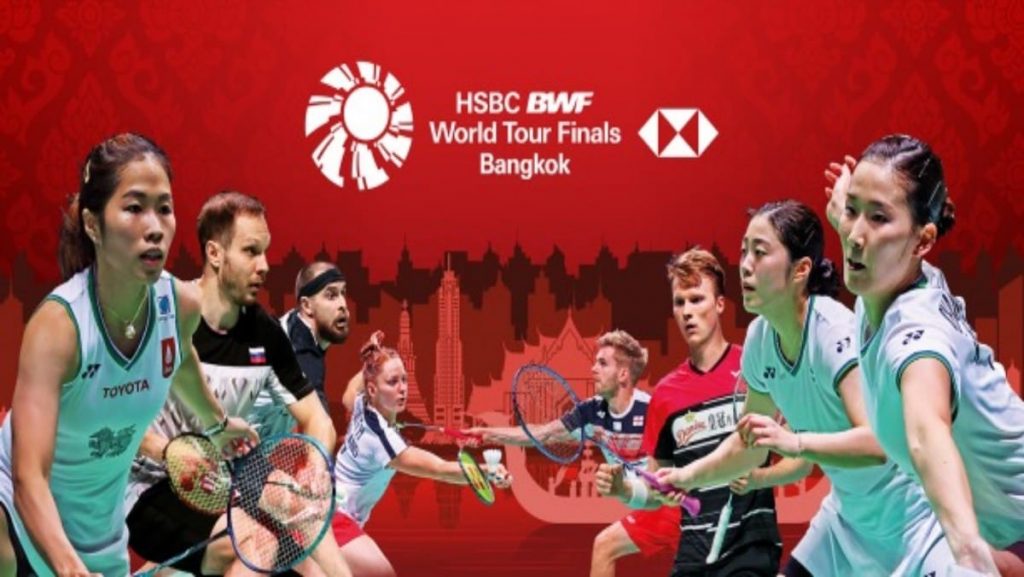 Day 2 of the prestigious BWF World Tour finals started off with an upset in the men's doubles category. Well, It's precisely this high intensity, unpredictable results that make this event a coveted one, for, the top players fight with all they have. Third seeds Mohammad Ahsan and Hendra Setiawan lost to Choi Solgyu and Seo Seung Jae of Korea in straight games 21-19, 21-16 in just 36 minutes.
Chloe Birch and Lauren Smith picked up their first victory today beating the German pair of Linda Efler and Isabel Herttrich in three exciting games 21-11, 19-21, and 21-11. The German pair have now lost two of the three group stage games.
Carolina Marin seems untouchable as she breezed past Michelle Li of Canada 21-16, 21-13. Li was mostly just reacting to Marin's power-play. She played some well-constructed rallies in flashes which helped her take some points, but otherwise, The Spaniard was in complete control of the game.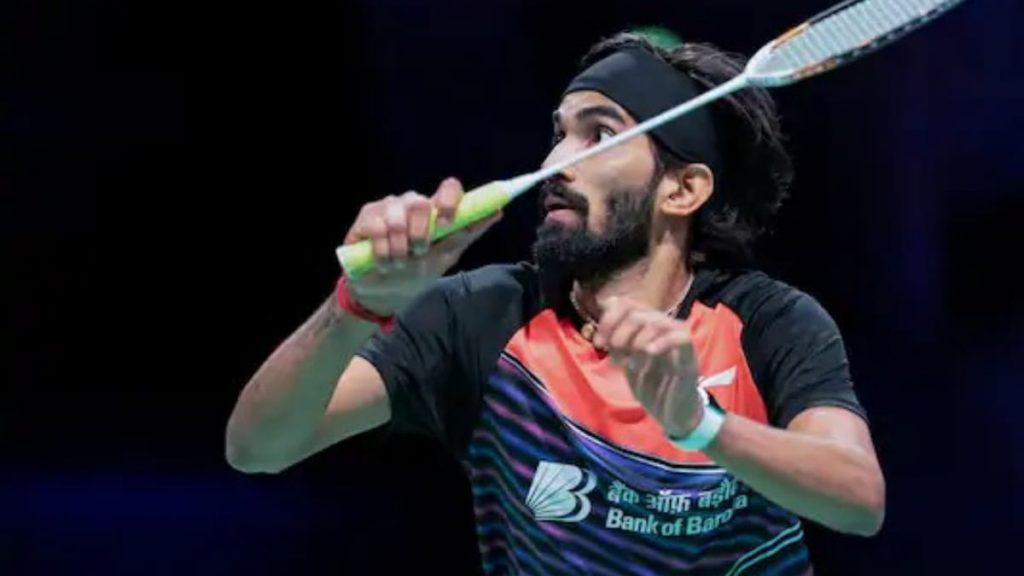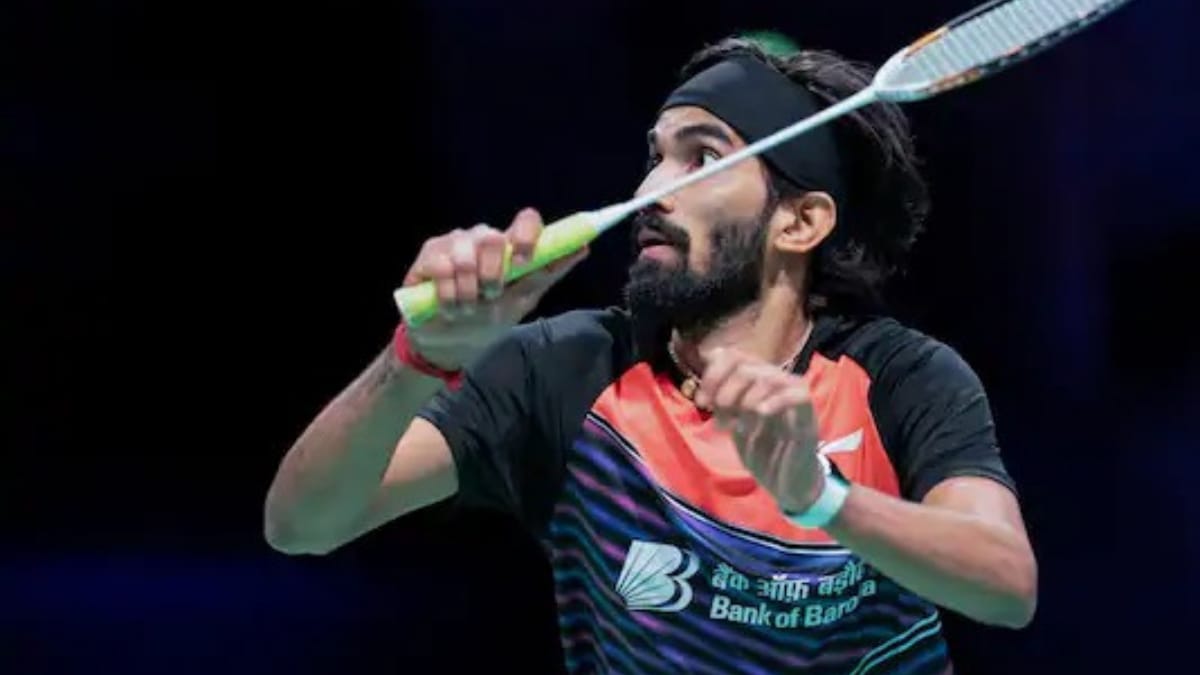 Kidambi Srikanth put up a great fight against Wang Tzu Wei of Taipei. Despite his injuries and less training due to quarantine, the Indian has played some really good badminton over the last two days. He played yet another marathon match lasting an hour and 18 minutes. The first game was intense. There were a lot of crosscourt shots, each of them making each other change direction frequently, testing agility and playing long diagonals. There were more rallies with placement of shots. Srikanth won the first game with an error of judgement by Wang. The second game was dominated by Wang Tzu as Srikanth struggled to find his rhythm at the change of ends. He fought back in the third game gaining back focus. However, he fell short to convert the match on his favour. Wang Tzu Wei prevailed 19-21, 21-9, 21-19.
"I have to figure out a way to pull out these matches," Srikanth said.
PV Sindhu suffered defeat at the hands of the home favourite Rathanok Intanon. PV Sindhu tried her best but the Thai girl was the better player today. The first game was closely fought with Sindhu managing to attack well and play some well-placed shots. Errors flew in the second game and the Thai kept her composure and took the match 21-18, 21-13.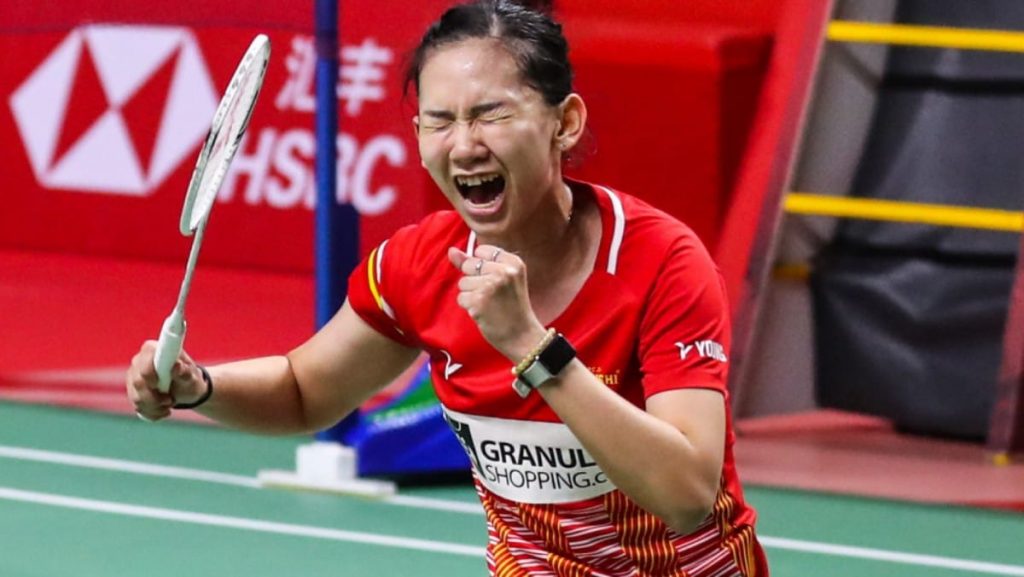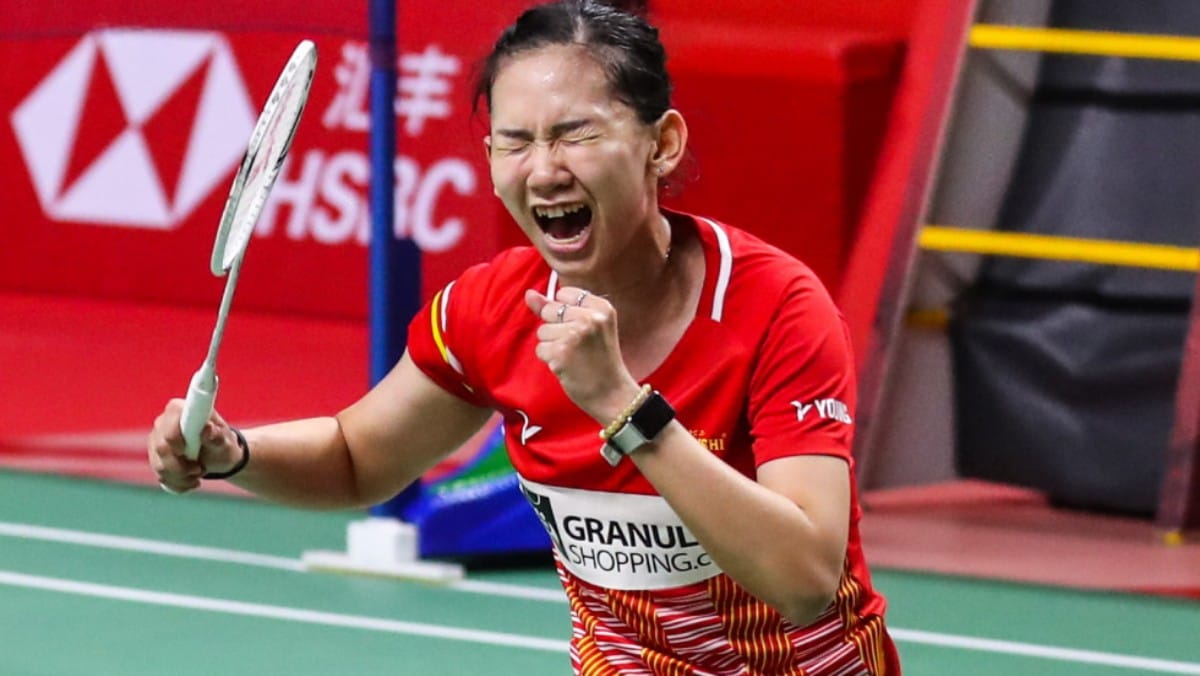 Pornpawee Chochuwong is on a spree of creating upsets. Yesterday, she beat compatriot Ratchnok Intanon. Today she outclassed the world number one Tai Tzu Ying in straight games 21-17, 21-11. Chochuwong was moving extremely well and playing shots with good placement. Errors were marginal. On the other hand, Tai Tzu was on a spree of errors. The pace of movement and strokes were slower than usual which gave her opponent an upper hand.
In the men's doubles category the Russian pair of Vladimir Ivanov and Ivan Sozonov upset the second seeds Aaron Chia/Soh Wooi in straight sets 21-19, 21-16.
An Se Young kept up her consistency with a win against the Russian Evgeniya 21-13, 21-17.
The French Pair of Delphine/Thom came up with yet another brilliant performance to beat the Malaysian pair of Goh Soon Huat/Shevon Lai 21-17, 21-19. It was a complete dominance in the second game.
Chou Tien Chen beat Anthony Sinisuka Ginting 21-19, 21-11. Axelsen comfortable eased past the Malaysian promising star 21-15,21-4 in just 32 minutes. Anders Antonsen, the second-seeded Dane beat Ng Ka Long of Hong Kong in straight games 21-19, 21-16.
Seo Seung Jae/Chae Yujung upset the winner of both the Thailand Open winners Dechapol P/Sapsiree T in straight sets 21-17,21-17. Marcus Ellis and Lauren Smith went down fighting to All England winners Praveen Jordan and Melati Oktavianti in an intense match 22-20, 21-19.
Other results:
Ong Yew Sin/Teo Ee Yi beat Marcus Ellis Chris Langridge 21-19, 21-18
Lee Yang/WangChi Lin beat Ben Lane/Sean Vendy 21-14, 21-18
Hafiz F/Gloria W beat Mark Lamsfuss/Isabel Herttrich 15-21,22-20,21-15
When and Where to watch?
Day three of the BWF World Tour Finals will surely bring to the fore some more nail-biting, unpredictable matches.
Some of the matches to watch out for tomorrow are:
PV Sindhu vs Pornpawee Chochuwong
Aaron Chia/Soh Wooi vs M Ahsan/H Setiawan
Carolina Marin vs An Se Young
Anders Anronsen vs Wang Tzu Wei
Ratchanok Intanon vs Tai Tzu Ying
Viktor Axelsen vs Chou Tien Chen
Marcus/Lauren vs Dechapol/Sapsiree
Ng Ka Long vs Kidambi Srikanth
Mark/Isabel vs Thom/Delphine
Praveen/Melati vs Seo Seung/Chae Yujung
The matches start at 9:30 AM IST and will be telecast live on Star Sports 3 and Star Sports 2 HD TV channels in India and Disney+ Hotstar OTT platform. After having lost two of the three group stage games, the Indian players are virtually out of the race to qualify for the semi-finals. However, Kidambi and Sindhu would look at their last chance to book a win at the World Tour Finals event tomorrow.
Also read: World Tour Finals: A perfect beginning with enthralling matches