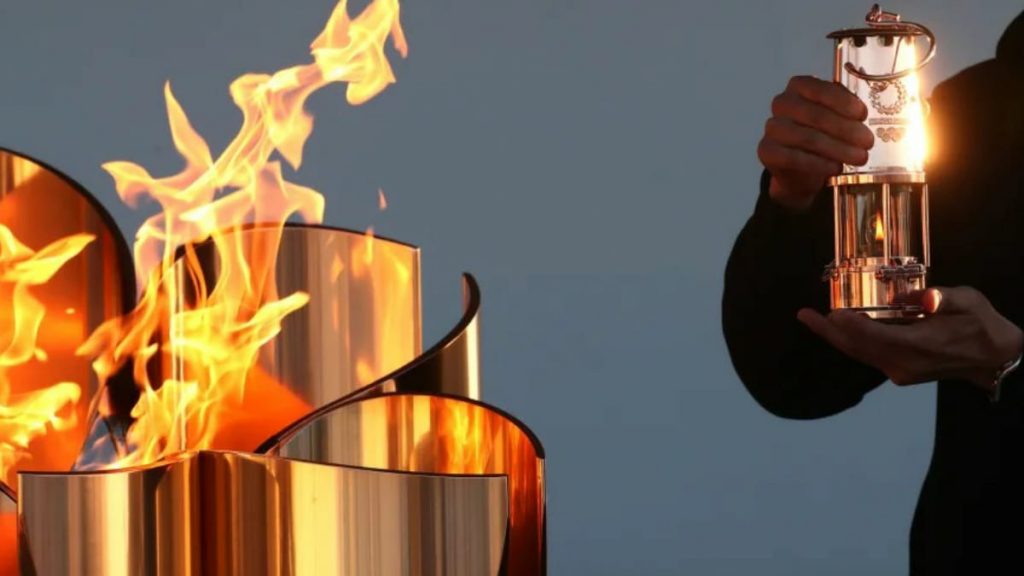 118-year-old Kane Tanaka, the world's oldest living person is set to carry the Olympic torch in Japan, come this May. Tanaka's story is truly an inspirational one as she has survived cancer twice and lived on amidst other health struggles. She has five grandchildren and eight great-grandchildren. Her family owned a story and she worked in the store right from her childhood to till when she was 103.
Tanaka was born in 1903 just a few years after the inaugural Olympic games happened in 1896 in Athens. She had also seen the first Tokyo Olympics which took place in 1964. She is now set to play an integral part in the games by being torchbearer. Her presence in the relay has been completely sponsored and funded by a Japanese life insurance company. Her participation is subject to her health and the weather.
Kane Tanaka's granchildren open up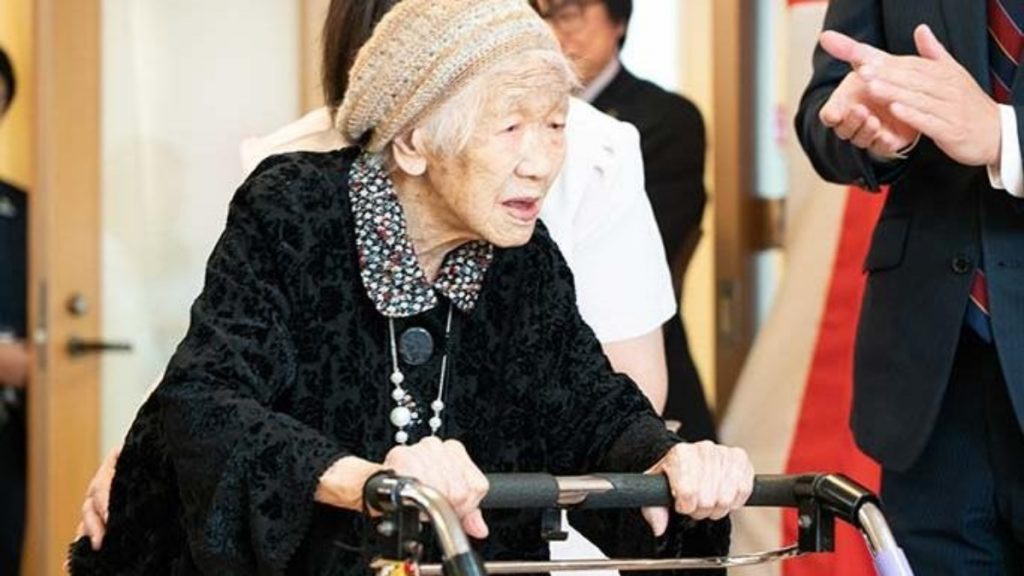 Kane Tanaka's grandson Eiji spoke to CNN about his grandmother and said, "It's great she reached that age and she can still keep up an active lifestyle — we want other people to see that and feel inspired, and not to think age is a barrier. I don't remember her talking much about the past … She's very forward thinking — she really enjoys living in the present."
Her great-granddaughter Junk said, "I started a Twitter feed on her because it's quite amazing that at 118 she drinks Coca-Cola herself and plays Othello. I might be biased because I'm related to her but I think it's kind of amazing — I wanted to share that with the world and for people to feel inspired and to feel her joy."
The previous oldest Olympic torchbearer was Aidi Gemanque of Brazil at the Rio Olympics in 2016.
Also Read: Tokyo Olympics organizers say nearly 1000 volunteers have quit after Yoshiro Mori's sexist remarks