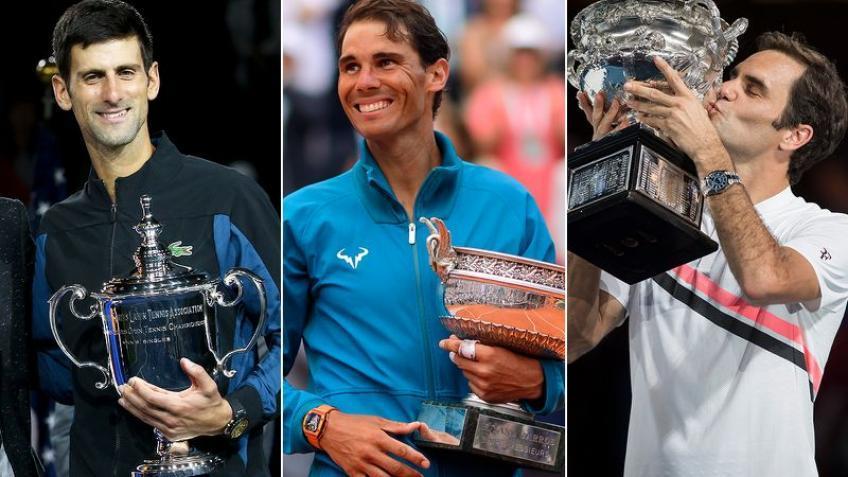 Novak Djokovic teamed up with Vasek Posipisil to form the Profession Tennis Players Association just a fortnight before the US Open 2020. The duo have faced a lot of criticism following their announcement of the newly formed body.
Two of the most influential players, Rafael Nadal and Roger Federer have decided to opt-out of the new association. Co-founder, Djokovic in a press conference admitted that he would love his long time rivals to be a part of the association.
"Before we created PTPA I have spoken to both Federer and Nadal. They did not want to take part in it. I am not criticizing anybody, it is a democratic world we live in…Would I love for them to join us? Of course, I would," said Novak Djokovic.
The Serbian also respected his compatriots decision to opt out of the new association but was hopeful of them being a part of it in the future.
Related: Roger Federer comments on the supposed 'squabble' between him and Novak Djokovic over PTPA
Rafael Nadal and Federer reluctant to join the new association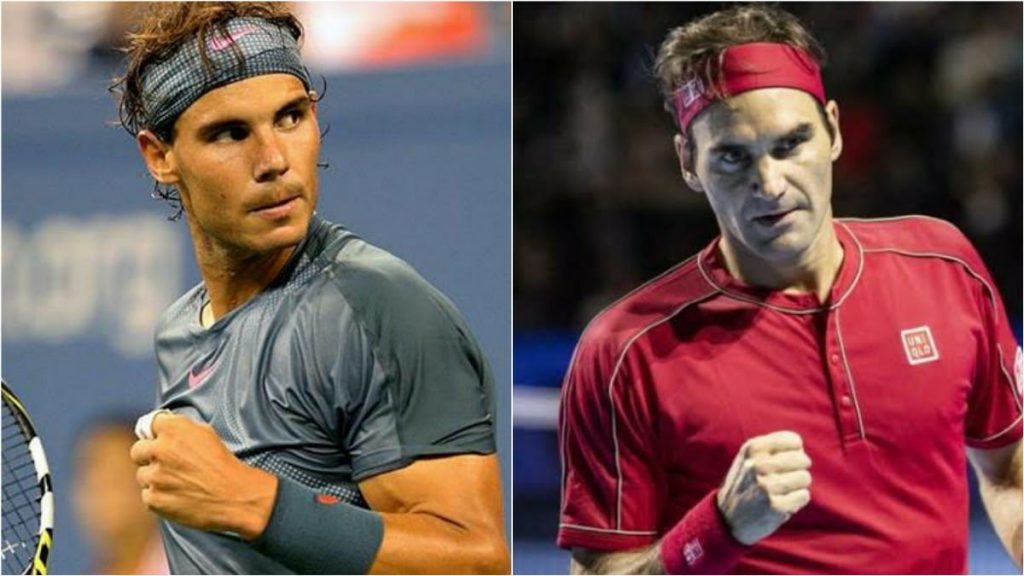 According to Djokovic, the new association would provide an additional platform for the players to voice their opinions and he confirmed that the body has no intention of colliding with the ATP Council. Djokovic also stated that the association was open for male as well as female players.
Rafael Nadal had earlier revealed his views towards the new association by criticising it. The Spaniard believed that in such tough times, it was necessary to be united rather than be divided by another competing professional body. Roger Federer also agreed with Nadal's views on the topic.
Nadal also said that there were several things still unclear about the PTPA's goals and objectives.
It looks uncertain if Nadal and Federer would join the new body citing their criticism. However, Djokovic remains hopeful of the duo joining in the future.
Also Read: Kevin Anderson joins Roger and Rafa to slam Novak Djokovic led PTPA