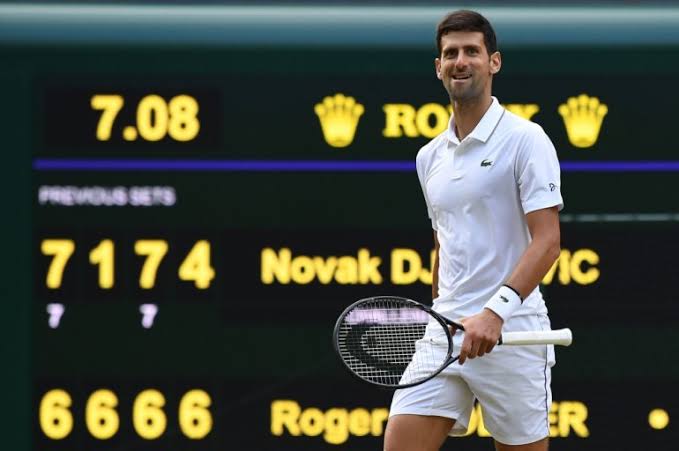 It's surely an overwhelming moment for you when you get to meet the person, whom you see as an ideal. Something like happened with Rose Keddell, field hockey player for New Zealand, who was stunned when she met 17-time Grand Slam champion, Novak Djokovic, at the Rio Olympics in 2016.
Keddell was eating in the dining room with her teammates when they received the news that 'the world's number 1 was training a few meters from them'.
And the winner of bronze medal at the Youth Olympics in 2010, obviously couldn't resist and without hesitating joined her idol.
Keddell heaps praise on Novak Djokovic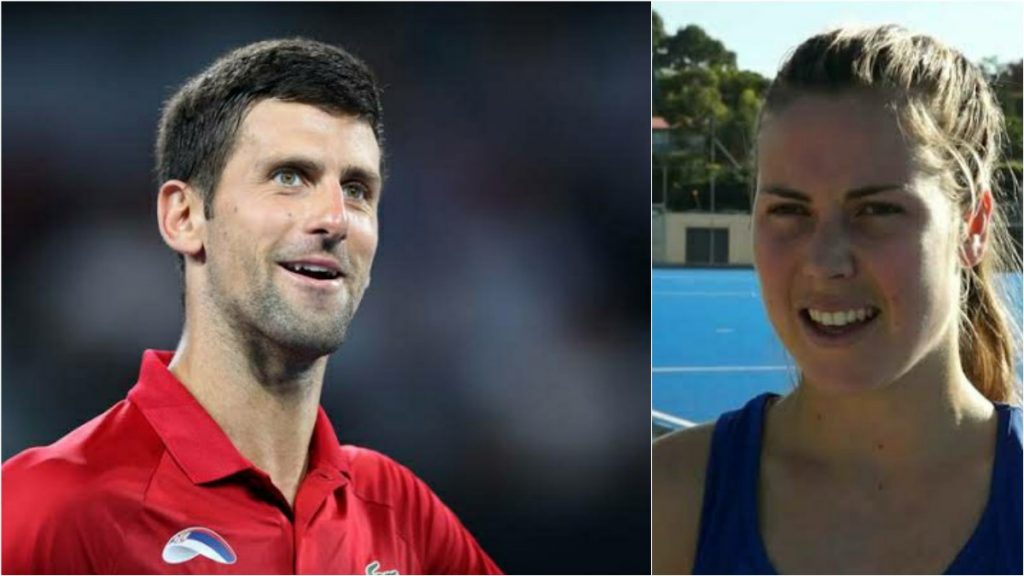 "I remember we were sitting in the dining area one day and everyone was running over to the tennis court because Novak Djokovic was having a hit," Rose Keddell said.
She added, "All of a sudden I was like, 'Wow, I'm at this event and so is Djokovic. I can't believe I'm playing at the same thing that he is.' It's a weird realization that you're actually there."
Also Read Serbian poet dedicates an essay praising the life of Novak Djokovic