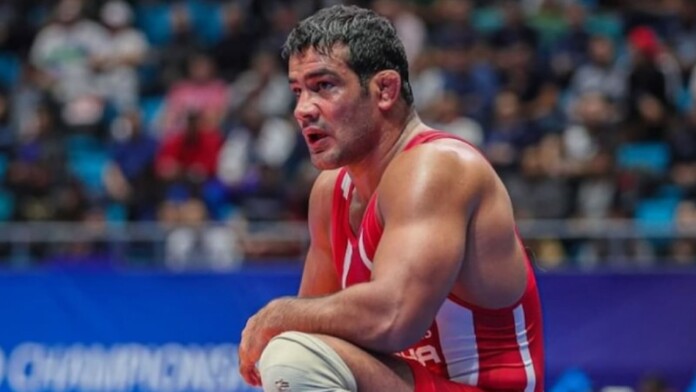 A court in Delhi issued a non-bailable warrant against Olympic medalist and Indian wrestling icon Sushil Kumar as well as nine others in the Chhatrasal Stadium murder case that saw a 23-year-old wrestler Sagar Rana get killed. Earlier, there was a look out circular against Sushil Kumar and not a non-bailable warrant has also been issued. Further, there is a reward which has been announced for his arrest.
Also, special teams have been formed in order to trace down the wrestler along with the other suspects who are associated with the event. It is worth noting that a double-barrel gun which was loaded was also seized from the crime spot. Sushil had defended himself before being named as a suspect stating that the ones involved in the incident came from outside and that those inside had no role in it.
Sushil Kumar has been 'untraceable' since being named as a suspect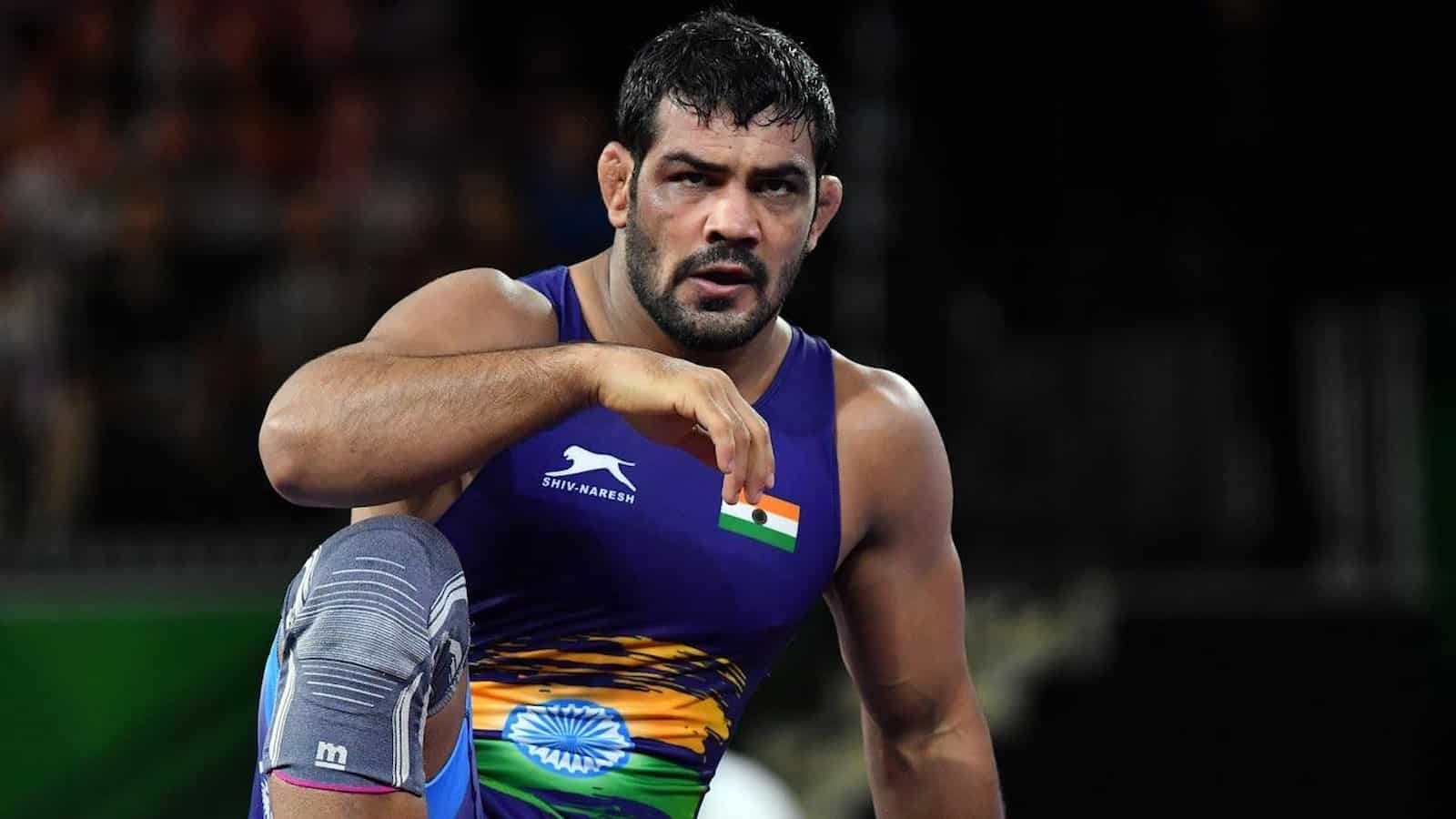 Police sources spoke to The Indian Express about Sushil Kumar and the incident saying, "We sent a letter to the Delhi government, informing that their official, Sushil Kumar, and his associate, Ajay Kumar, who is a physical education teacher, have been named by the victims. Departmental action should be taken against him. After registering an FIR, we served notice to him, but he switched off his phone and has been untraceable since. We also conducted raids at his friends' residences and now have decided to announce a reward for information leading to his arrest and a file has been placed before senior officers."
Police recorded the statements of the victims who revealed that they were staying in a house that was linked to Sushil. "They had been asked to vacate recently and were removed from the house forcefully. Sushil later came to know that Sagar had started bad mouthing him in the Chhatrasal Stadium in front of other wrestlers and also threatened him of dire consequences," the source added.
Now, with a non-bailable warrant being issued against Sushil, there is a proper search that is taking place for the wrestler.
Also Read: Sonepat camps called off; Indian Wrestling contingent for Tokyo Olympics 2021 set to fly for Poland
Also Read: Seema Bisla clinches gold at the World Wrestling Olympic Qualifiers after securing Tokyo Olympics qualification