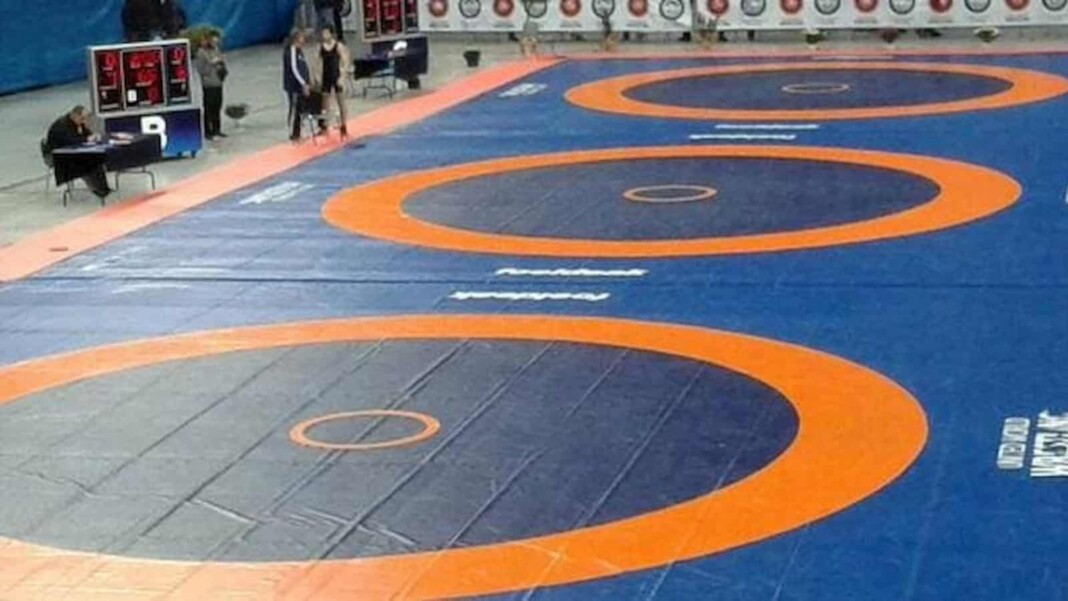 The second wave of COVID-19 has halted the training of Indian Olympic athletes as hard quarantine rules have been imposed which have left them with the only option to travel abroad for their preparations for Tokyo Olympics 2021.
India is currently being preyed upon by the novel coronavirus resulting in average of 4000 deaths per day. Also the Indian Bio bubble are no longer considered safe as various athletes have tested positive for COVID-19 in the past few months despite strict quarantine protocols being followed.
So various Indian Olympic sports sector such as Shooting, Hockey, Javelin throw teams are travelling abroad considering India is no longer safe for hosting training camps. Now the Indian wrestling contingent have also joined their list as the Wrestling Federation of India (WFI) has called off the training camps in Sonepat due to hard quarantine rules being regressive for the 14 day preparations of the Indian wrestlers and to directly fly for Poland Open by the end of this month.
"We had planned a camp in Bahalgarh but since they would not be allowed to train for 14 days due to hard quarantine, we thought it is better they for the time being they train at their respective 'akhadas' and then travel to Poland," WFI assistant secretary Vinod Tomar told PTI.
Indian contingent to directly fly to Warsaw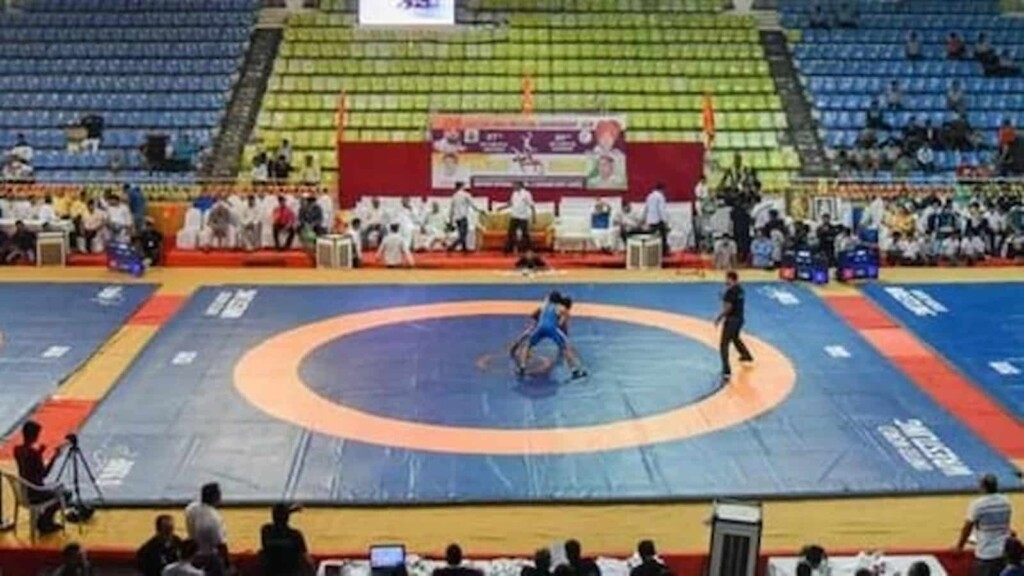 Since there are strict quarantine rules in Bahalgarh due to surge of COVID-19 in the country, the Indian wrestling contingent will not be provided with 14 days for training and hence they will now directly fly to Warsaw by the end of this month for the Poland Open. The Poland Open is the last Ranking series event for the Indian wrestlers to take part before the much awaited Tokyo Olympics 2021 which is to take place from July 23 to August 7, 2021. These Ranking series events help the Indian wrestlers to secure more ranking points, which would help them attain a better seeding in the historic Olympic event.
"We are also allowing all the wrestlers to travel with one partner of their choice for practice. A few, like vinesh Phogat, Bahrang Punia, Deepak Punia and Ravi Dahia, will be accompanied by their personal coaches too," he added.
Following their preparations in Poland the Indian Wrestling team will then leave for Hungary to have a transitory camp. Then the Indian contingent is scheduled to participate in Yasar Dogu international tournament which is held between 25th to 27th of June, 2021 in Istanbul, Turkey. After competing in the above-mentioned events the national team to represent in Olympics is to come home and then fly to Japan for the Tokyo Olympics-2021
Indian contingent which is to participate in Tokyo Olympics consist of 8 wrestlers which includes 4 men and same number of woman athletes. The eight wrestlers are – Seema Bisla (50kg), Vinesh Phogat (53kg), Anshu Malik (57 Kg), Sonam Malik (62kg), Ravi Kumar Dahiya (57kg), Bajrang Punia (65kg) Deepak Punia (86kg) and Sumit (125kg).
Also read: Allegations against Sushil Kumar have 'tarnished the image of Indian wrestling', says WFI Assistant Secretary
Also Read: Seema Bisla clinches gold at the World Wrestling Olympic Qualifiers after securing Tokyo Olympics qualification