Indian ace wrestler Sushil Kumar was arrested early this morning after a twenty-day search by the Delhi Police. After various raids conducted by the special cell, the arrest was done after a tip-off that ACP Attar Singh, Inspector Shiv Kumar, Inspector Karambir, and SI Rajesh Sharma received that Sushil and his accomplice Ajay Kumar would be traveling near Mundka and therefore, a trap was laid.
The two-time Olympic medalist was on the run after being named as a chief suspect in the murder of a junior wrestler named Sagar Rana at the Chhatrasal Stadium in a brawl. The brawl reportedly took place over a flat where Rana had been staying which was owned by Sushil. The dispute which was ongoing for quite some time ended with the huge brawl that saw Rana get killed.
Sushil Kumar was using more than 14 phone numbers – Police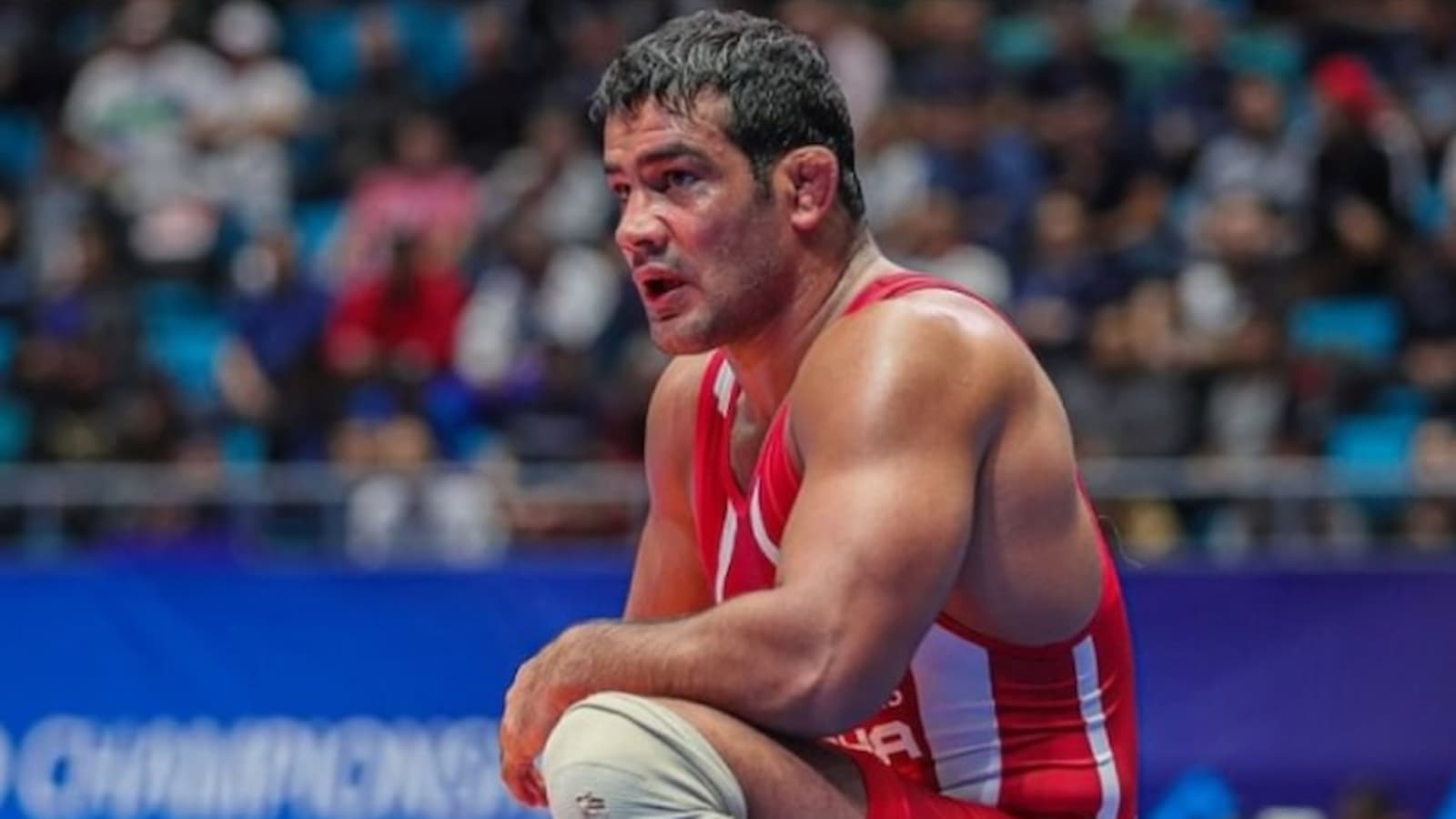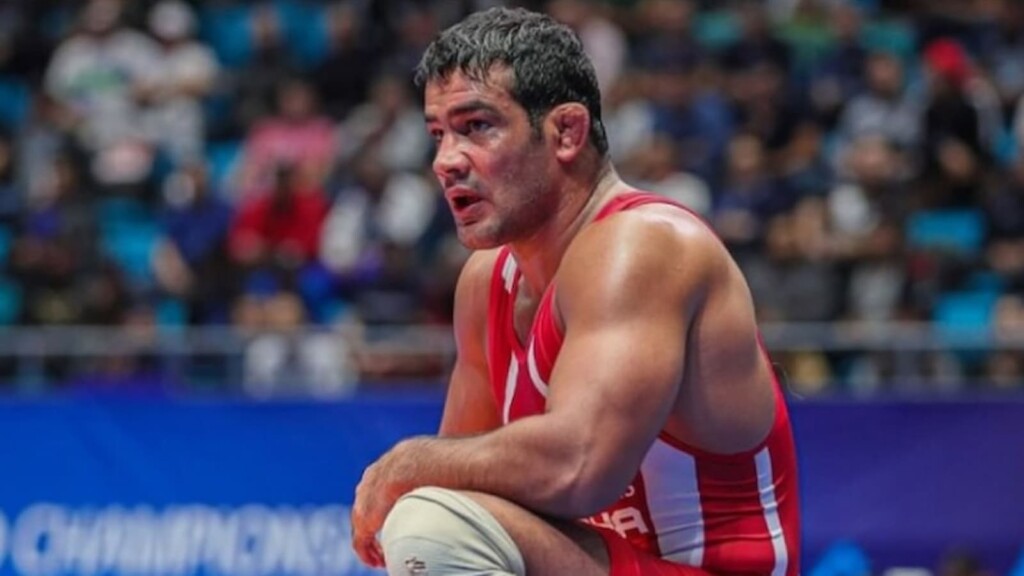 According to police sources who spoke to Republic World, Sushil was acting like a trained criminal. They said, "Sushil was using more than 14 cell phone numbers to evade his arrest. He was using all his contacts to get help. His friends had given him cash which he used while he was absconding. He knew that withdrawing cash will lead him in a fix, hence he avoided that."
"We also came to know that witnesses are being approached. We met everyone connected to the case and assured them about their safety. Few of the wrestlers were not coming forward due to fear but now they have been assured full protection," said the source.
Police have further stated that a custodial investigation must be conducted against Sushil Kumar and that plenty of information needs to be recovered. Further, Sushil's cell phones have been touted to be key pieces of evidence against him. The 37-year-old wrestler's links to gangsters and their involvement in the fatal brawl at the Chhatrasal Stadium are also being probed by the police.
Also Read: The incredible journey of 19-year-old wrestler Sonam Malik to the Tokyo Olympics
Also Read: Sonepat camps called off; Indian Wrestling contingent for Tokyo Olympics 2021 set to fly for Poland