Two time Olympic medalist Sushil Kumar was transfered to Tihar Jail after a Delhi Court on Friday extended the judicial custody of the wrestler for another 14 days. During the transfer a group of Delhi police personnel posed with the murder accused wrestler tossing aside professional ethics. The photographs, which show Kumar smiling, have gone viral after the police officers shared them on WhatsApp groups, and with their relatives.
In the photographs, Sushil Kumar can be seen wearing a red t-shirt, track pants and floaters, and is flanked by the police personnel, many in their official uniform. A policeman can also be seen clicking photos of his colleagues with the wrestler. Neither Sushil nor the police personnel are wearing face masks flouting social distancing norms.
Kumar was arrested in connection with the murder of wrestler Sagar Dhankar, who was beaten to death in a clash involving two groups inside Chhatrasal stadium. Kumar had been on the run for three weeks.
Inquiry initiated after photos of Sushil Kumar went viral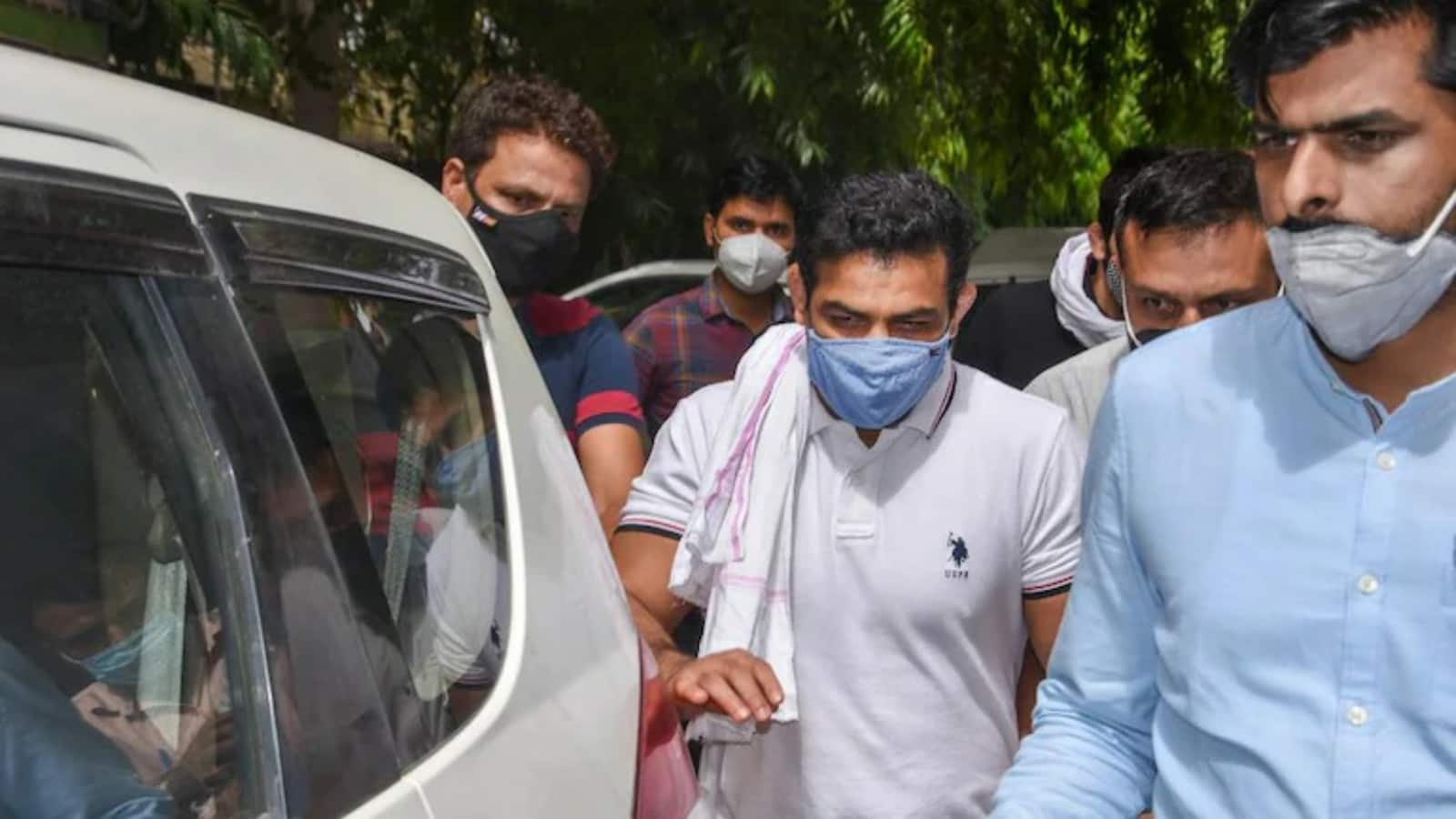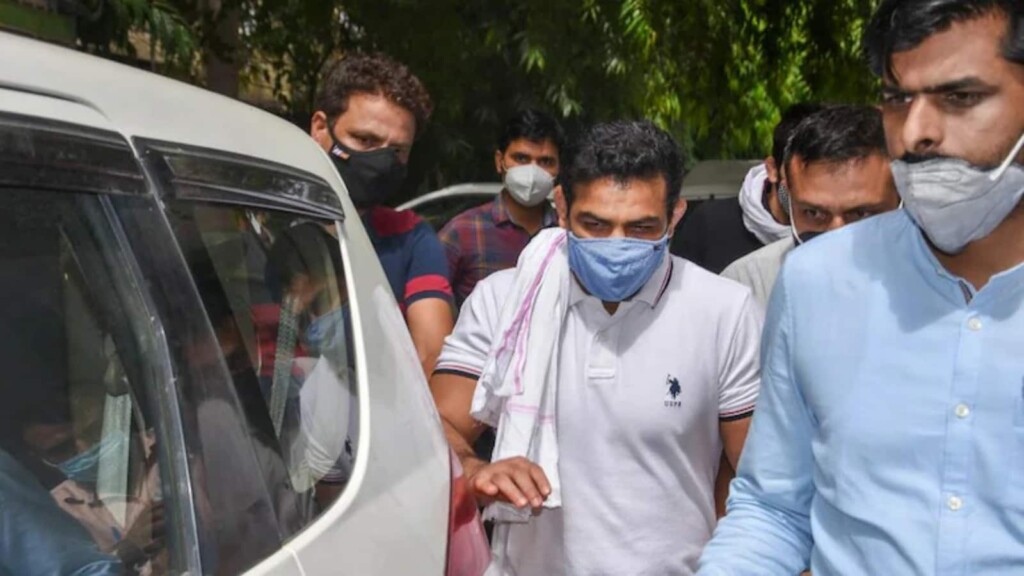 An inquiry has been initiated by Delhi Police after the pictures went viral. Cops posted with the special cell and 3rd battalion of Delhi Armed police took pictures with Kumar during his transfer. Earlier this month, a Delhi court rejected Sushil Kumar's petition seeking a special diet, exercise bands and protein supplements, deeming his request to be desires not necessities.
"After reaching Mandoli jail, they started clicking pictures with the accused. Police personnel of the 3rd battalion have been asked to share pictures of high-risk prisoners with their seniors so that they can monitor their activities. However, on Friday, apart from sharing the photos with their seniors, the cops on duty started sharing the pictures on their official WhatsApp groups, and with their relatives," Indian Express quoted police sources.
Sushil Kumar is currently in a special cell in the Tihar jail. He has is being guarded by a team of the southern range of the special cell along with police personnel of 3rd battalion keeping in mind a possible security threat.
Also read: Sonepat camps called off; Indian Wrestling contingent for Tokyo Olympics 2021 set to fly for Poland