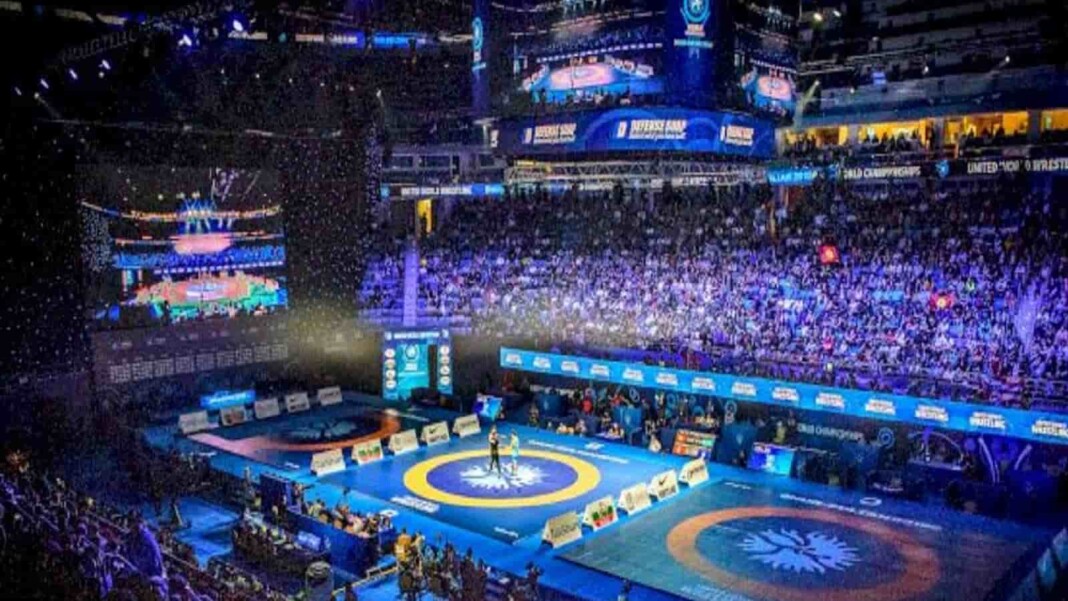 The World Wrestling Championship 2021 will be the first major wrestling event since the conclusion of the delayed 2020 Tokyo Olympics making it a rare instance when two major events are being held so close to each other. It is the first time wrestling has held the Olympic Games and an all-weight world championship in the same year. The Championships will be held in Oslo, Norway from the 2nd of October to the 10th of October.
The Indian contingent will be without many of its star players with 6 out of the 7 Tokyo Olympians pulling out due to their respective reasons. Anshu Malik is the sole wrestler who featured at the Olympics and will be travelling to Norway as well for the World Championships.
The Indian contingent at the Championships is as follows:
Pankaj (57kg), Ravinder Dahiya (61kg), Rohit (65kg), Sushil (70kg), Yash Tushir (74kg), Gourav Baliyan (79kg), Sandeep Mann (86kg), Pruthviraj Patil (92kg), Satyawart Kadian (97kg), Anirudh Gulia (125kg)
Hanny (50kg), Pooja Jatt (53kg), Pinki (55kg), Anshu Malik (57kg), Sarita Mor (59kg), Sangeeta Phogat (62kg), Bhateri (65kg), Ritu Malik (68kg), Divya Kakran (72kg), Kiran (76kg)
Sandeep (55kg), Gyanender (60kg), Gaurav Duhan (67kg), Sajan (77kg), Sunil Kumar (87kg), Ravi (97kg), Naveen Kumar (130kg)
World Wrestling Championships 2021: Timings and Live Streaming Schedule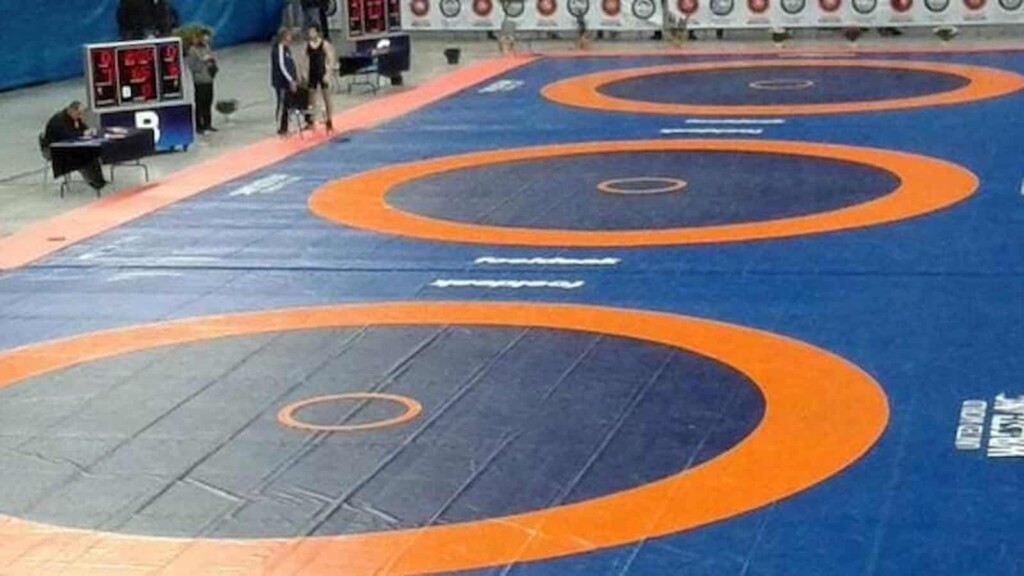 The tournament will be directly streamed on wrestlingtv.in, the official website of the World Wrestling Federation and also on their official YouTube channel.
The bouts will be held in two sessions. The first will begin at 2 pm IST (BST 9:30 AM) and the second session will begin at 8 pm IST (BST 3:30 PM).
Also Read: Olympic Silver Medallist Ravi Kumar Dahiya to Skip World Wrestling Championships 2021