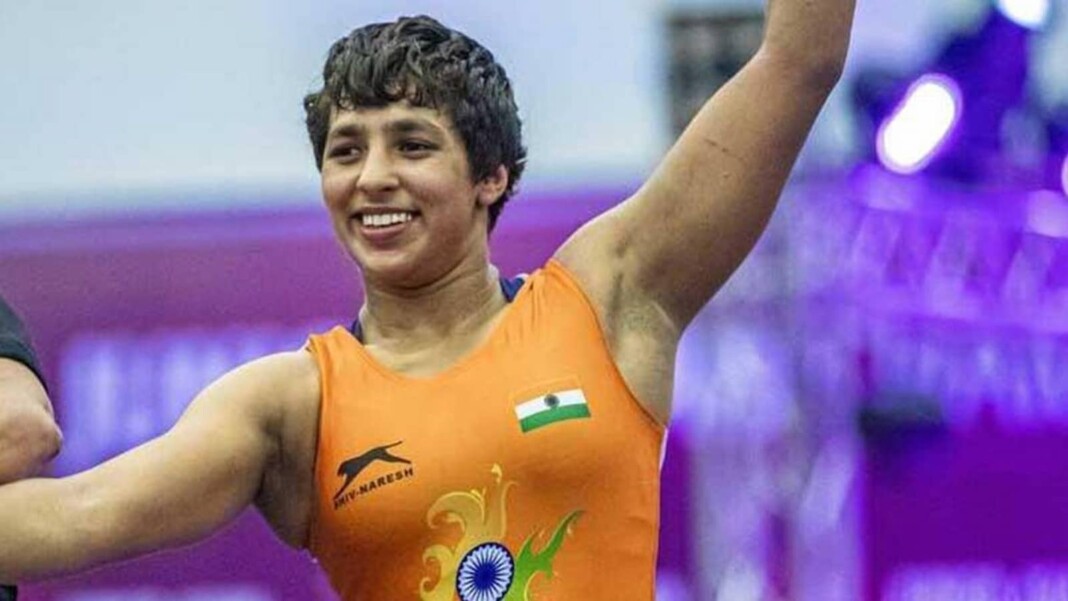 19-year-old Anshu Malik is part of the Indian wrestling contingent to travel for the Tokyo Olympics. Anshu hogged the spotlight in the Indian wrestling fraternity by clinching the gold medal in 2017 Wrestling cadet championship which was held in Athens. Then she went on to win the bronze medal in Asian Wrestling Championship in 2020.
Hailing from a family wrestling for generations, Anshu started her journey of becoming a wrestler from the spark provided by her father. He wanted Anshu to become a wrestler just like her brother, Shumbam as she went on to train in the Nidani Sports School. In a short span of time she received the same amount of chorus received by any other male wrestlers.
All you need to know about Anshu Malik's parents?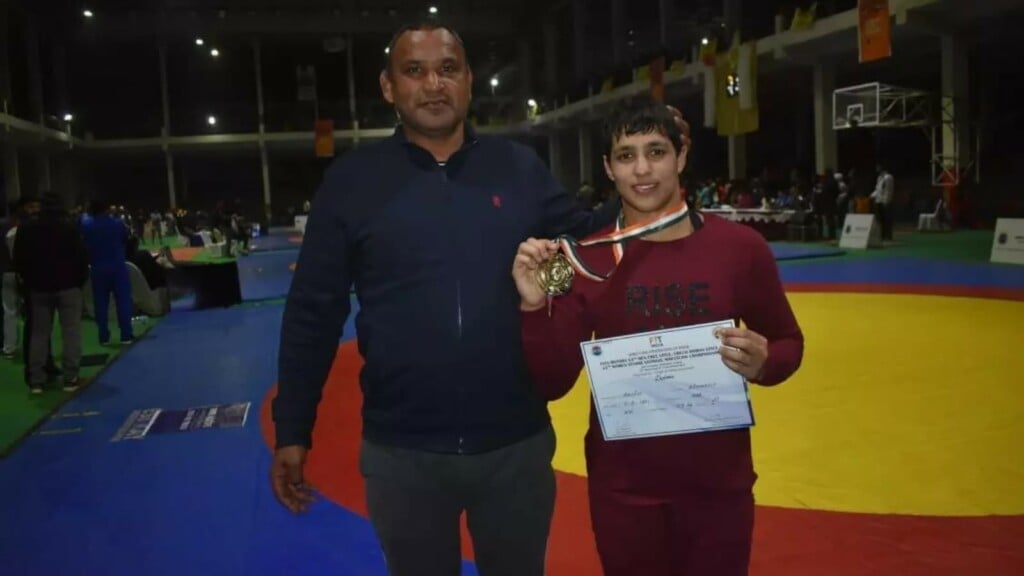 Anshu Malik's father, Dharamvir Malik regularly featured in the Indian junior wrestling teams during his playing days. He competed at the 76 kg class at the World Cadet Championship in 1995. While an injury brought his career to a screeching halt, Dharamvir was determined to see his son represent the country.
But it was to be her daughter who will fulfil his dream and her journey started when she requested her father to let her wrestle inspired by seeing her brother practice. The former international wrestler himself realised her capability quite early and Anshu proved her father right by booking a berth at the Tokyo Olympics.
Also Read | Anshu and Sonam Malik confirm Tokyo Olympics berth at the Asian Olympic Wrestling Qualifiers
Anshu Malik living her father's dream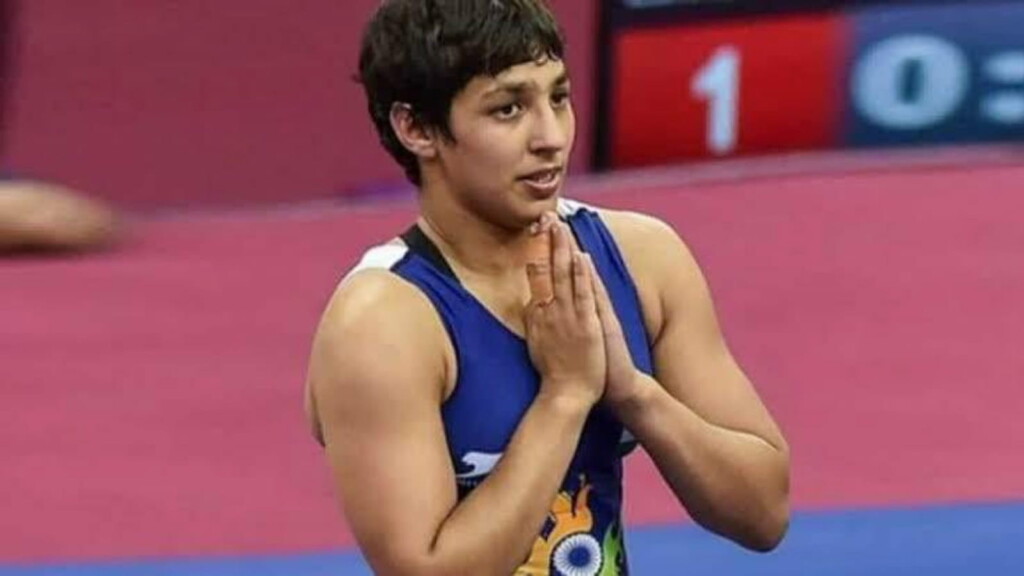 Four years into learning the sport, Anshu went on to win a silver medal at the Asian Junior Wrestling Championship, along with a bronze at the Cadet-level continental event in the same year. The next year, she bagged the World Cadet Championship as announced herself on the international stage. Having bagged the gold medal at the 2021 Asian Championships, she is well prepared for her Olympic debut.
Dharamvir shares that while he felt his son Shubham will be one fulfilling his dream of featuring at the Summer Games, his 19-year-old daughter has made it possible. Apart from her father, Anshu's mother Manju too has been a constant throughout her journey. She has been the rock for the teen wrestler to rest on when the going gets tough.
"After my injury, I thought my son would do it. So I took him for training when he was 8 years old. But it was Anshu, who gave me the confidence that my dream will turn into reality soon," he said. "Shubham (now 15-year-old) still competes in the Cadet category but Anshu is one through whom I am living my dream."
Also Read | Vinesh Phogat, Anshu and Divya Kakran clinch gold at the Asian Wrestling Championship