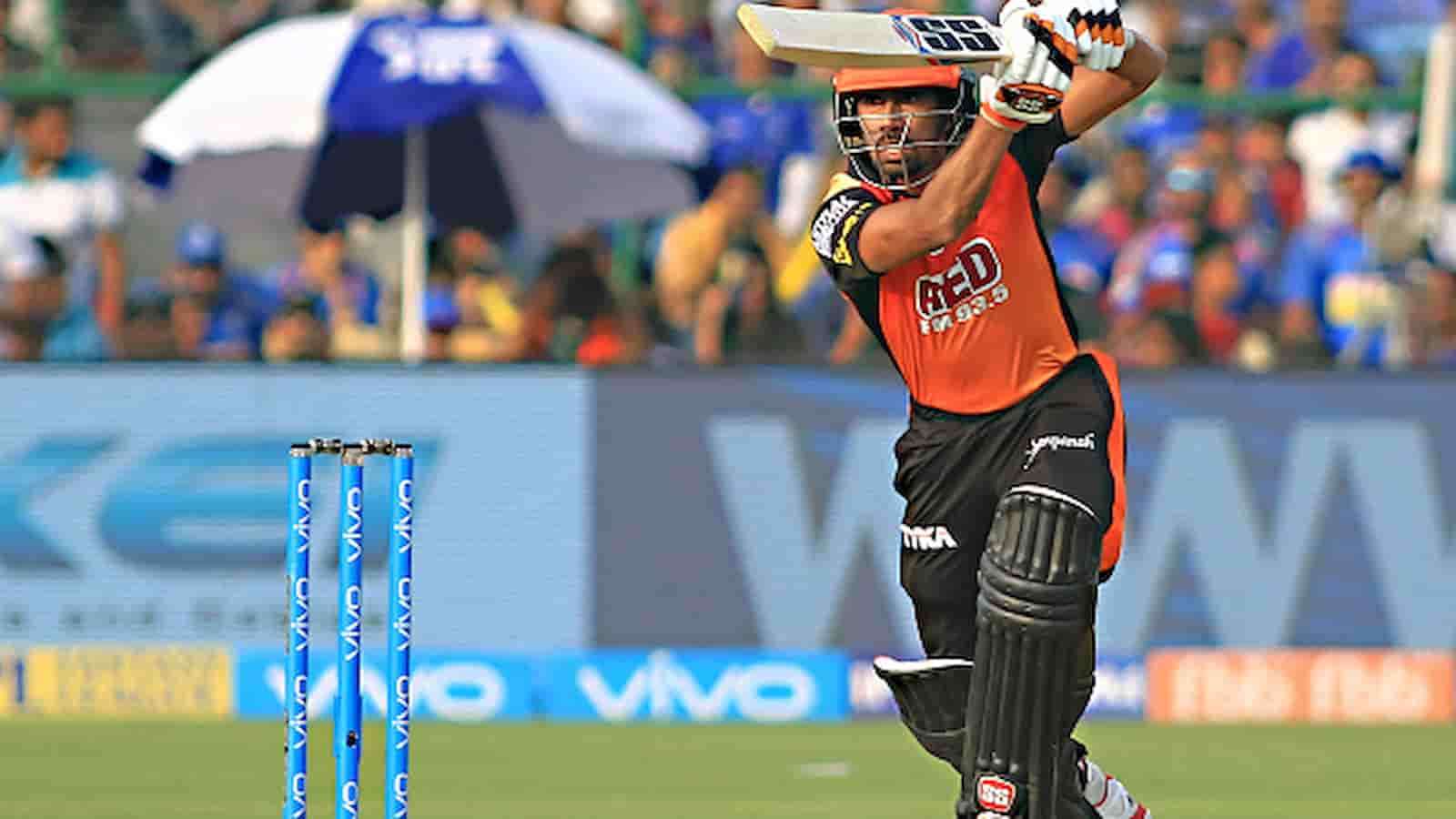 Sunrisers Hyderabad (SRH) and Indian wicket-keeper Wriddhiman Saha recounted his experiences upon contracting COVID-19 during the now-suspended Indian Premier League (IPL 2021) and revealed as to how he felt scared and how his family was concerned for his health.
Saha was among a few players inside the bio-bubbles who tested positive for the virus during the IPL. Firstly, it was Varun Chakravarthy and Sandeep Warrier of Kolkata Knight Riders (KKR) who tested positive before Chennai Super Kings' (CSK) bowling coach Lakshmipathy Balaji too tested positive. It was then Saha and Amit Mishra of Delhi Capitals (DC) as the cases kept on increasing.
The Board of Control for Cricket in India (BCCI) didn't have no other choice but to suspend the tournament with immediate effect before getting all players back home safely. The remainder of the tournament is expected to take place in a window in September although it remains to be seen how many players will be available at the time.
Wriddhiman Saha on contracting COVID-19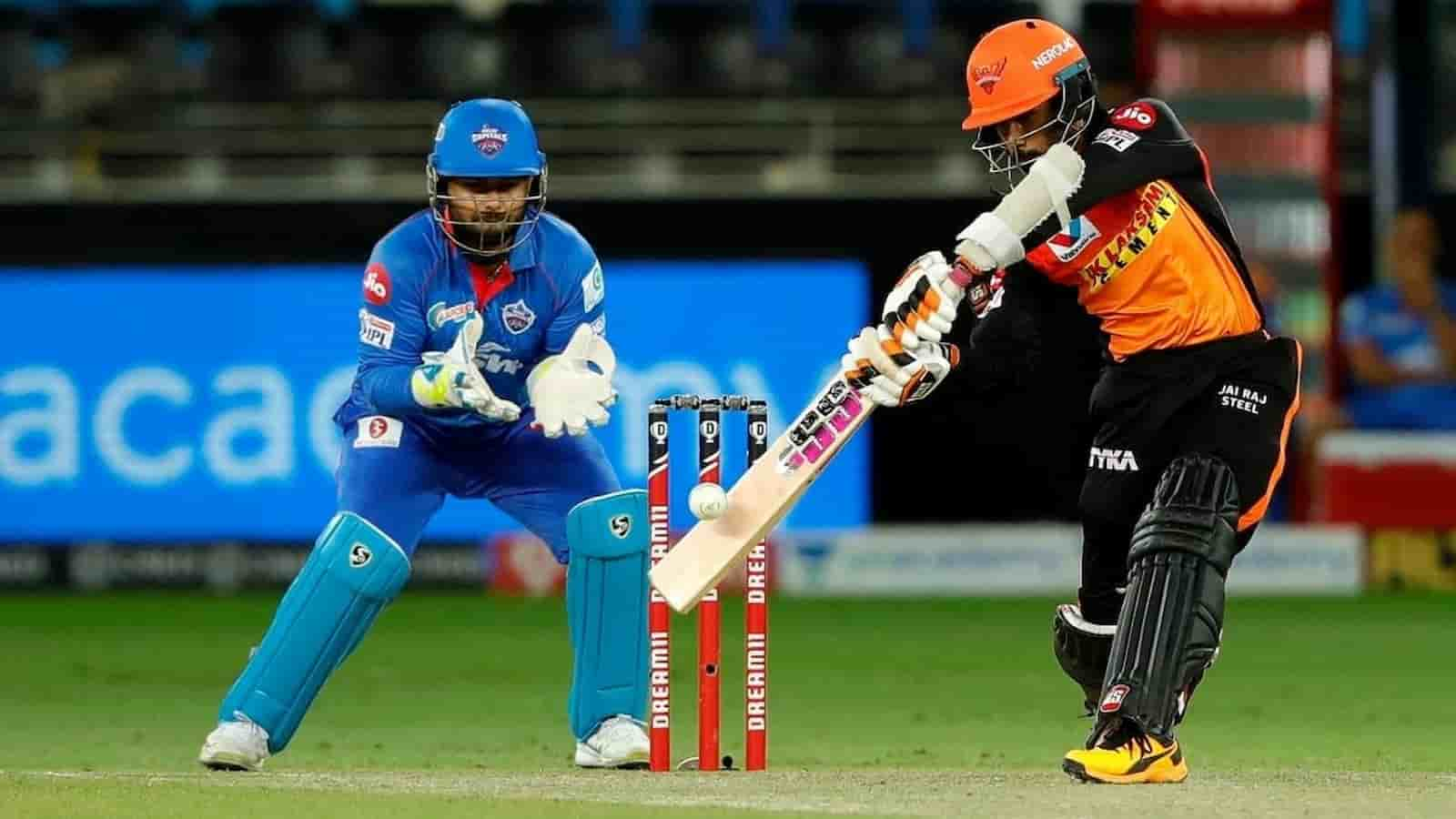 Wriddhiman Saha recently spoke to Ananda Bazar about his experiences with COVID-19 and how himself and his family was scared. "I was certainly scared. A virus that has brought the Earth to a standstill, after being infected by it, I was bound to feel scared. Everyone in the family was very worried. We reassured them through video calls that there is no reason to be afraid. I am being taken care of enough," said Wriddhiman Saha.
Speaking about being isolated and how he spent his time, Saha said, "It is very important to take care of the body after being infected. Staying mentally positive is also key. Negative thoughts should be avoided as much as possible. I try to stay smiling. So I started watching web series for light-hearted entertainment. I talked a lot with my teammates through video calls. I was already planning on how to spend time with my wife and children when I return home. I tried to keep myself busy in this way."
About the upcoming World Test Championship (WTC) final and whether he has a chance to feature in the playing XI, Saha said, "The team is formed as per the need. If the captain thinks that taking a cricketer will be to the advantage of the team, then he will play. Without it, how do I plan for the World Test Championship sitting at home? I will think about this after starting the practice."
The WTC final takes place on the 18th of June.
Also Read: New Zealand players unlikely to feature in remainder of IPL 2021 – Reports