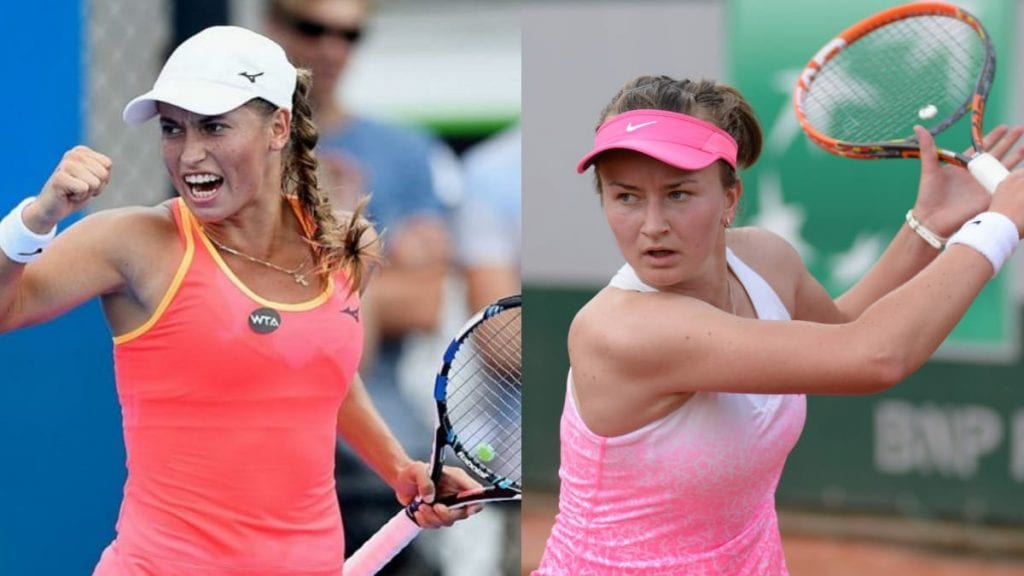 13th seed Yulia Putintseva is set to battle it out against Czech tennis star Barbora Krejcikova in the second round at the WTA Abu Dhabi Open 2021. Both the players qualified for this match after straightforward wins in the first round. They will be on the hunt to maintain their good performances when they lock horns.
Match Details:
Date: 8th January, 2021
Tournament: Abu Dhabi Women's Tennis Open 2021
Fixture: Yulia Putintseva vs Barbora Krejcikova.
Venue: Abu Dhabi, UAE
Category: WTA 500
Round: Round of 32 (Second round)
Surface: Outdoor Hardcourt
Prize money: $565,530
Yulia Putintseva vs Barbora Krejcikova: Match Preview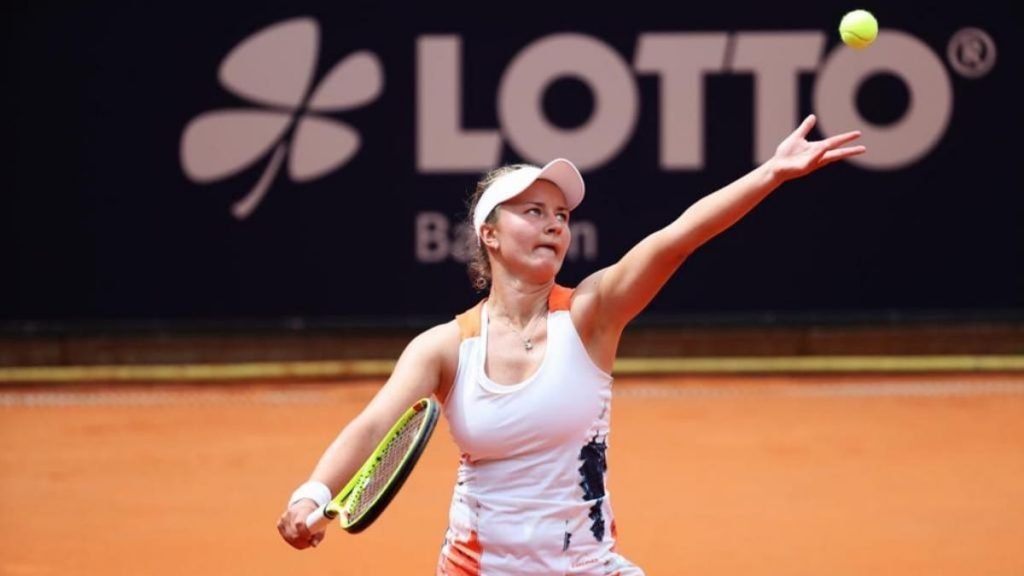 Kazakhstan's Putintseva enters this round after defeating Martina Trevisan of Italy in straight sets 3-6, 3-6. The world no.30 found it relatively easy to blow past Trevisan in the round of 64, as she was able to capitalize on her breakpoints, 3/7. Trevisan, on the other hand, failed to take advantage of 5 breakpoints she got. But this form on the Kazakh's part isn't surprising. She made it to the quarterfinals of the US Open and Italian Open in 2020. And her performance against Trevisan is an indication of more to come.
World no. 65 Barbora Krejcikova qualified for the second round in similar fashion. She defeated 25-year old American Jamie Loeb in straight sets 6-1, 6-3. While ousting Loeb from the tournament, Krejcikova put up some impressive stats. The Czech was able to win points on 71% of her first serve and converted 4 out the 6 breakpoints she got. Her Opponent Loeb couldn't manage to muster a single breakpoint throughout the match.
Yulia Putintseva vs Barbora Krejcikova: Head-to-Head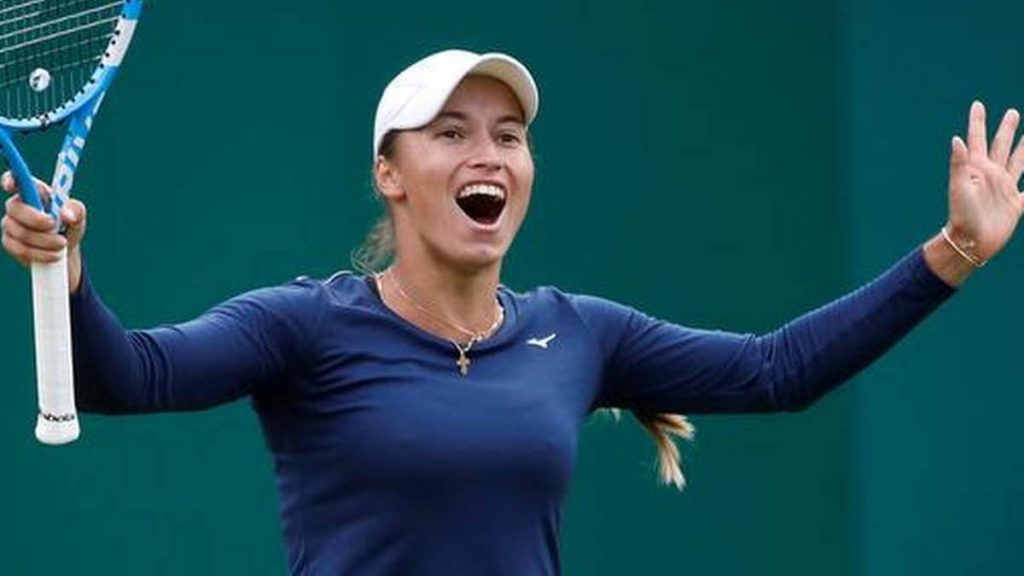 Before they meet at Abu Dhabi, Putintseva and Krejcikova have faced off against each other twice. Once in the singles format and once in the doubles. They pair first met at the Kremlin Cup 2017, here they played the doubles round of 16 match. All Czech duo of Krejcikova and Katerina Siniakova walked all over Putintseva and her Belgian partner Maryna Zanevska, beating them 6-1, 6-0.
The duo again met at the Canadian Open 2018 qualifiers. And Krejcikova won this one as well, but without actually taking to the court. Putintseva failed to appear for the match, thus forcing a walkover and handing Krejcikova the victory.
With the head-to-head at 2-0 in the favor of the Czech, Putintseva will surely look to cut the deficit in half when she faces Krejcikova in her next match.
Yulia Putintseva vs Barbora Krejcikova: Match Prediction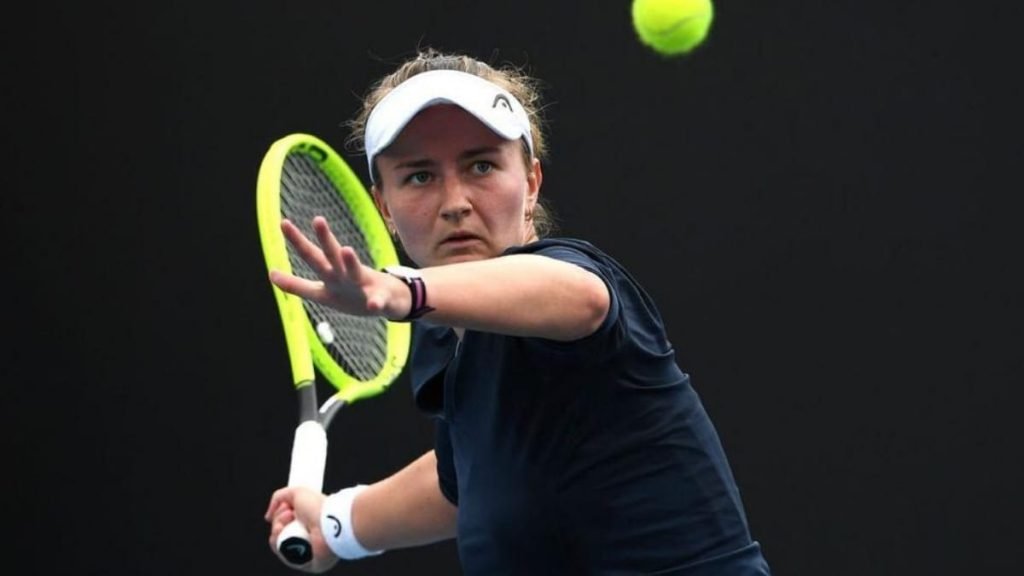 As both players look to plot their way past one another, it will be very interesting to see which one of them is able to use their strengths to their advantage. While many may predict Putintseva to win this match on the basis of her superior ranking, we should not count Krejcikova out just yet. The Czech entered this tournament after great runs in her last two competitions. She made it to the semifinals of the Linz Open and the quarterfinals of the ITF United Arab Emirates 01A. And her excellent performance in the round of 64, is just another testament to her commitment to the game.
Yulia Putintseva won't be an easy competitor either. She has a great forehand and backhand, which will surely help her outsmart her opponent on various occasions. And just like Krejcikova, she has had a good run in 2020 as well. Her qualification to the quarterfinals of the US Open and the Italian Open were the highlights of her 2020, and she will look to make progress on those performance when she takes on the Czech.
It will be very close encounter and an upset is surely on the cards. Barbora Krejcikova might as well win this one, but Yulia Putintseva won't go down without a tough fight.
Match Prediction: Barbora Krejcikova to win this match in a nail-biting three setter.
Also Read: WTA Abu Dhabi Open 2021: Jennifer Brady vs Tamara Zidansek Preview, Head-to-Head & Prediction