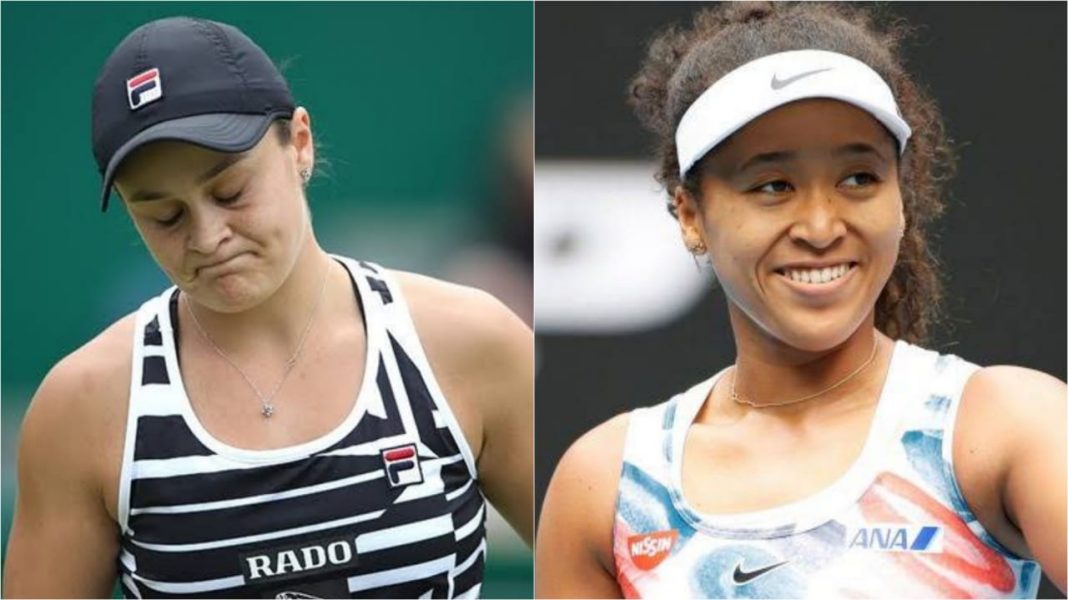 Last year due to the Covid 19 pandemic, tennis was suspended on the 16th of March 2020. On the same day, the rankings were frozen by the WTA. This was done because the traditional 52 week window would have been ineffective in protecting players ranking affected due to the suspension of the games.
Since the implementation of the frozen ranking system, the WTA Players Council and Tournament Council have worked hand in hand to make certain ranking system adjustments, a step that would become a necessity once tennis returned. Now, finally those changes have been announced and will be effective from April 5th once the Miami Open 2021 concludes.
Watch: Ranking PREDICTIONS WTA Tennis Players in 2021 | Tennis News
Naomi Osaka set to replace Ash Barty on top in the new WTA rankings?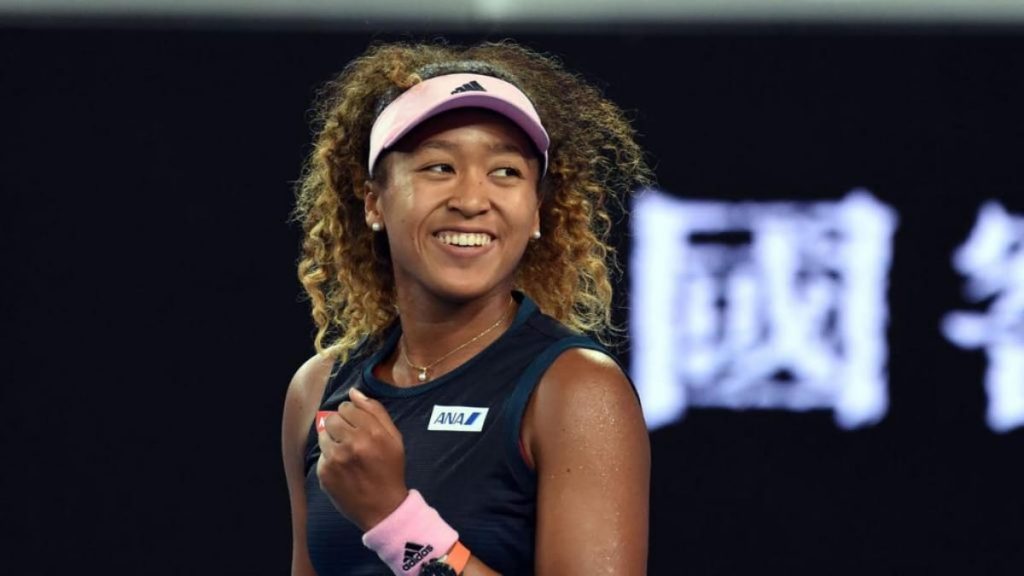 With the new ranking system adjustments in place, Ash Barty will be affected directly. The no.1 ranking Barty has till now taken advantage of the frozen system, which allows her to still get points for her 2019 French Open triumph, but now that will stop. Naomi Osaka might overtake her to no.1 come this 5th of April when the rankings are implemented.
WTA chief executive Simon Smith said that in 2020 alone, a sum of $3 million was provided to the players as relief. In 2021, the players and the tournaments have been assisted by completely subsidizing the onsite prize money. WTA did this by utilizing its different streams of revenues. In the end, Smith said that he feels strongly about the need to support and care for all members in these challenging times.
Simon Smith said, "In addition to the over $US3 million ($A3.8 million) in relief we provided to players in 2020, the WTA has assisted both players and tournaments by subsidizing 100 per cent of the onsite prize money in 2021."
Smith continued, " We have done that through the utilization of broadcast revenues, bonus pool re-allocations and central organizational funding as we feel very strongly in supporting both of our members during these challenging times."
Also Read: WTA Miami Open 2021: Garbine Muguruza vs Wang Xinyu-Preview, Head to Head and Prediction