Ash Barty is a long way away from home, and right now the Australian Government policies are such that she may not be able to return home till the conclusion of the 2021 season. The Government policies in Australia mandates that any returning citizen has to do a two week quarantine in a hotel, and the WTA Tour is spaced in such a manner that Barty will not be able to do that, unless she misses tournaments, which she obviously doesn't want to do.
While leaving Australia in march, on her way to Miami to participate in the Miami Open, she and her team did look to get vaccinated, without jumping the queue. The search bore no results and they were not able to get vaccinated before they left Australia.  
Ash Barty said, "We were looking at different avenues to try and get vaccinated without jumping the queue in Australia to see what our options were, and we weren't able to get much of an answer before we left in March."
Ash Barty got vaccinated at Charleston Open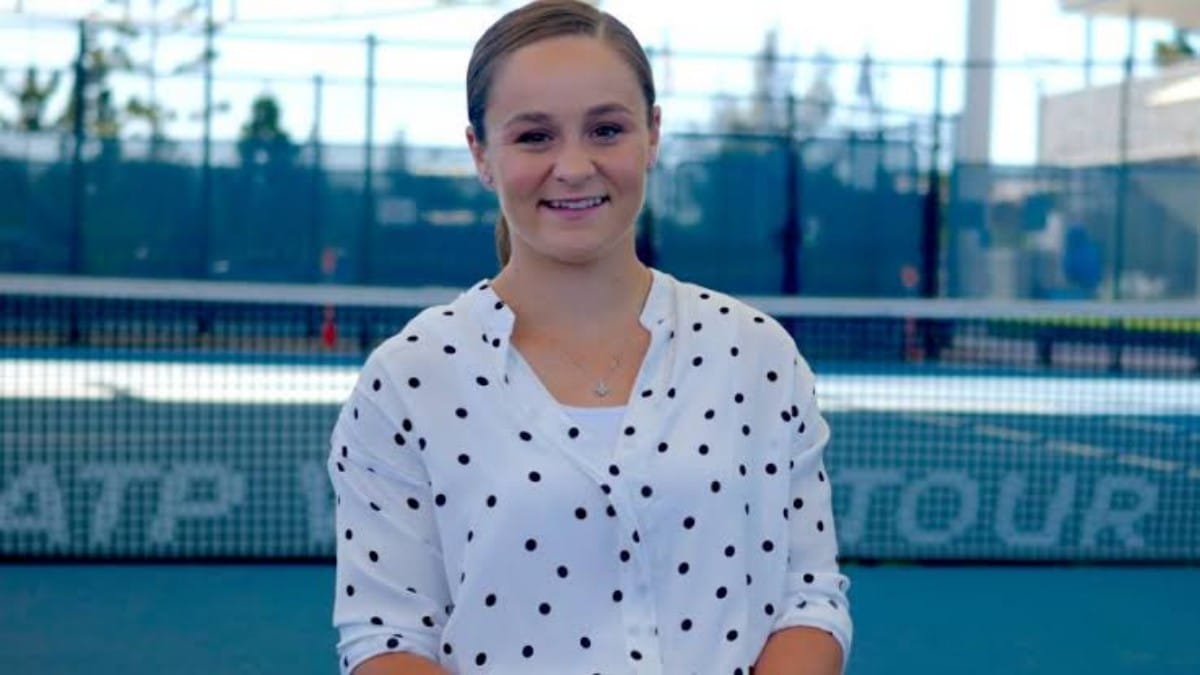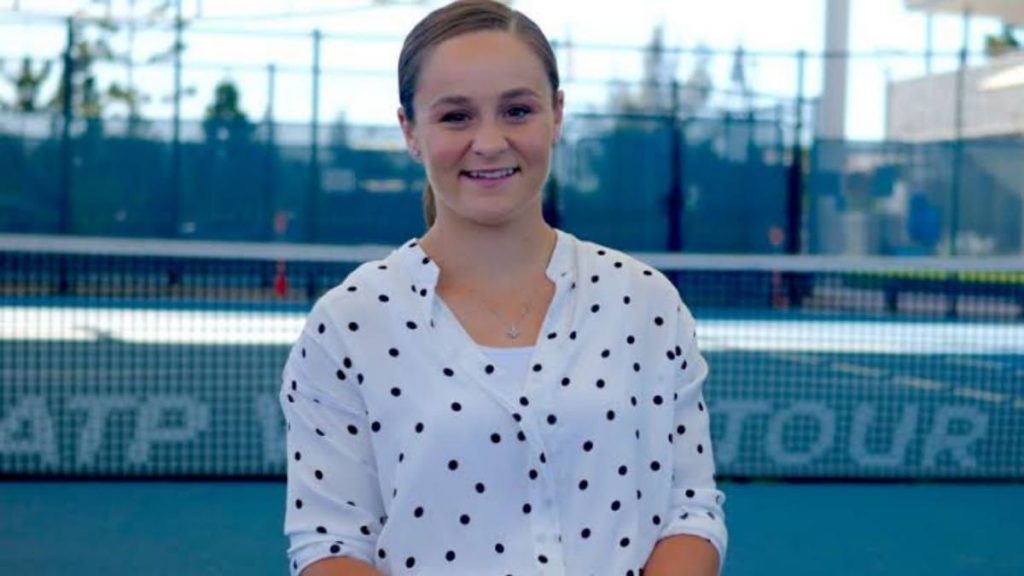 Barty told reporters that the WTA arranged vaccines at the Charleston Open. She said she found out that the vaccines had been arranged from a pharmacy and were extras. Barty stressed that it was important for her to know that the most vulnerable were not being deprived because of her. She said that the first ones to get the vaccines should be the ones who are most vulnerable and need it the most. Barty revealed she and the others had the Johnson & Johnson vaccines.
Ash Barty said, "We were able to get the vaccine, as were a lot of other players, through the Tour and that they had organized through a certain pharmacy that had extras, and that was important to me knowing that those who were the most vulnerable were able to get it first."
Also Read: Stuttgart Open 2021: Aryna Sabalenka vs Anna-Lena Friedsam-Preview, Head to Head and Prediction for Porsche Tennis Grand Prix