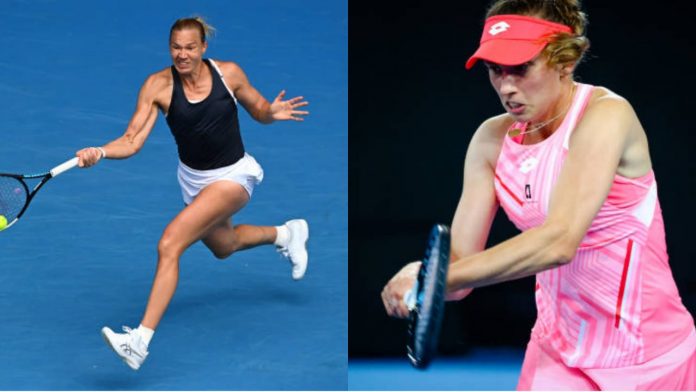 Estonian Kaia Kanepi defeated Ekaterina Alexandrova to take on Belgian Elise Mertens in the final of Gippsland Trophy.
Match details
Fixture: Kaia Kanepi vs Elise Mertens
Date: February 7, 2021
Tournament: Gippsland Trophy 2021
Round: Final
Venue: Melbourne, Australia
Surface: Outdoor hardcourt
Prize Money: $565,530
Kaia Kanepi vs Elise Mertens: Preview
Kaia Kanepi won her semi-final in straight sets 6-3, 7-6(6). This is the first final in almost eight years – since 2013 – for the 35-year-old Kanepi. That year, she reached the final of the Brussels Open in Belgium. She won the title – her fourth career title – there, beating Shuai Peng. This is the ninth WTA final of Kanepi's career.
Mertens has been a consistent performer on the tour for the last few years but is still in search of a breakthrough at the big stage. A title run in the build-up to the Australian Open will be just the sort of boost she has been hoping for.
Kaia Kanepi vs Elise Mertens: Head-to-Head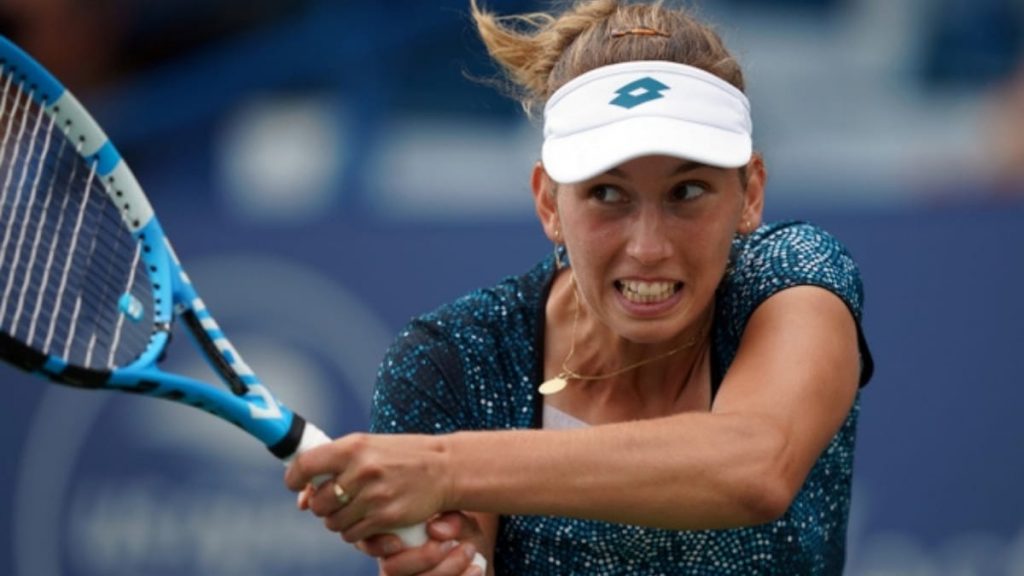 Kaia Kanepi and Elise Mertens have split their two meetings so far. Their current head-to-head stands at a 1-1. Mertens won their last showdown, which came at the 2020 French Open.
Kaia Kanepi vs Elise Mertens: Prediction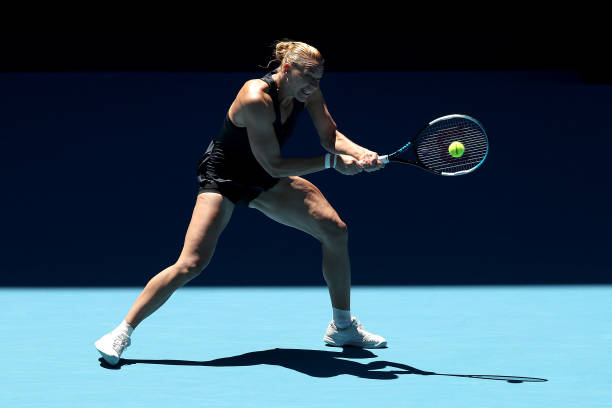 Kaia Kanepi has currently found her lost form. She came into the tournament as an underdog and will be the same in the final. The Estonian possesses a powerful game built around huge groundstrokes, especially on the forehand side.
The Estonian's experience of beating Ekaterina Alexandrova in the semi-finals will come in to her aid. The Russian has a playing style similar to that of Elise Mertens and that match would have come as a good practice. Expect Kanepi to lift the title.
Prediction: Kanepi to win in three sets.
Also read: Full list of winners Of the Australian Open in the last ten years