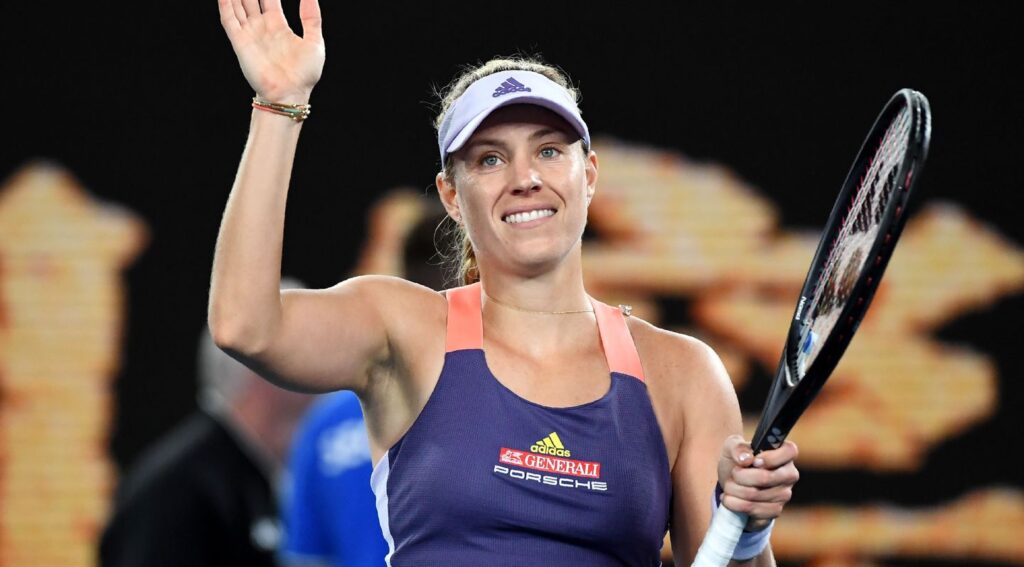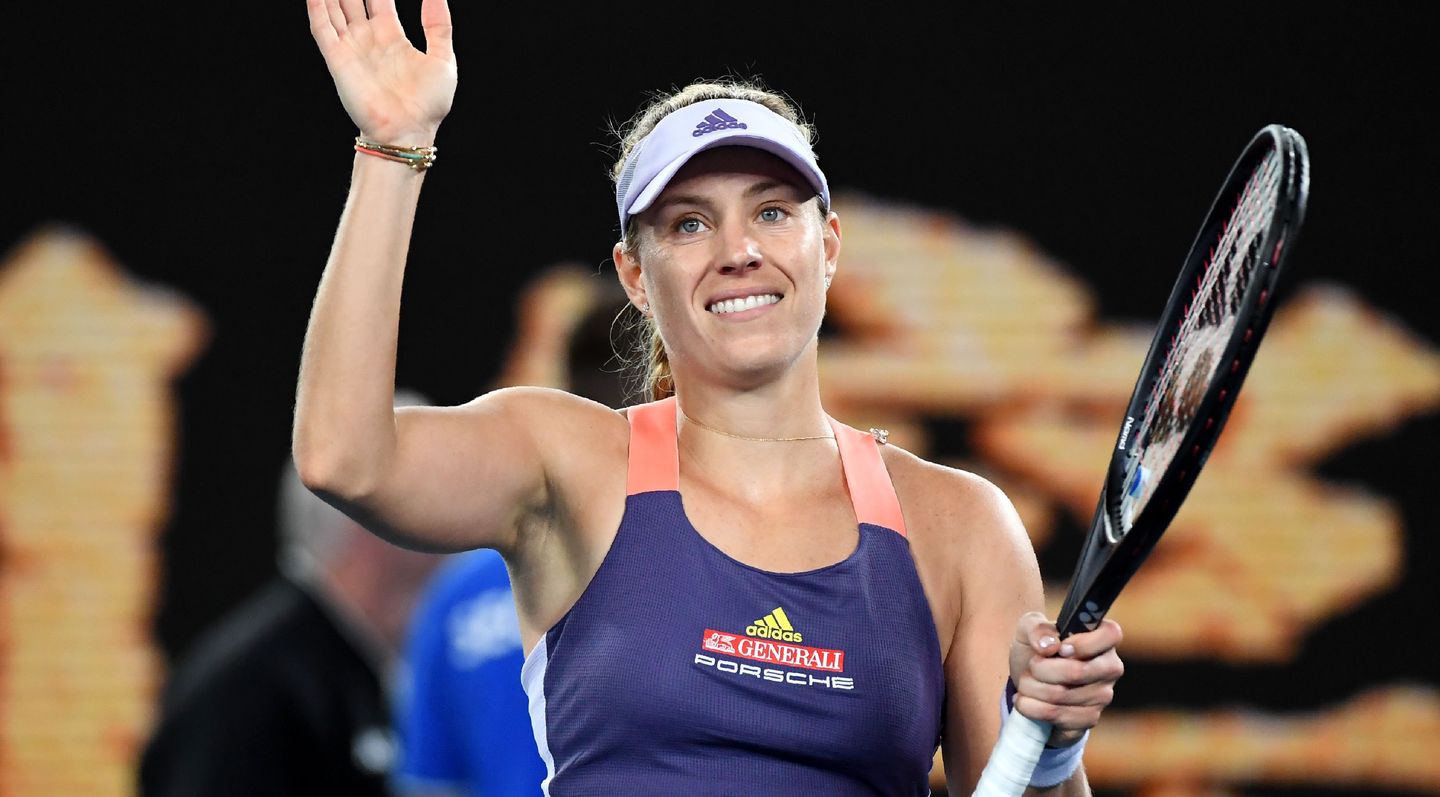 Former Wimbledon champion Angelique Kerber has decided to reunite with coach Torben Beltz. Kerber part ways with current coach Dieter Kindlmann due to a poor run of form.
Under Beltz shadow, Kerber won two of her three Grand Slam titles, the Australian Open and US Open and also attained the world number one ranking during that period.
Under Beltz, she also won an Olympic Silver medal at the Rio de Janeiro Games in 2016. The same year she also entered the final of the WTA Tour finals.
Hoping to regain purple patch
Angelique Kerber appointed Kindlmann to her team in November 2019 and before Kerber, Kindlmann worked with Maria Sharapova as well.
Kerber has played just three events on the WTA Tour in 2020 and failed to imitate her past form off late, especially at the majors.
Previously, Kerber had trained under Beltz from 2004-2013 and then from 2015-2017.
Also Read: Serena Williams talks about sexism in tennis with Natalie Portman