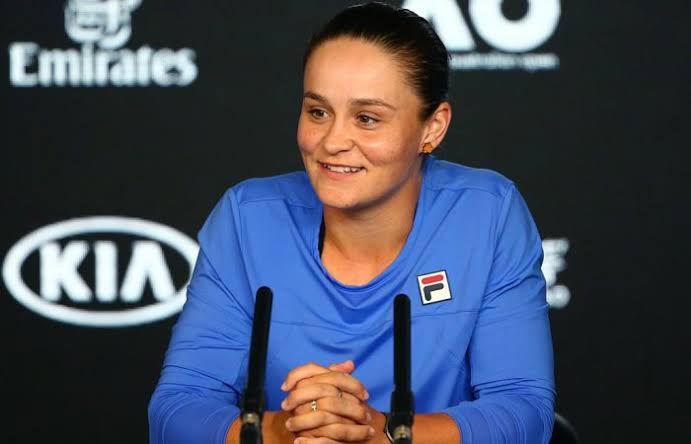 Olympics, is that one major event thst comes in every four years, and because of that no athlete could even imagine to skip or miss it.
But as this has brought almost all worst scenarios that we could imagine, it has also lead to the postponement of Olympics and as per recent reports Olympics are now even at the verge of cancellation and this news has left every player disheartened.
Recently, women's tennis world No.1, Ashleigh Barty talked about, how she cannot wait to play at Olympics.
Despite being so exciting for Olympics, this is not the only focus of the Australian, as for now she is going devote her complete focus on WTA tour, which has real tight and extremely grueling schedule.
Barty on playing Olympics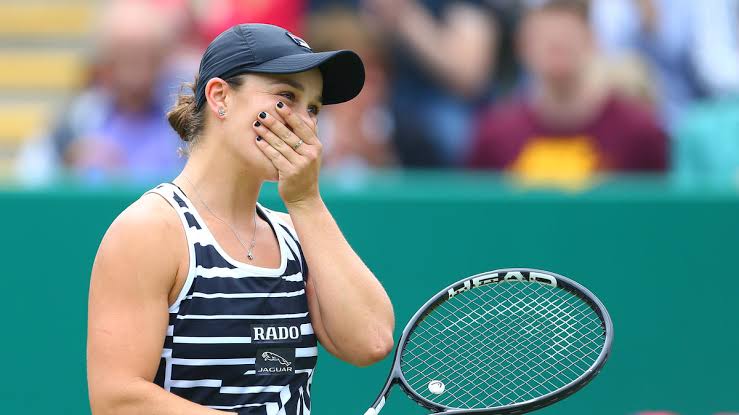 Barty says she enjoys Olympic so much and not just tennis but she watches other tournaments also and wants to support her country's athletes in every support as she said:
"I can't wait. There is no better feeling than representing Australia and it will be my first Olympic Games. I'd obviously love to bring home a gold medal for my country! As a sport lover, I'm also hoping to spend some time watching and supporting Australia's other athletes," as reported by the ITF.
The last and only gold medal that Australia managed to win in tennis was back in 1996. And this time Barty is all determined to add another gold in the list.
Coming on to the next recent tournament approaching is US Open, on which Barty hasn't commented anything, but we hope she plays and wish that she hit that title.
Also Read: Maria Sharapova revels the hardships she faced aftermath of her ban
Also Read: "Novak Djokovic is the toughest opponent but the GOAT is….." Toni Nadal