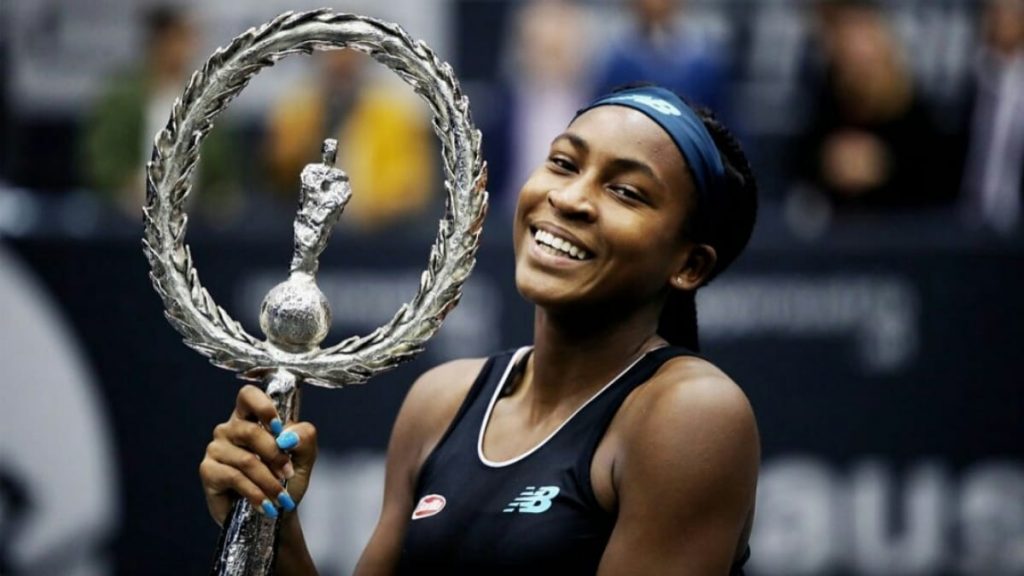 One of the longest standing tournaments on WTA Tour, Upper Austria Ladies Linz will be holding the 30th anniversary of the tournament from November 7- 15 next month in the Linz Tips-Arena. The defending champion of the tournament is Coco Gauff who stunned the field last year at Linz as a 15 year old teenager. She defeated Jelena Ostapenko in the final. It was a fairy tale ending for the American as she entered the main draw by virtue of being a lucky loser.
The Upper Austria Linz tournament will be held after the J & T Banka Ostrava Open which is to be held from 19-25th October. Given the hectic scheduling over the past 2 months, involving 2 Grandslams on two different surfaces it is expected that top players will take a break in October and return at Linz.
2020 marks 30th anniversary of WTA Upper Austria Linz
2020 will be the 30th edition of WTA Upper Austria Ladies Linz. Delighted after being able to reschedule the tournament after the coronavirus pandemic, tournament director Sandra Reichel was delighted and said,"It is a matter close to my heart to organize this anniversary tournament, which is associated with many emotions. My team gave me great support during this time when the corona pandemic also shook the tennis world and with it the tournament calendar. It goes without saying that we will meet all the requirements of the WTA, which stipulate a strict health protocol. We work out a precise prevention concept because the health of the players and coaches is just as important to us as the well-being of our employees, partners, sponsors and tennis fans."
The tournament has been a WTA-level event since 1991, Manuela Maleeva-Fragnière defeated Petra Langrova in the first tournament. Past winners over the years have included , Lindsay Davenport, Justine Henin, Petra Kvitova, Angelique Kerber and Coco Gauff lasy year who became the youngest female to lift a WTA trophy at the age of just 15.
Also Read: Patrick Mouratoglou urges Stefano Tsitsipas to be more consistent and claims he can win several Grandslam titles