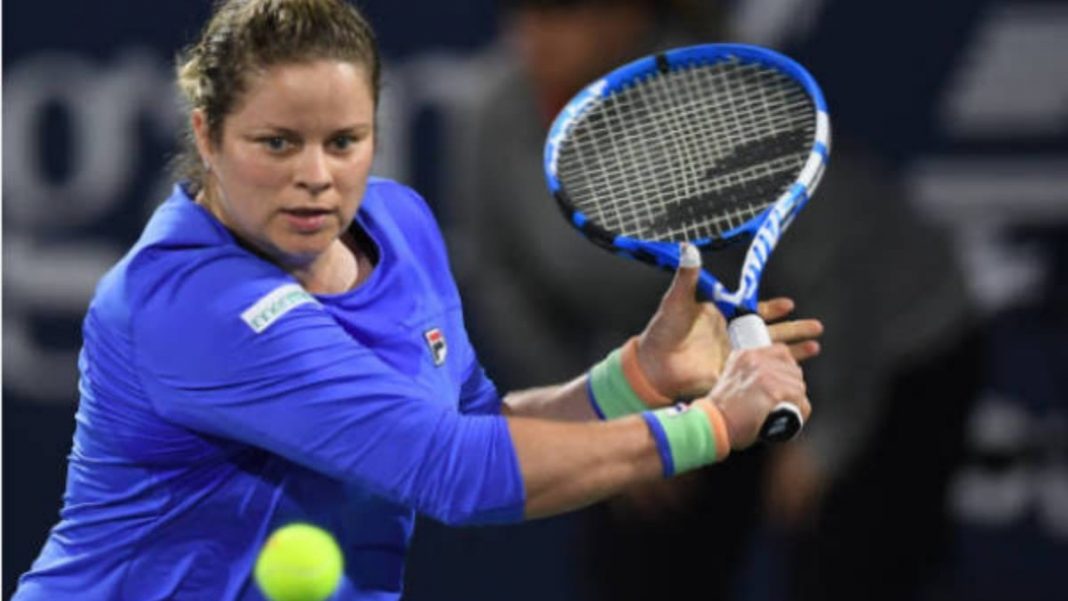 Four time Grand Slam winner and International Tennis hall of famer Kim Clijsters has announced she is making a comeback to the women's tour. This is the third 'comeback' for the Belgium player who had retired for the first time back in 2007. 
Clijsters is set to compete at the Miami Open and then the Volvo Open. She has a wildcard into the main draw for both the events. Clijsters had last competed in the Miami Open back in 2012, and is a former two time Champion at the event. She won the event in 2005 and 2010.
The tournament Director for the Miami Open, James Blake, also expressed his joy and pleasure in having Kim Clijsters back at the Open. Blake referred to Clijsters as a ' tremendous player and an even better person'. Also, this is the first time Clijsters will compete at the Volvo Open. 
The tales of comebacks and retirements: Kim Clijsters
Clijsters first retired in 2007. Faced with a lot of health issues which included back and hip problems she thought it best to retire from the tour. She was only twenty three at the time and had won only one Grand Slam.
She came back to the tour in 2009. This time she was a mother too, but enjoyed her most successful spell on the tour. She won two back to back US Open titles in 2009 and 2010 and also won the Australian Open in 2011. Clijsters retired a second time in 2012.
She made her second comeback from retirement in early 2020. The return didn't go as expected. In her first tournament, at the Dubai Open she lost to Garbine Muguruza. In her second tournament at the Monterrey Open she lost to Johanna Konta. Clijsters also fell in the first round of the US Open in 2020, losing to Ekaterina Alexandrova 6-3 5-7 1-6.Now, Kim Clijsters is back again\. Will it be third time lucky for the thirty seven year old.
Also Read: Serena Williams and her 'mini me', daughter Olympia, star in an ad together