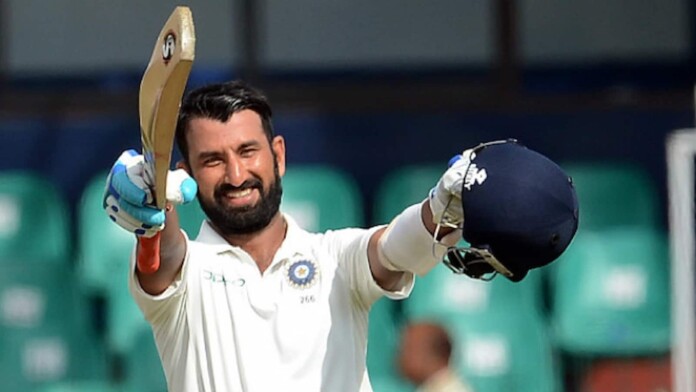 Ahead of the much-anticipated ICC World Test Championship (WTC) final, ace India Test batsman Cheteshwar Pujara asserted that the Indian cricket team have got all the bases covered. The Virat Kohli-led side is all set to lock horns with New Zealand from June 18 to June 22 at the Rose Bowl in Southampton.
India's Test specialist Cheteshwar Pujara will be a vital cog for his national side against the Kiwis. Interestingly, he smashed an unbeaten 132 during the 2018 England Tour at the same venue. In a recent interview with The Times of India, the 33-year old mentioned that Kane Williamson's men won't have any upper hand of beating them 2-0 last year at home as the WTC final is taking place at a neutral venue.
"When we played the Kiwis in 2020, it was in their backyard. That won't be the case in the WTC final since it's a neutral venue for both the teams. None of the teams will have a home advantage. We have our bases covered and if we play to our potential – then we have the ability to beat any side in the world," Cheteshwar Pujara told Times Of India.
"This is a tough time for everyone across the world, and it's a situation that happens once in 100 years or more. The fortunate part is that we are able to play and the WTC final is going ahead as per schedule. Even if we are short preparation wise, I feel the team has enough experience to deliver a strong performance.
"This Indian team, in recent times, has shown the wherewithal to win on all surfaces and we will carry that confidence into the match against New Zealand and the subsequent Test series against England," he added.
NZ's bowling attack is very well-balanced: Pujara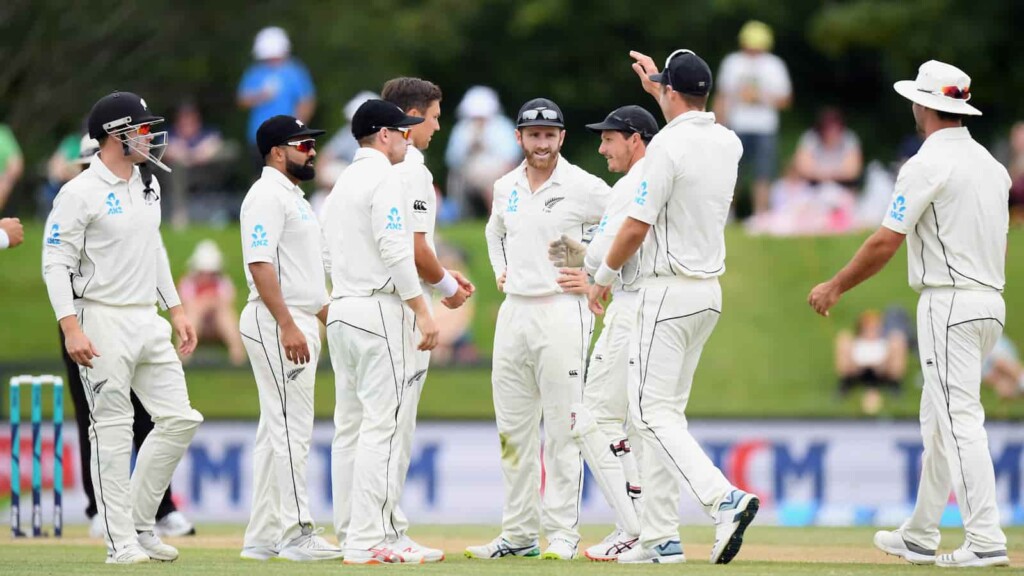 The Rajkot-born admitted that the opposition has a decent bowling line-up. However, he claimed that India's batsmen have faced them earlier and they are ready to face the likes of Trent Boult, Tim Southee, Kyle Jamieson, and Neil Wagner.
"I don't want to name any particular bowler in their line-up. Their bowling attack is very well-balanced. We have faced their bowlers before and have a fair idea of how they operate, the angles they use and we will be prepared," the 33-year-old stated.
Also Read | 'Mohammed Siraj has the ability to maintain his speed, bounce and movement over a long period,' believes VVS Laxman
Also Read | WTC Final: Ashish Nehra picks India's bowling attack against New Zealand