Wukong and Rafael Abilities: Garena Free Fire is one of the very popular Battle Royale games and its popularity has no bounds these days. The new additions by the game makers are always welcomed by players and those additions make the game more addictive. The officials are frequently updating the many latest features in Free Fire. OB 26 is the last update of Free Fire, released back in February and it has become a huge success. Now, all are waiting for the upcoming new update i.e., OB 27 Free Fire that will release on April 14. Free Fire had introduced the character system which became the most special thing about this game. As new characters evolve with unique abilities, the old became under-utilised.
For this reason, Free Fire is intended to change the abilities of the characters in the upcoming update to make them sufficient and balanced to use. This article focuses on such upcoming changes to the skills of characters named Wukong and Rafael.
Players are so enthusiastic about the upcoming changes. On the other hand, the officials have revealed the changes that are going to be made in the new patch that is about to release in two days of Wukong and Rafael skills.
ALSO READ: List of 5 Best close range weapons in Free Fire
Revealed changes to Wukong and Rafael abilities in the upcoming OB27 update
Changes in Rafael ability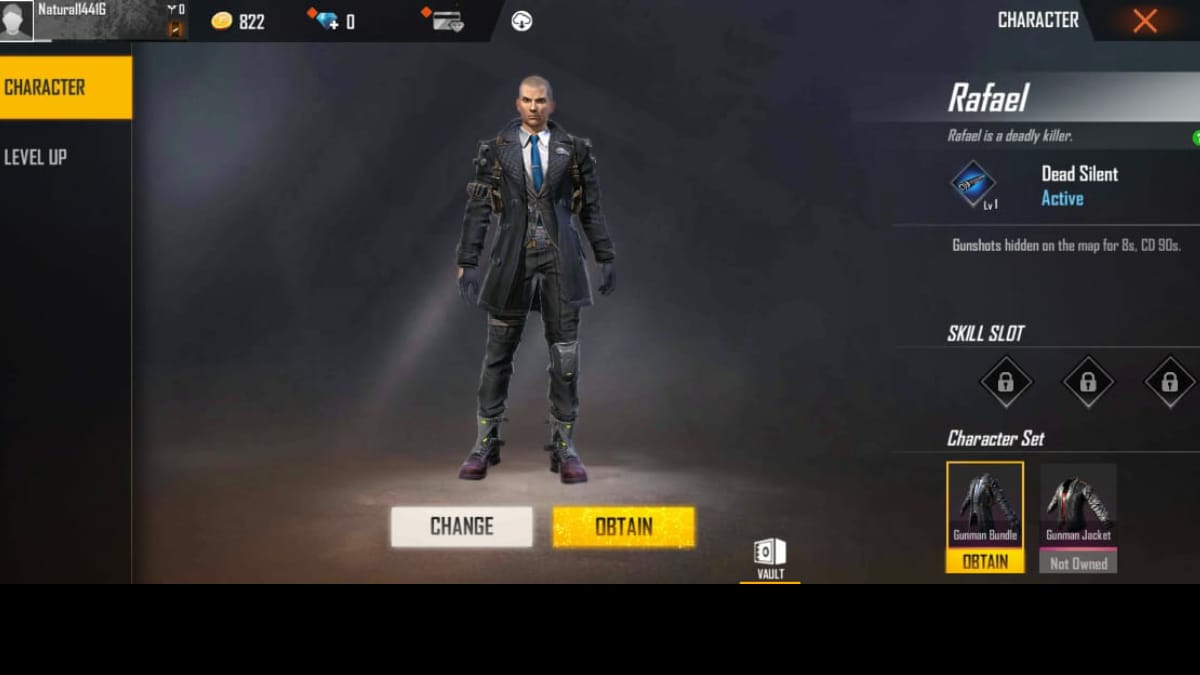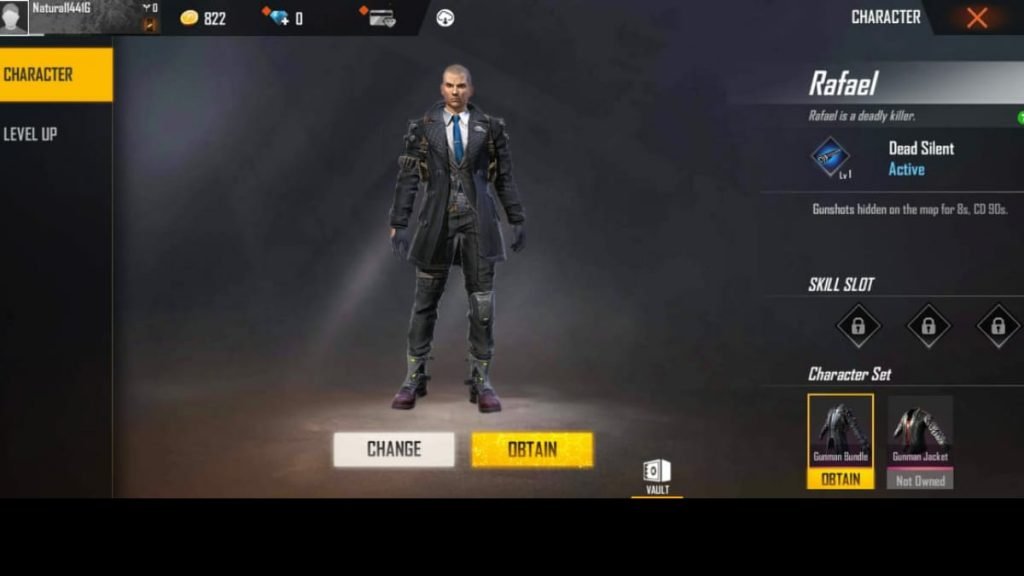 The ability of Rafael will also be subject to various modifications. "Dead silent" is transformed into a yielding ability after the release. When snipers and marksman rifles are used, this enables a silencing effect. Additionally, the enemy suffers a faster HP loss by 20% at level 1.
No other additional notable changes are revealed. Once the patch goes live, you can be able to find more changes in the patch notes.
Changes in Wukong ability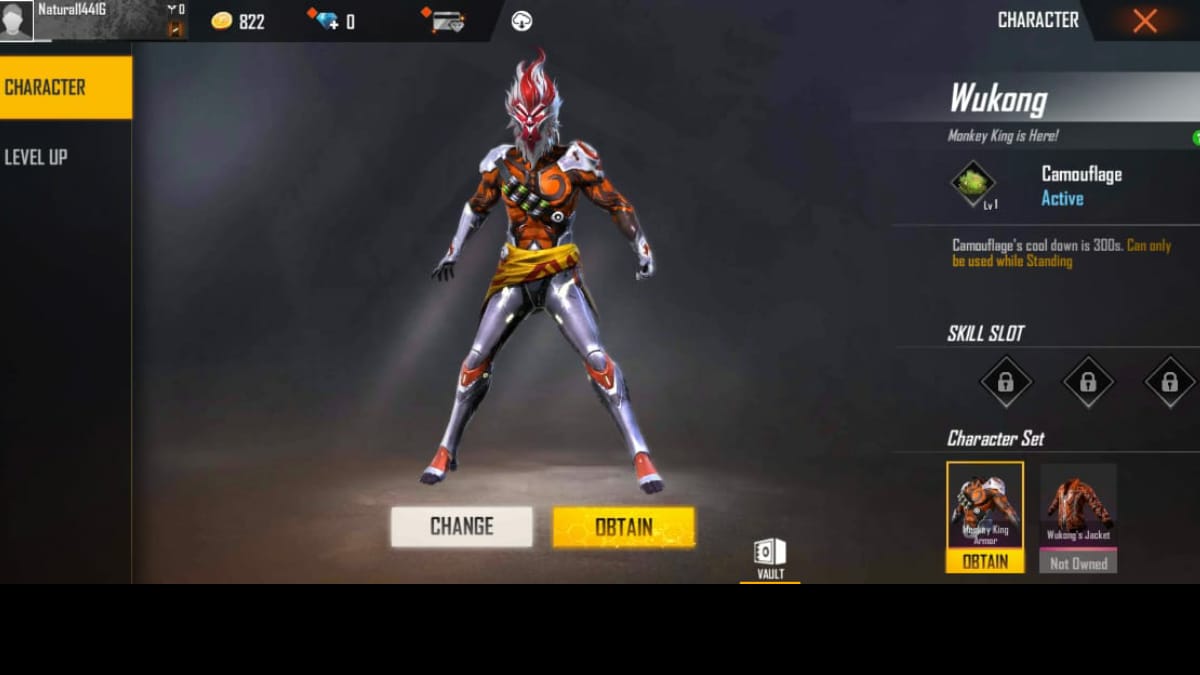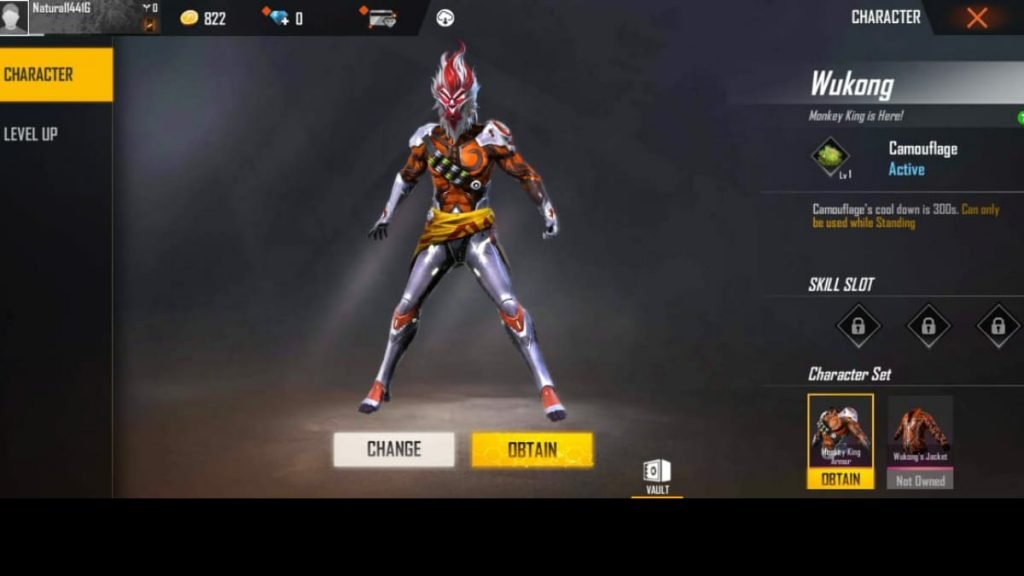 This character having a notable change for his ability named "Camouflage". With this change, the enemies are converted into a bush for a 10-second duration and have a cooldown of 250 seconds at the base level. The cooldown time is reset with every kill.
ALSO READ: Rafael's Skill Revamp Is Ideal For Snipers: OB27 Patch Free Fire