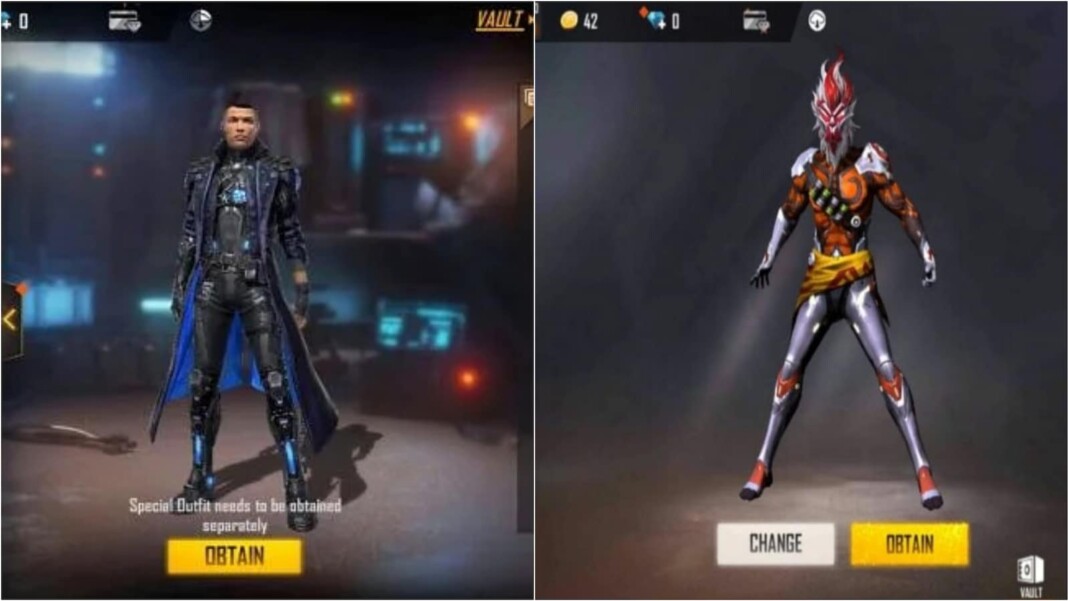 Free Fire has has a huge roster of unique characters which help the players on the battlefields. These characters have unique abilities that set them apart. Chrono and Wukong had active abilities that dominated all other characters on the battleground. Both the characters have received buffs and nerfs in the OB27 update.
Here in this article we will compare Wukong vs Chrono and compare their skill to find out who is better for agressive gameplay in Free Fire.
Chrono (Time Turner)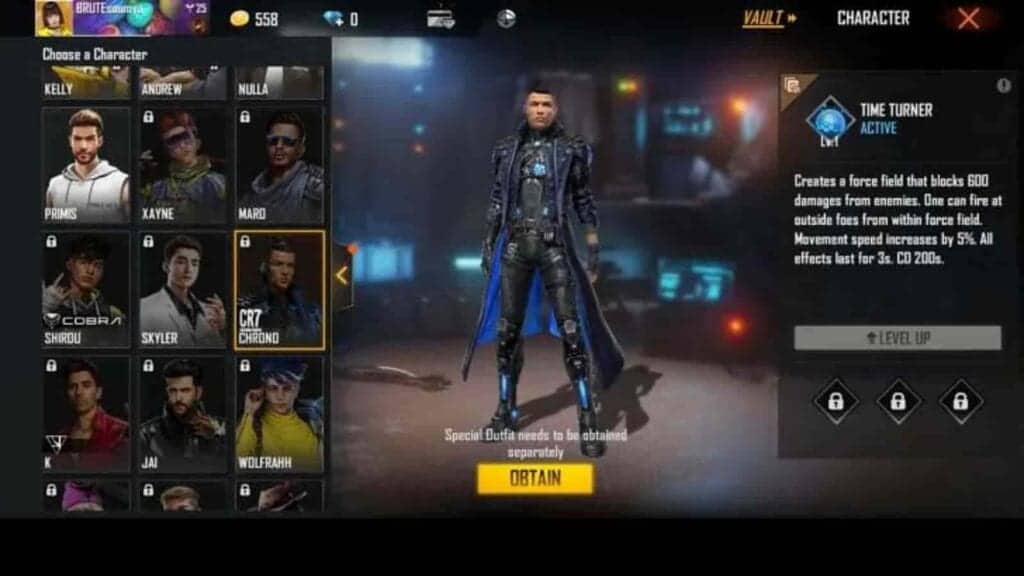 Chrono's ability is called Time Turner and creates a force-field that blocks 600-incoming damage from enemies. Allies and the players can take shelter inside the zone and even shoot from inside it. However, earlier it used to provide 30% movement speed to the player and 15% movement speed to allies,
Moreover, the cooldown for this ability has been increased to 170 seconds, which is more than double of its earlier version.
Related – Shirou vs Steffie: Who Is Best To Use In Free Fire Clash Squad Mode
Wukong (Camouflage)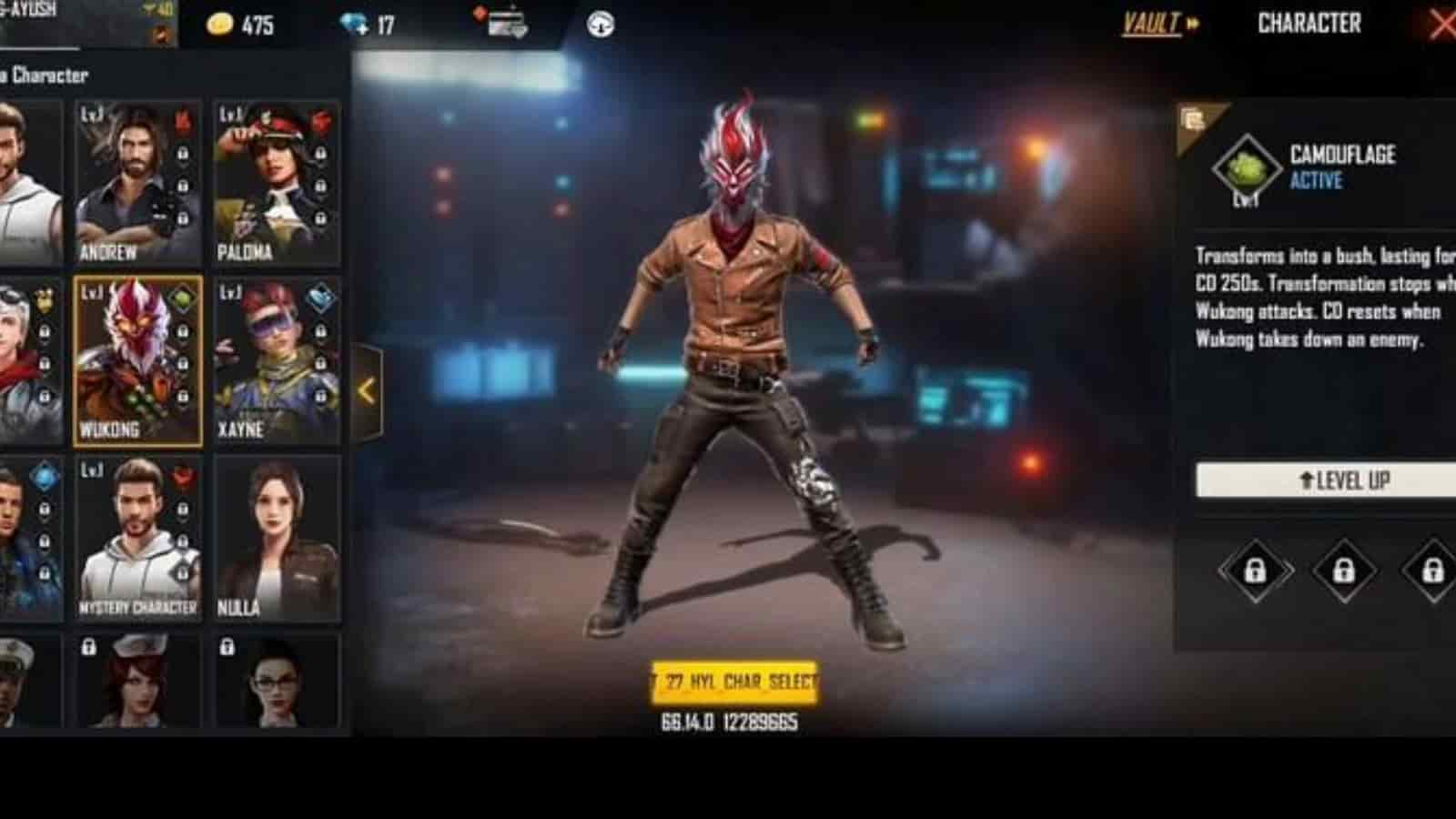 Wukong's "Camouflage Ability," has received a significant buff in the OB27 update. It can transform the players into a bush for 10 seconds and has a cooldown of 250 seconds at the base level. With each kill, the cooldown duration will reset.
The skill was reworked to have a less cooldown duration and the cooldown reset after each kill has send Wukong to the character you want to use.
Wukong vs Chrono: Who Is Better For Aggresive Gameplay
Chrono's ability has received significant nerfs in the OB27 update, he is significantly weaker in this patch. The biggest hit to his ability is the increased cooldown period which ensures he can't use his ability as often. This is a significant nerf.
Whereas Wukong ability has recieved some new buffs and is significantly stronger in this patch. The biggest hit to his ability is the decreased cooldown period which ensures he can use his ability often. This is a significant buff. This made him the clear choice for aggressive players. Thus Wukong is the clear winner in Wukong vs Chrono in Free Fire in May 2021.
Also Read – DJ Alok vs Steffie: Who Is Best To Use In Free Fire Clash Squad Mode