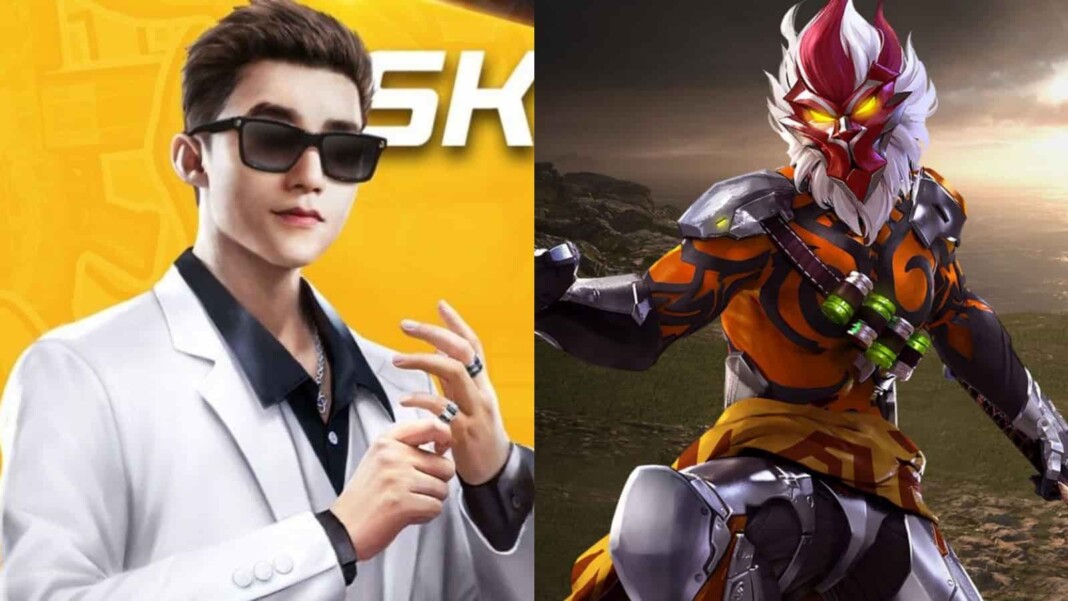 Free Fire is home to tons of exclusive features, characters, cosmetic bundles. The quick-paced battle royal game features various in-game modes including a ranked mode. The characters in the game have unique abilities which help players in many combat situations. Let us take a look at which Free Fire character is best among Wukong and Skyler in Free Fire Ranked mode.
This post compares Wukong to Skyler to know which Free Fire character is best to use in Ranked Mode – Wukong vs Skyler.
Comparing the abilities of Skyler and Wukong in Free Fire
Wukong – Camouflage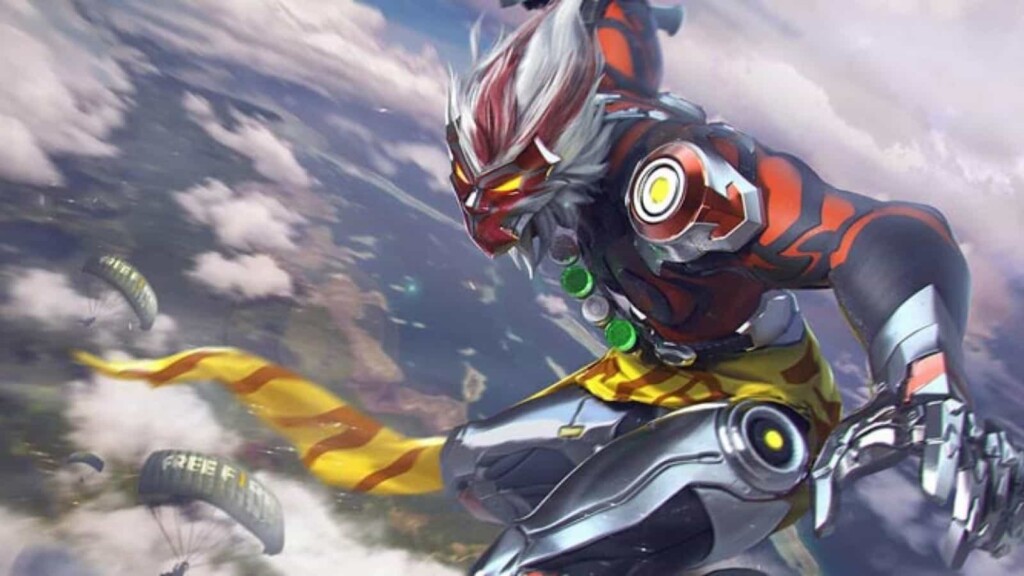 Wukong's active skill is called Camouflage. At its primary level (Level 1), the ability transforms the player into a bush for a period of 10 seconds with a cooldown period of 300 seconds. The transformation ends when the player is engaged in battle. The cooldown gets a reset when the player takes a kill.
At its maximum level (level 6), the time period of transformation of a player into a bush increases to 15 seconds with a much lesser cooldown period of 200 seconds.
Read More: Top 3 Best Pet And Character Combinations In Free Fire for Rank push in June 2021
Skyler – Riptide Rythm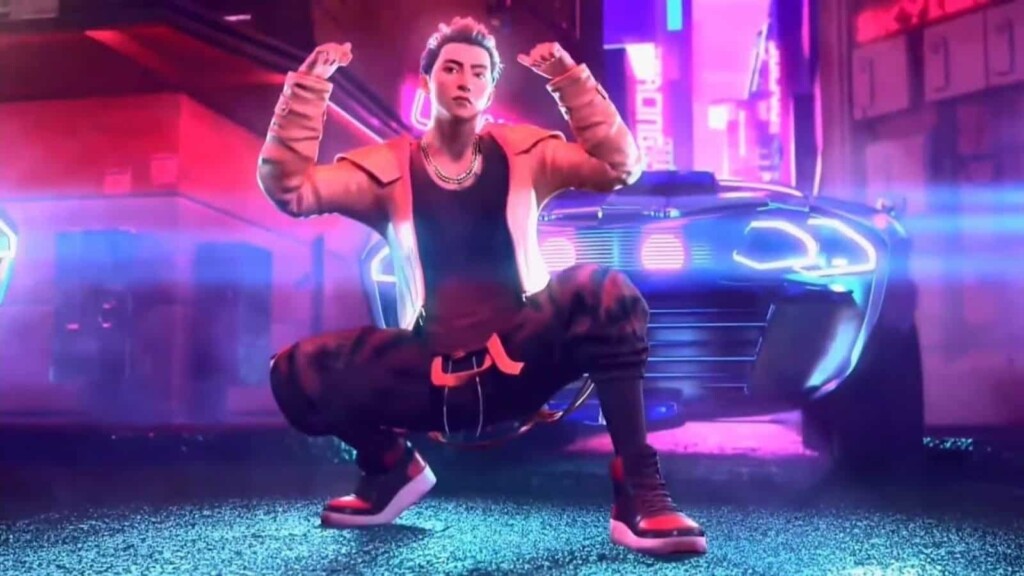 When Skyler's ability is activated, the ability generates a sonic wave that destroys five gloo walls within a 50m radius. When a gloo wall is deployed, it leads to an increase in the HP recovery, starting with 4 points. There is a cooldown of 60 seconds.
Meanwhile, the sonic wave will damage gloo walls within a 100m range at the maximum level. Apart from this, the increase in the HP recovery starts from 9 points. Simultaneously, the cooldown reduces to 40 seconds.
Conclusion: Wukong vs Skyler – Which character is best to use in Ranked Mode
Both the characters have tremendous abilities to use in Free Fire Ranked Mode. None of these characters goes useless in any mode or situation
Skyler's ability to destroy gloo walls and boosting HP is pretty much an important ability that one should possess in Free Fire Ranked Mode. There will be times you get indulges in some intense combat situations such as the last shrink where Skyler ability comes in handy.
Meanwhile, Wukong's ability to transform into a bush also provides players a better helping hand in Free Fire Ranked Mode.
Even though, both characters can be useful, Wukong's ability seems to be more versatile than that of Skylers'. You can surprise the enemy with Wukong ability without letting him know that you are coming to get him. We have seen this character use several times in many tournaments. So it is best to use Wukong in Free Fire Ranked Mode.
Also Read: Free Fire World Series 2021 Beats the PUBG Mobile Global Championship Peak Viewership