Roman Reigns got his hand on the WWE Universal Championship in Payback 2020 when he defeated Braun Strauman and 'The Fiend' in a Triple Threat match. 2 days before the match, in a Smackdown episode, Roman Reigns tied up with the veteran WWE manager Paul Heyman. This move had an enormous benefit on Roman's career. As Roman was never praised for his mic skill, Heyman filled that gap up with his prowess over promo cutting.
The duo worked together for more than a year only to get separated in a recent 17th December Smackdown edition when Roman fired Heyman accusing him of betraying. This seems to pave the way for the reunion between Heyman and 'The Beast' Brock Lesnar. But now the speculation about Roman's future managers is a topic of discussion around the WWE fans all over the world. So let us find out the 3 possible future managers of Roman Reigns.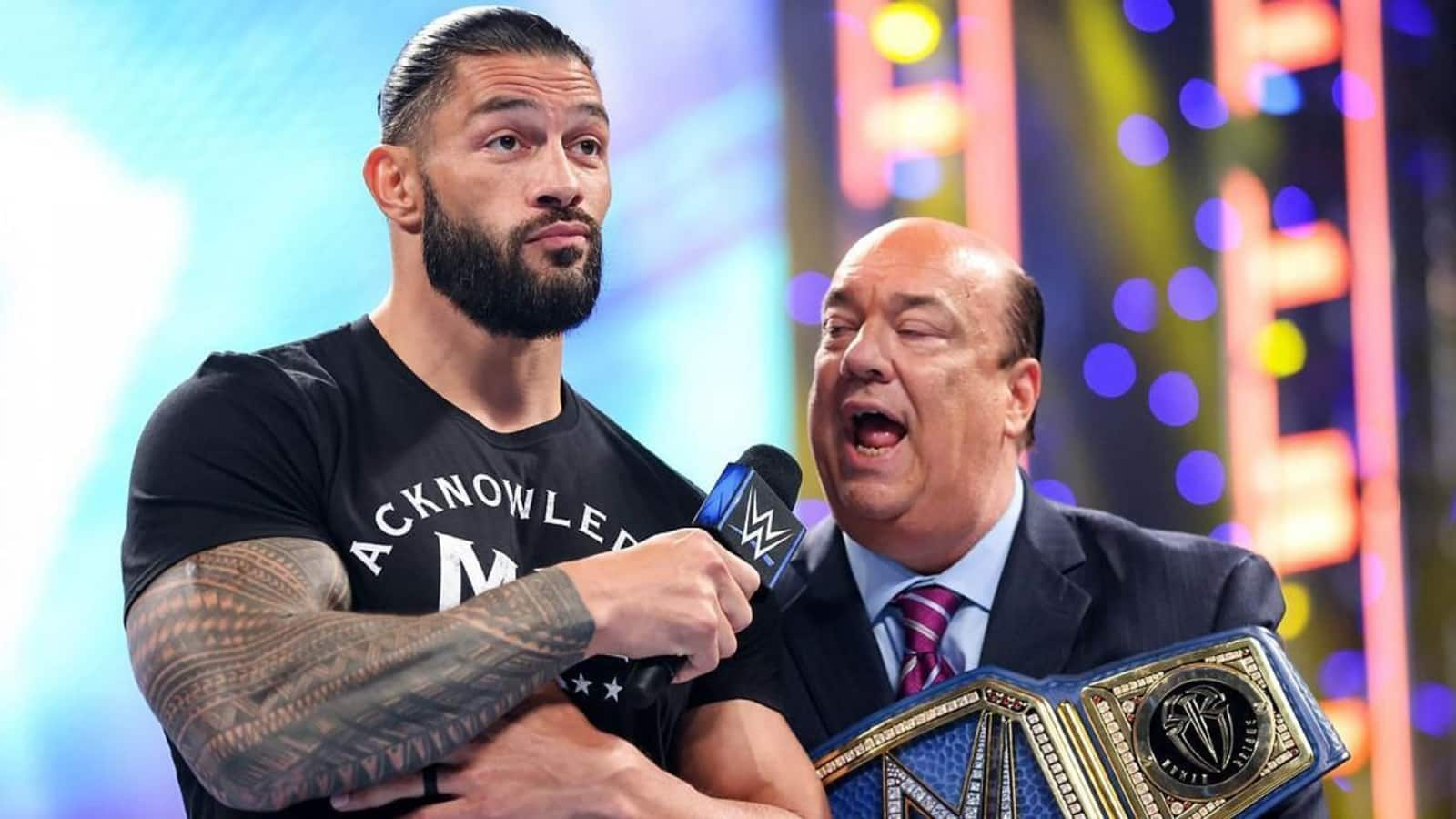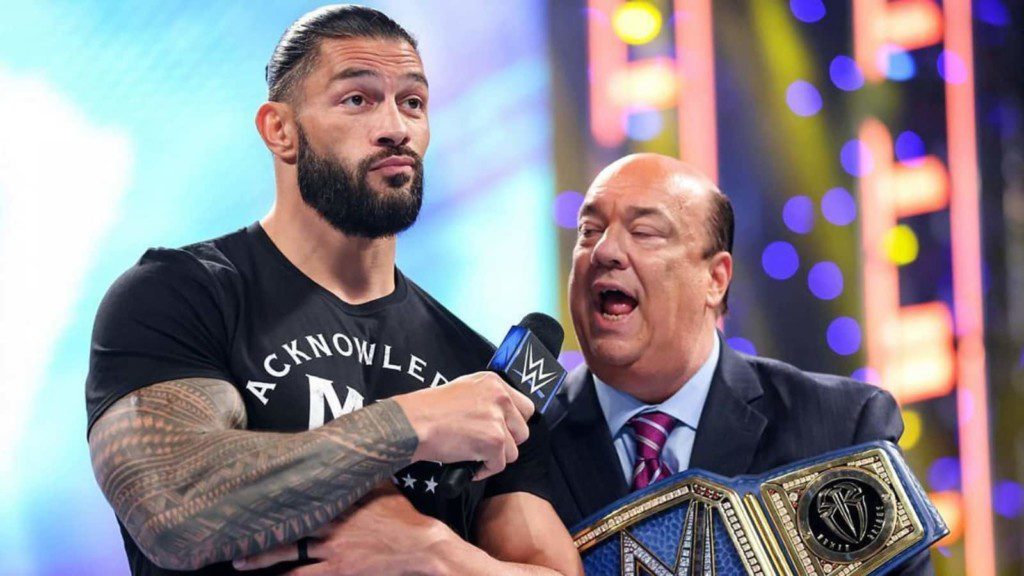 Here is the list of 3 possible future managers of Roman Reigns-
We have purposefully excluded the possibilities of Roman's tie-up with any female managers and only considered the former male superstars as Roman's possible managers.
#3 David Otunga-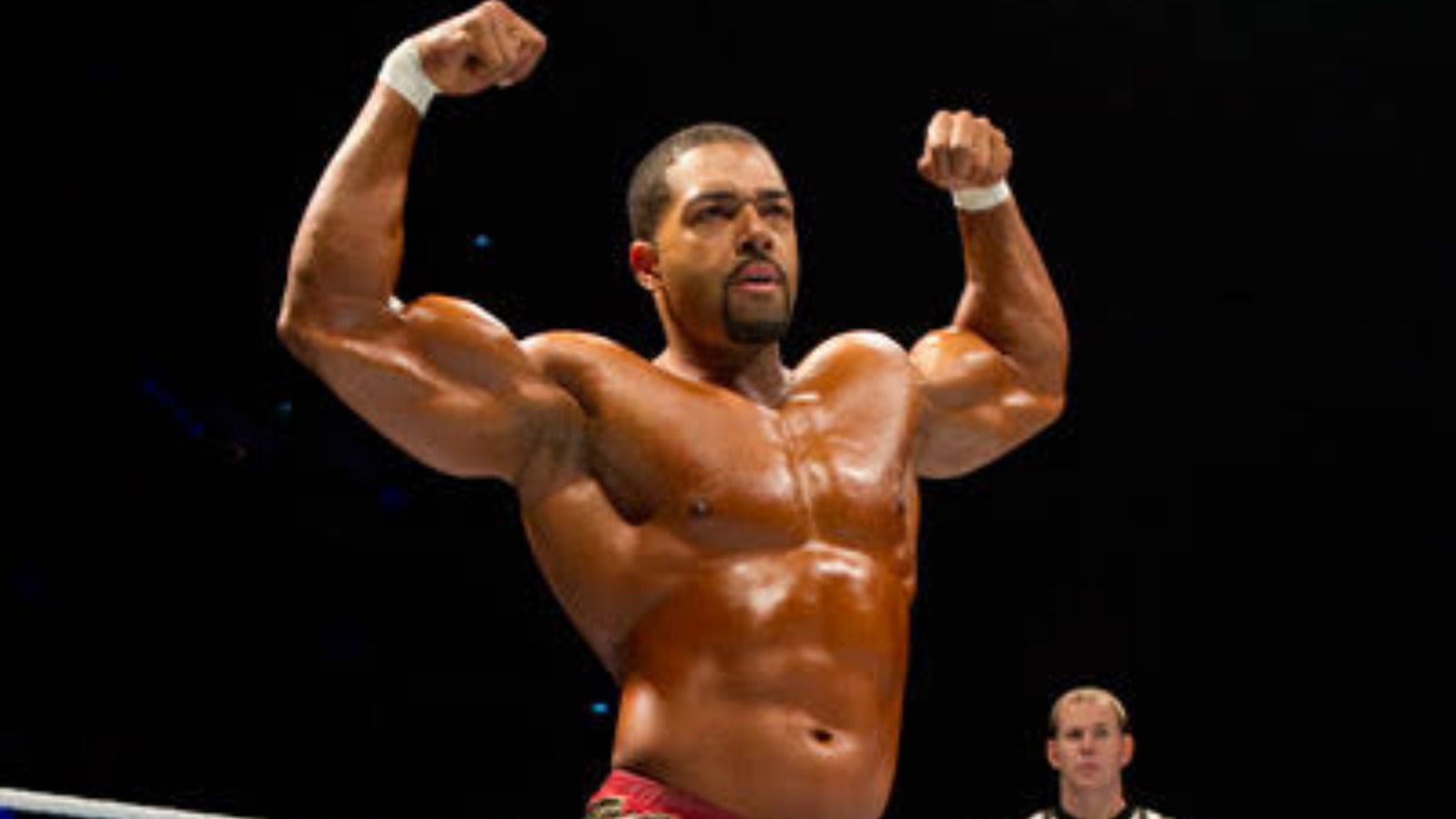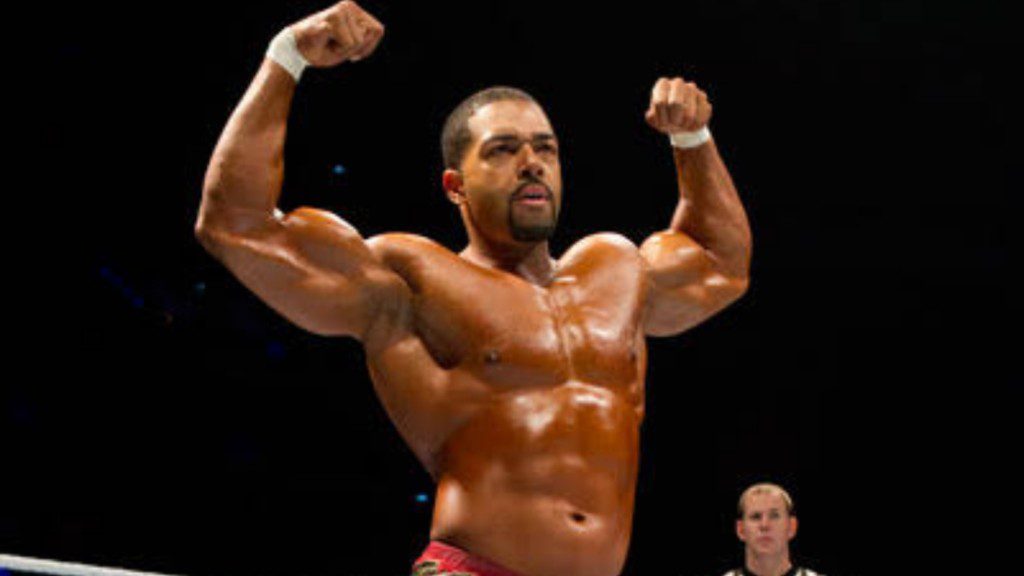 David Daniel Otunga, the former 'NEXUS' member, has a high chance of getting the role of Roman Reigns's manager because of his background in Law. Otunga continued his law practice after completing his Graduation from Harvard Law School for years. He even worked as a legal adviser in both SmackDown and Raw.
The two-time WWE Tag Team Champion and the former member of 'NEXUS' and 'The New NEXUS' has a heel background in WWE which may come in handy in his managerial job.
#2 Shane McMahon-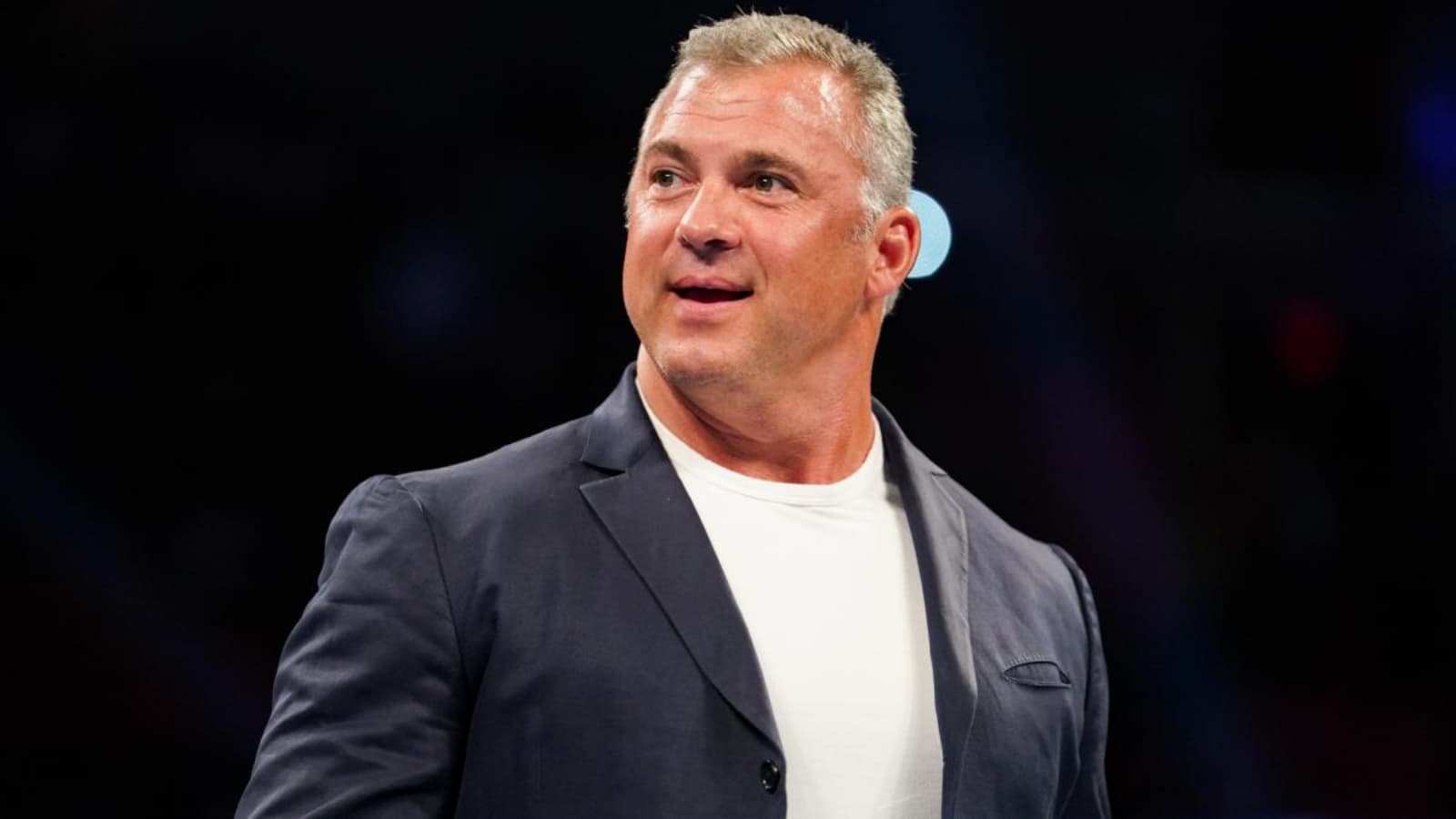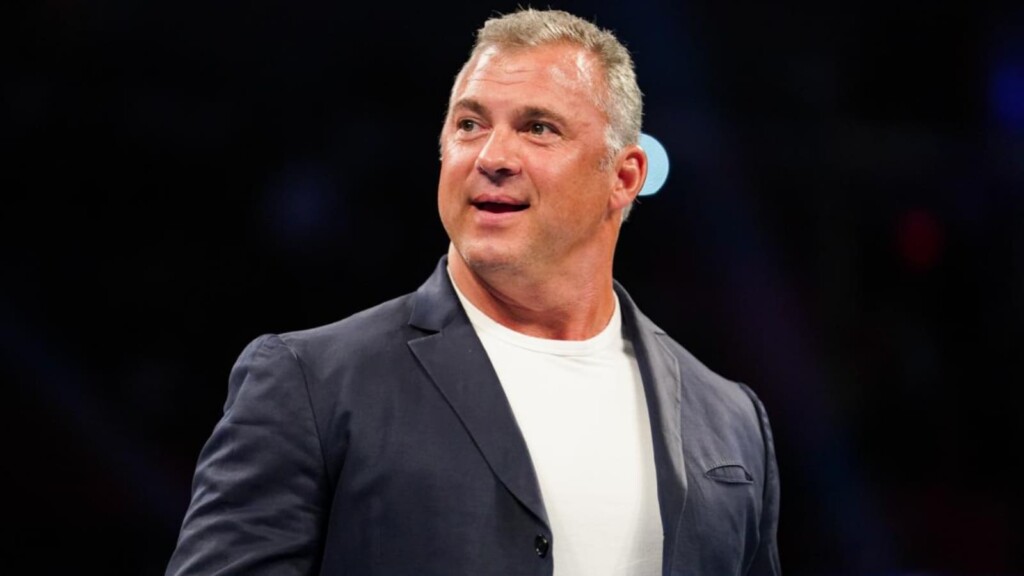 American businessman and current WWE superstar Shane Mcmahon appears occasionally in WWE. The 51 years old veteran has already been a WWE legend because of his numerous achievements in WWE. He never backs up from putting his body on the line which has resulted in some epic WWE moments involving him.
A WWE career that started in 1988, and is still continuing sounds mind-boggling. His passion for WWE drags him towards the ring, while his age doesn't allow his body to perform WWE moves. And this can see him working as the manager for Roman Reigns. Over the years, McMahon has established himself as a well-skilled promo cutter, and that might play a role in his tie-up with Reigns.
#1 Samoa Joe-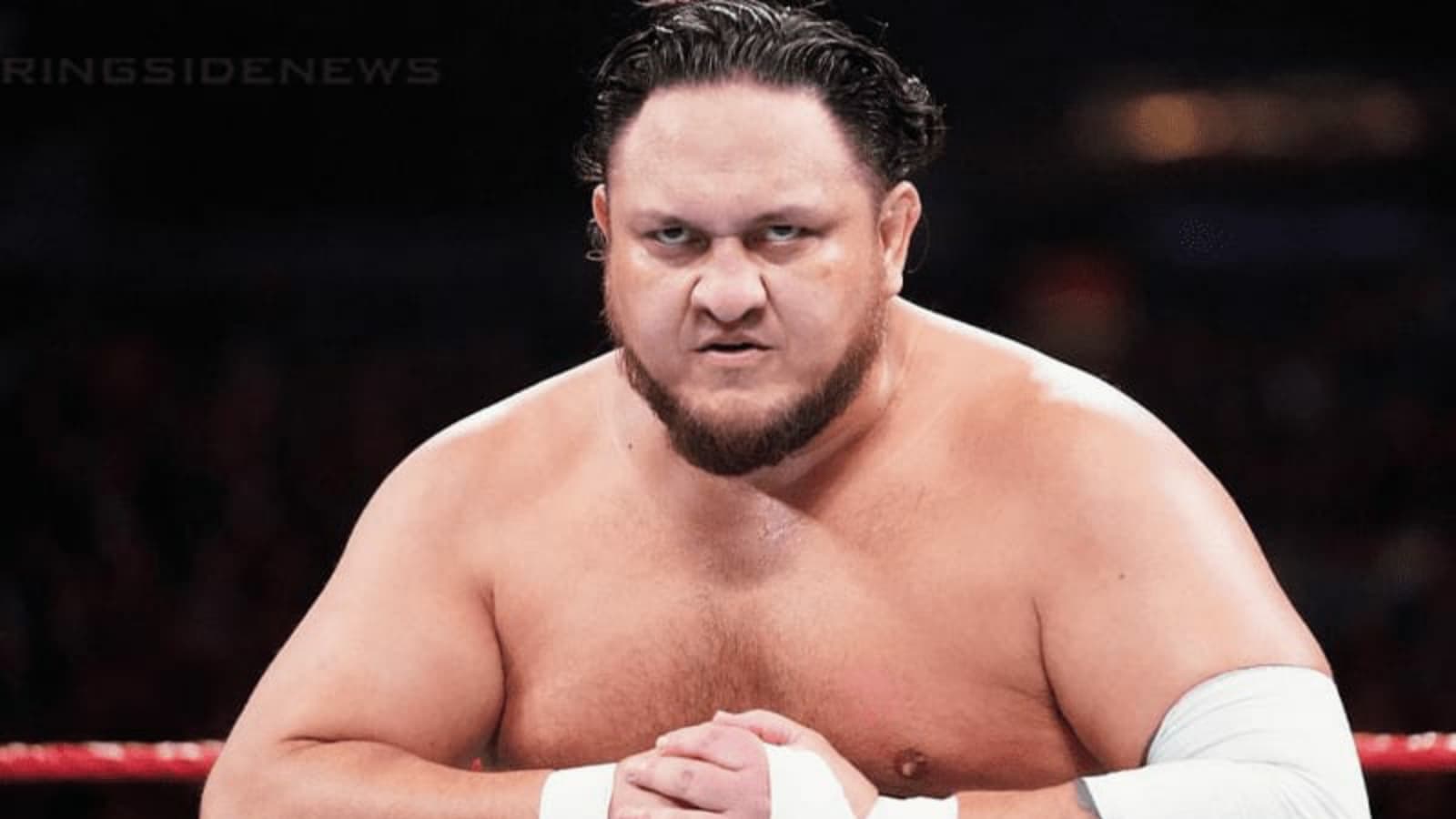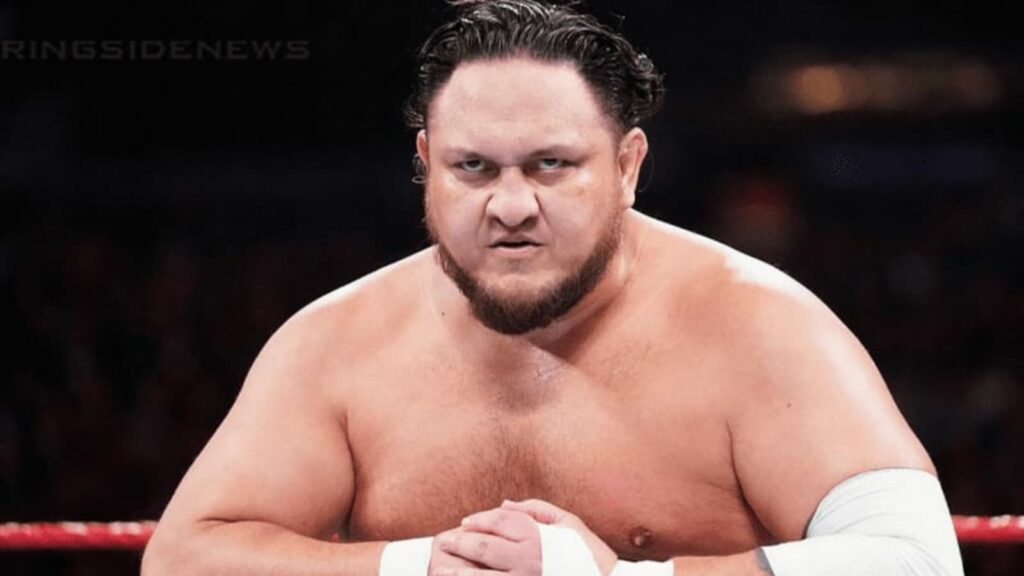 Ameican professional wrestler Nuufolau Joel Seanoa, famously known by his ring name Samoa Joe, is our top pick for Roman Reigns's future managerial post. The veteran has been one of the most well-decorated superstars in WWE over the years. From winning the WWE Championship to working as a behind-the-desk professional, he nailed every opportunity into near perfection given to him by WWE.
Recently, he prefers not to work as a WWE wrestler because of his current history of suffering from concussions. Joe can form a nearly unbeatable team along with 'The Bloodline'. His fearsome promos can add something extra to 'The Bloodline' which Paul Heyman was unable to do. This aggressive wrestler can produce some physical support and destruction while staying in Roman Reign's corner. Roman and Joe already sound like an unstoppable duo, now it is worth waiting to see this tie-up taking place.
Read Also- Why did Paul Heyman leave Brock Lesnar?