Brock Lesnar is one of the biggest WWE superstars of all time. He is the only athlete to hold the record of winning both the UFC as well as the WWE Heavyweight Championships. Brock has won the World Championship eight times, as well as the Royal Rumble, King of the Ring, and Money in the Bank tournaments. Despite this, he still wants another crack at the Universal Championship in his most recent WWE return, demonstrating his desire to take on the finest in the business.
Here are top 5 superstars who can bring in the fight to Brock Lesnar:
BIG E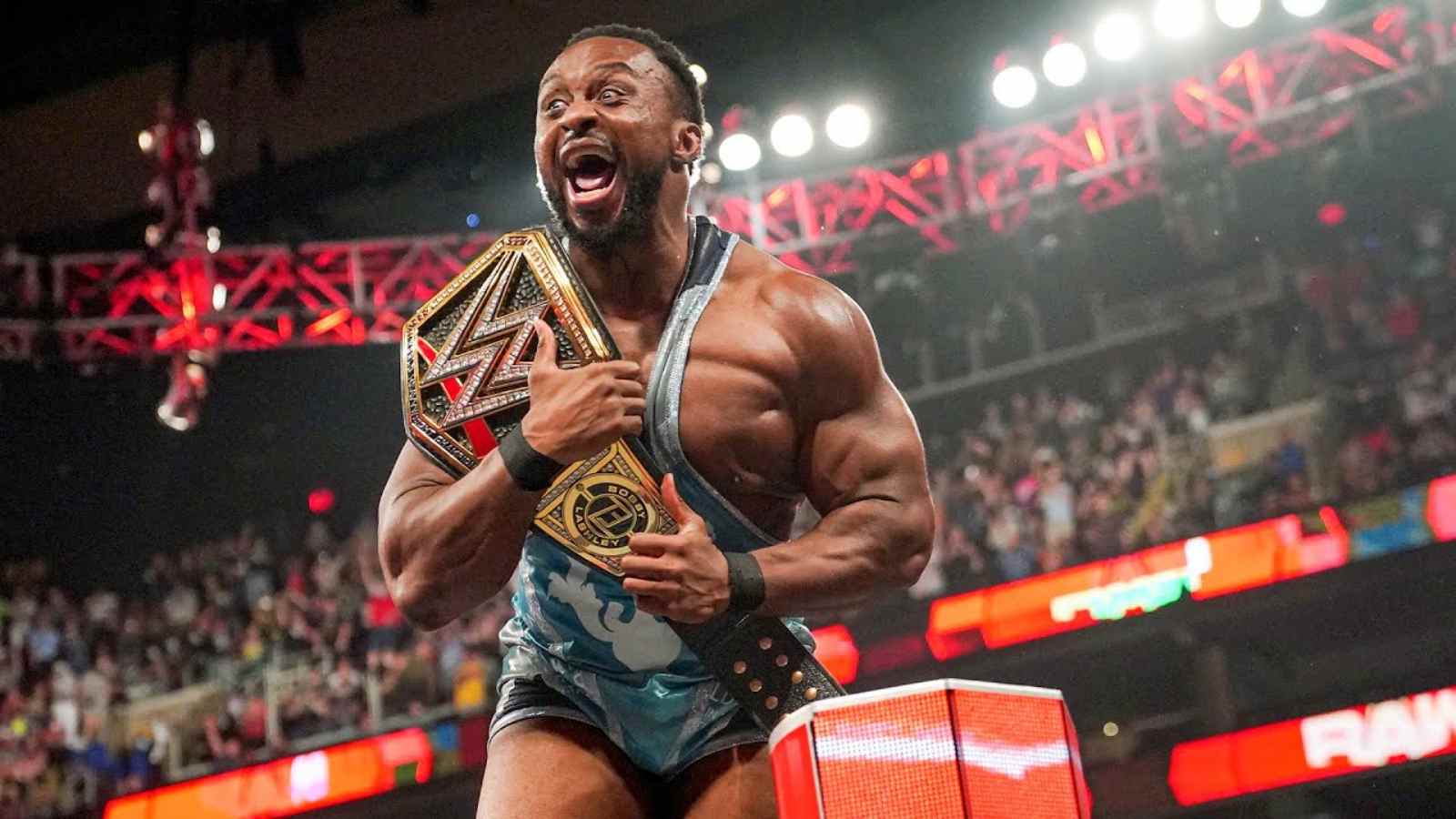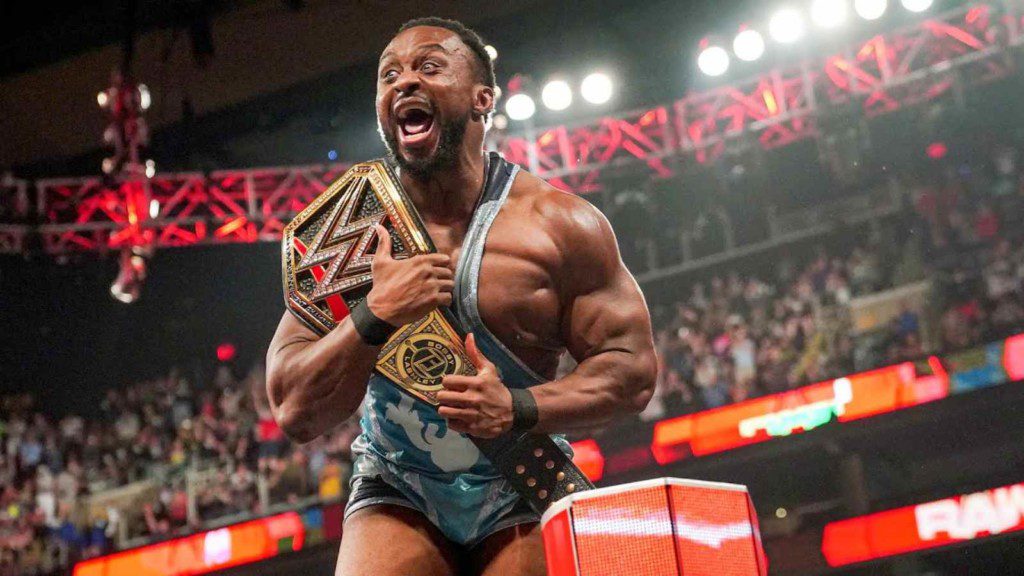 Big E, the current WWE Champion, is among the most formidable talents on the raw roster. The champion's skill is demonstrated with his victory over Bobby Lashley in a steel cage encounter. Big E and Brock Lesnar's fight will be a brawl among two absolute powerhouses. Both superstars will bring unrivalled force to the arena, and the champion will be the one who amplifies the other with pure strength.
OMOS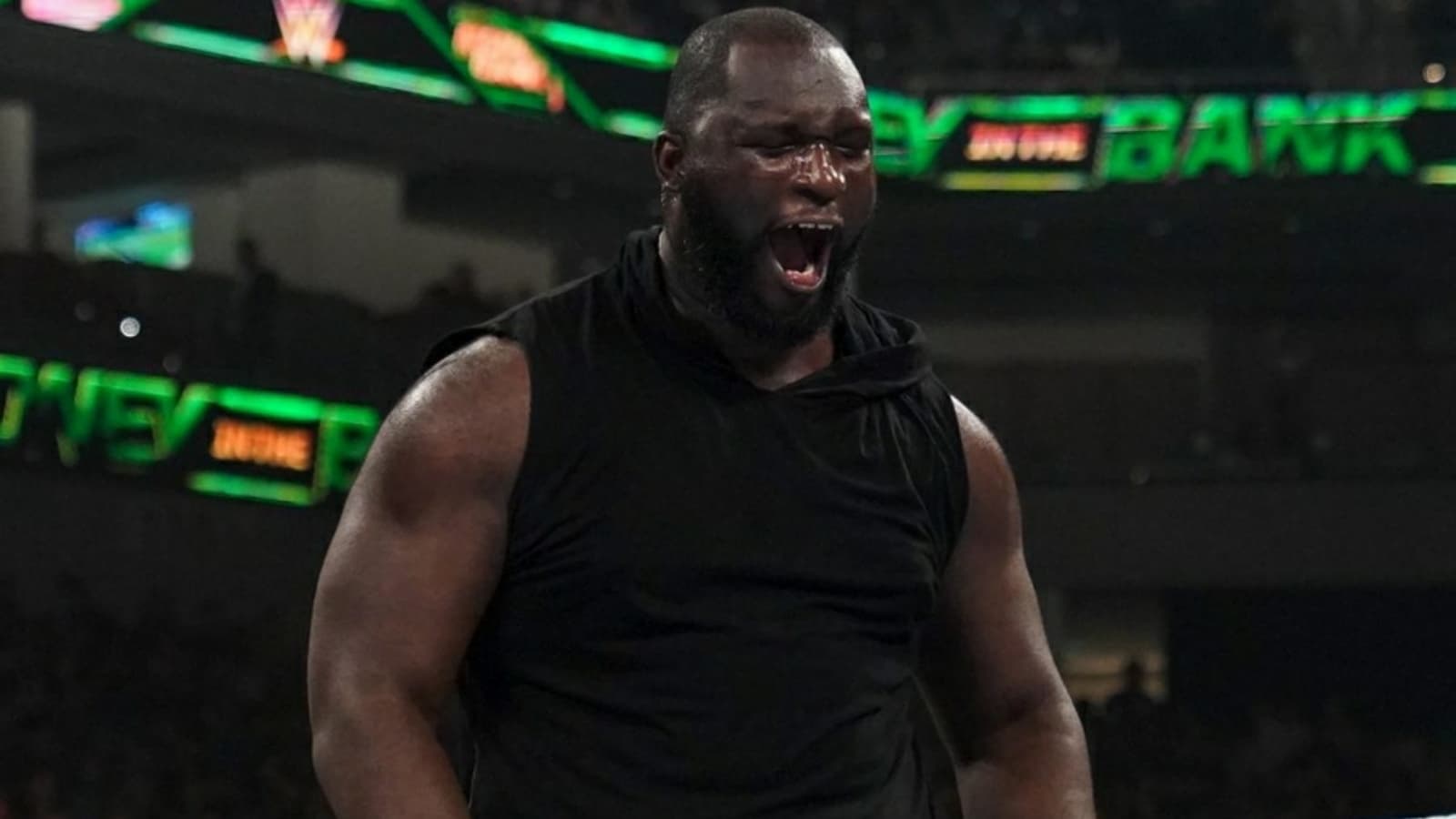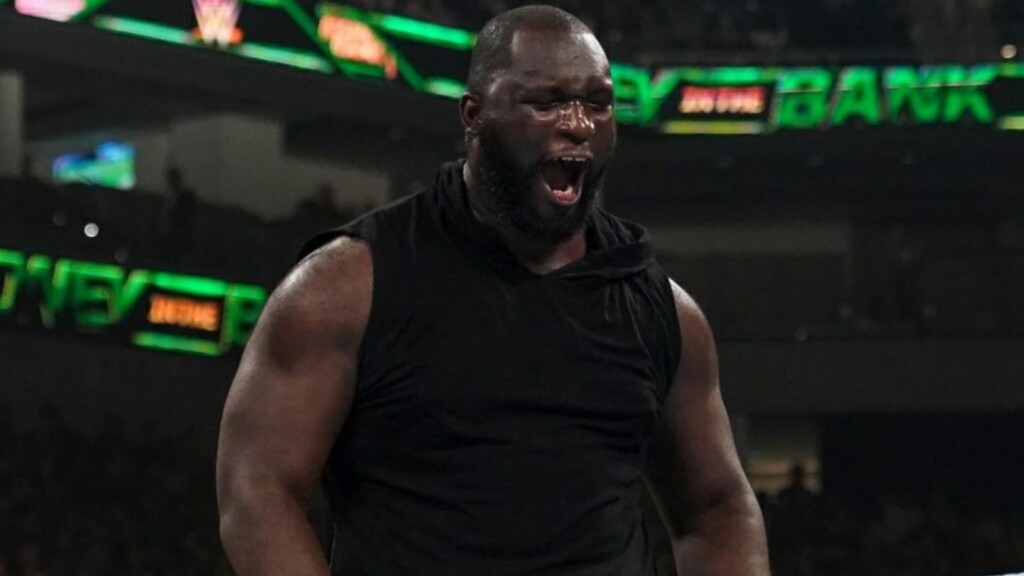 No superstar on the existing red brand has beaten Omos, a 7-foot behemoth. The enormous goliath of AJ Styles has made their tag-team one of the most powerful on the entire WWE roster. Brock Lesnar's athleticism has the potential to bring this mammoth to his knees. Their confrontation will be remembered for years, with no obvious winner to be chosen.
SHINSUKE NAKAMURA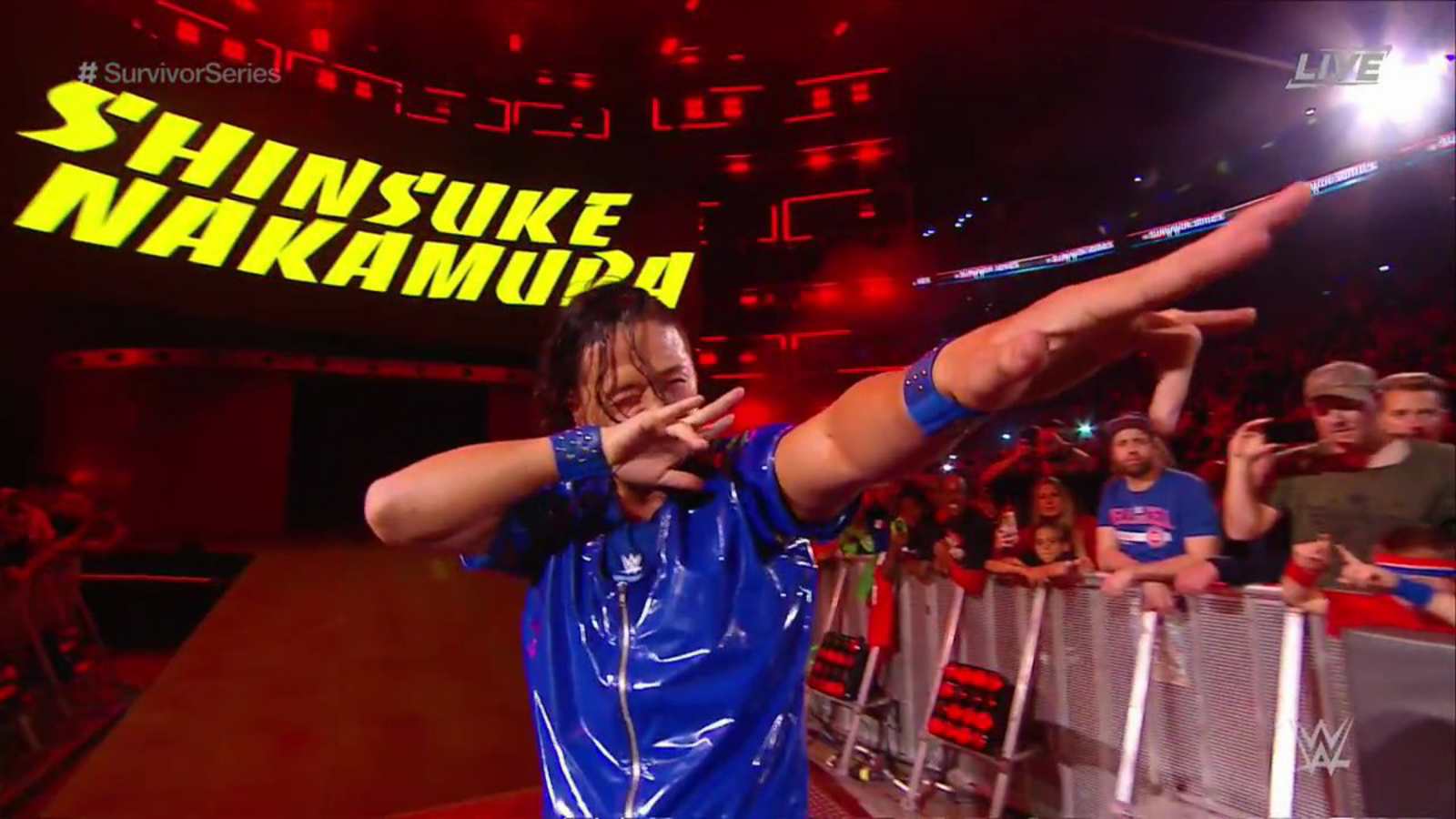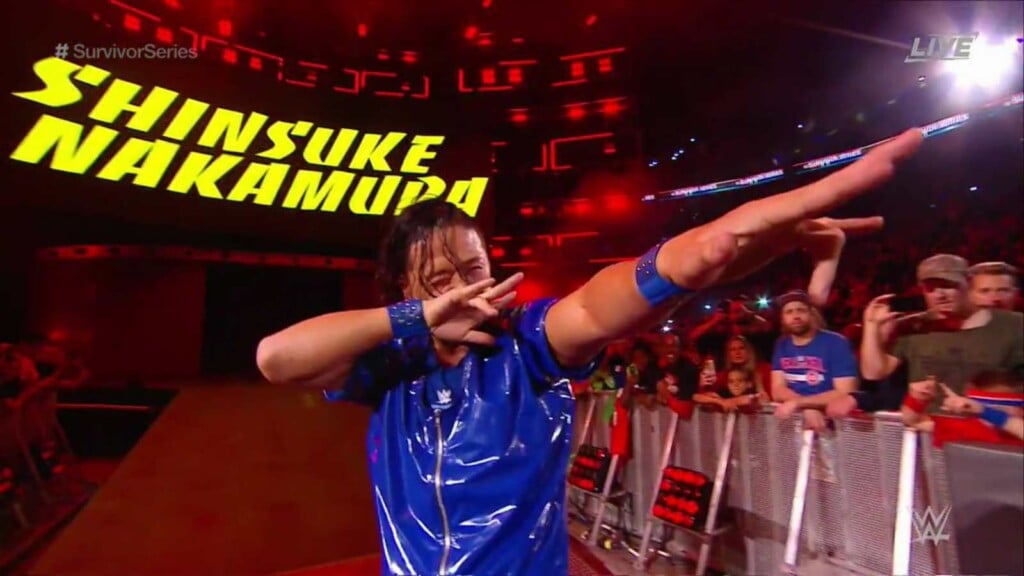 King Nakamura, the current Intercontinental Champion reigning on the blue brand, is one of the biggest talents the company has produced. The high-flying skills of Nakamura in the arena will be sorely tested versus Brock Lesnar's Suplex City. Will the F5 be able to lay the King to bed, or will the king be able to defeat the Beast? The result can go whichever way but one thing is for sure, the battle will be a delight for the WWE Universe.
DAMIEN PRIEST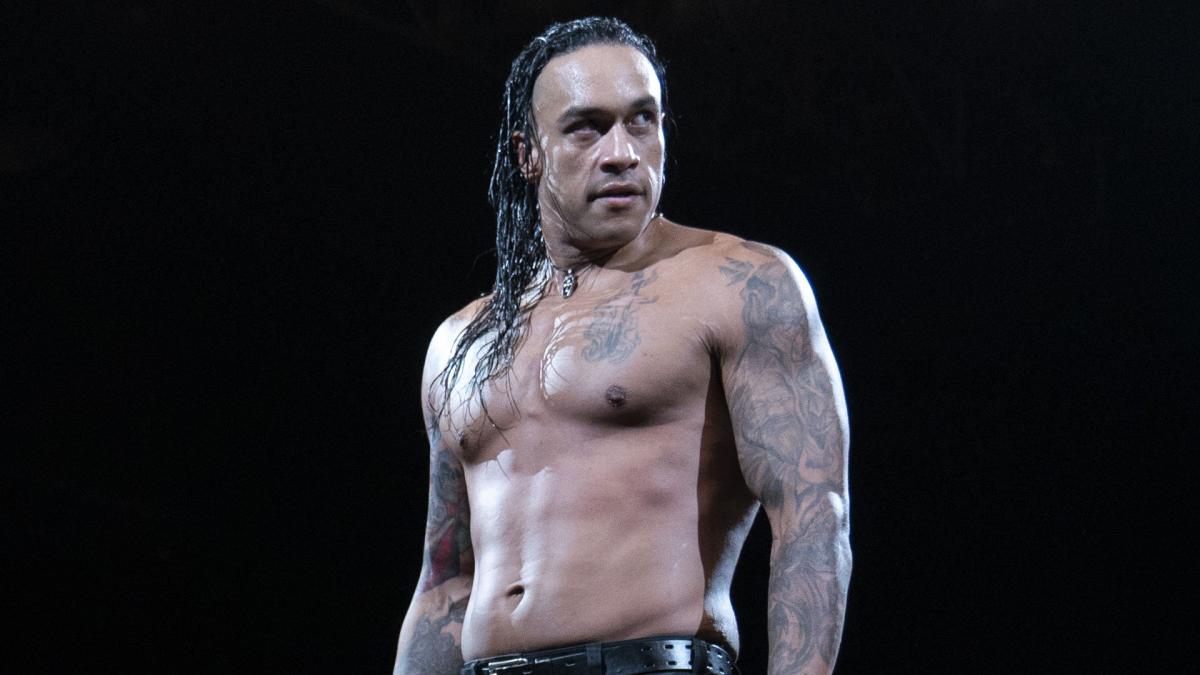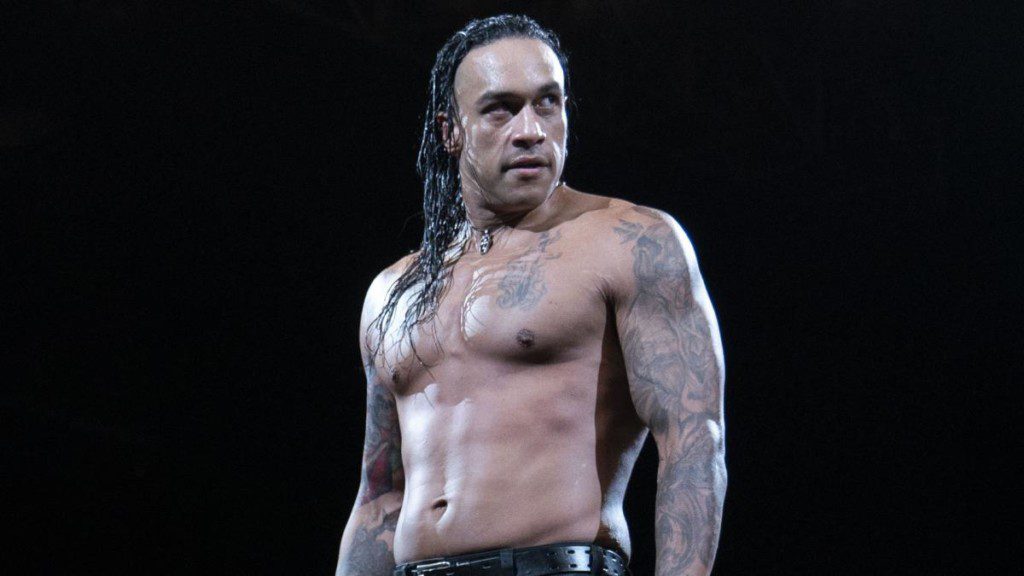 Damian Priest has had his dream career in WWE till now. The Archer Of Infamy and his companion Bad Bunny defeated The Miz and Morrison at WrestleMania 37, following a great display of effort at Royal Rumble 2021. A battle with Brock Lesnar will undoubtedly elevate him to the top echelon of WWE talent, allowing him to develop as a talent as a result of this appearance. In a must-see match for the WWE Universe, Brock's explosive abilities will be pitted against Damian's agility and strength.
RIDDLE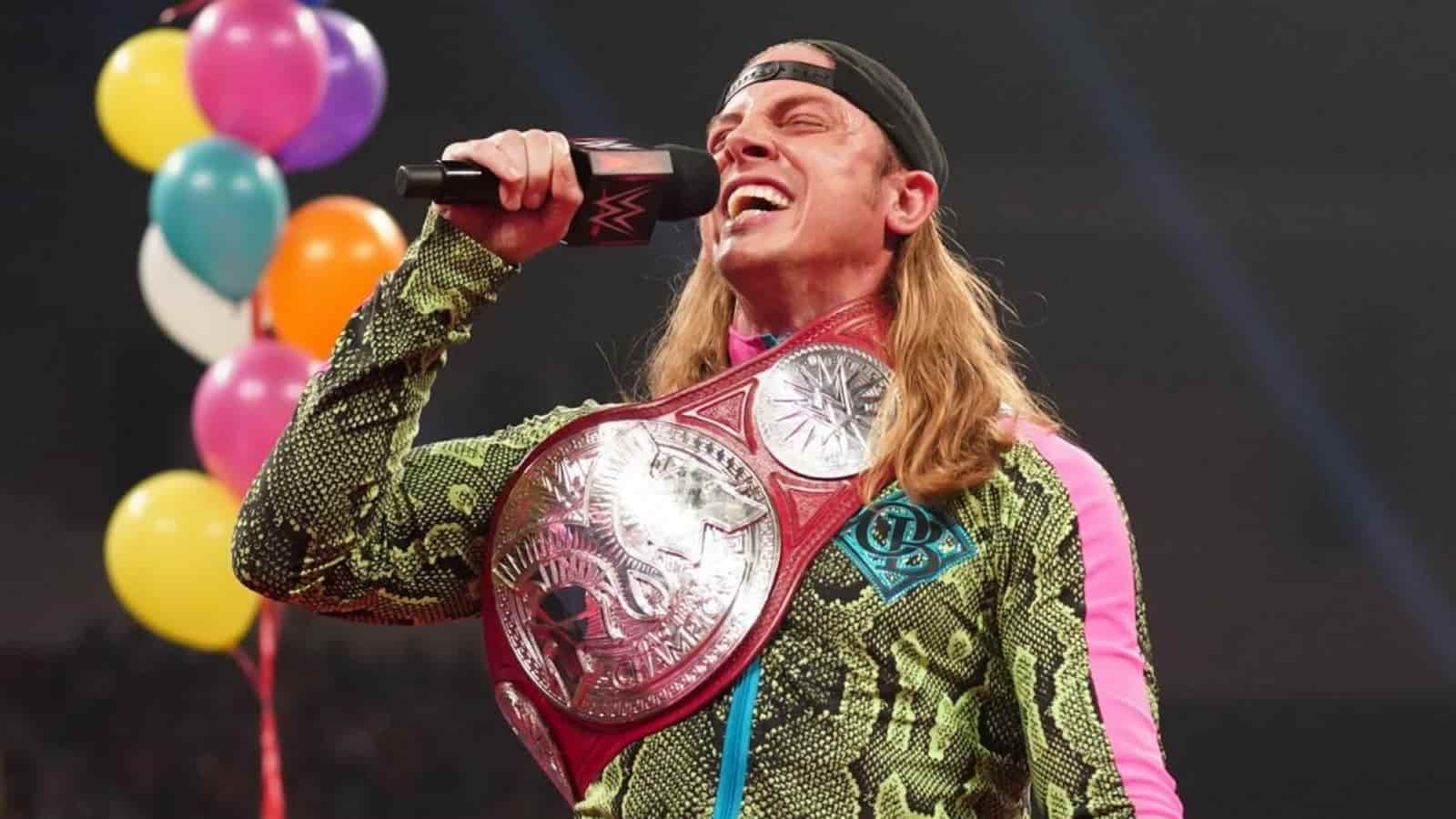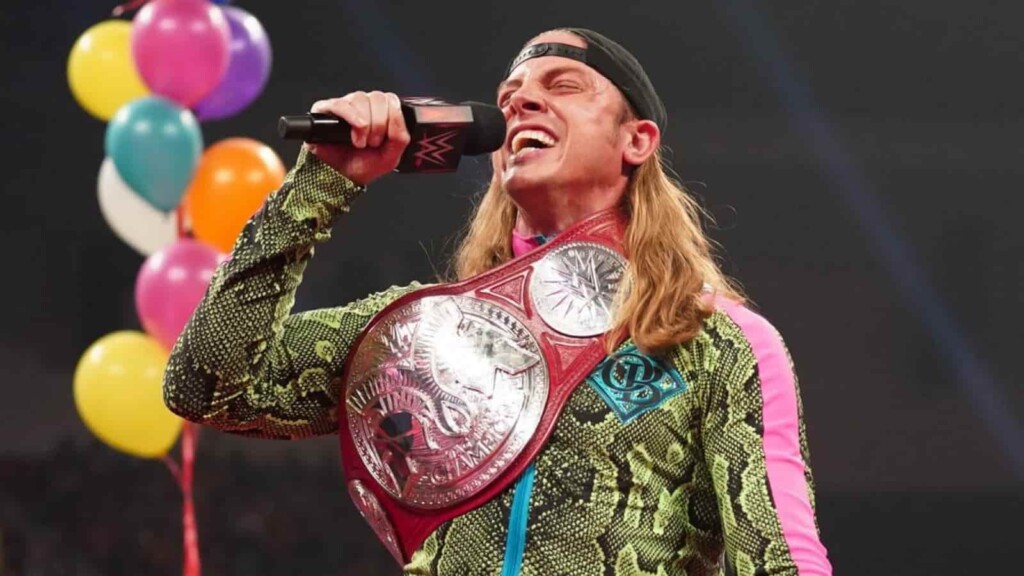 Riddle has been a former United States Champion before forming The RKBro with Randy Orton and is currently the reigning Tag Team Champion on RAW. In the ring, his flair and techniques are unmatched. Riddle will have to be fast on his toes and knock Brock Lesnar off a surprise when facing the Beast's physical strength. The encounter will undoubtedly be exciting. Riddle might also seek advice from his RK-Bro partner Randy Orton, who has previously faced the Beast.
Also Read: Top 5 Rivalries of Brock Lesnar