The year 2021 was far from a drab one for the industry as a whole. After a year or so away, live audiences resurfaced, and WWE opted to terminate everyone, despite harsh social media reactions to allegations that staff were let off due to "budget constraints." Nevertheless, AEW grew into a viable option for wrestlers who were not welcomed at Vince McMahon's gate.
Don't get the wrong impression: the WWE and AEW stars in question aren't inherently bad talents, but they didn't have a very successful year. In essence, between January and December, each of them was liable for some of the most mind-numbing matches/promos/segments, and it's simply too late for any of them to save stuff now.
Let's see who all were found to be the most boring wrestlers this year, according to us. It's understandable if you don't agree with every single one of my suggestions. Others, on the other hand, are almost incontrovertible. That's how uninteresting they were. I mean, why not start with the most apparent?
5 Most Boring Wrestlers of 2021
Tamina Snuka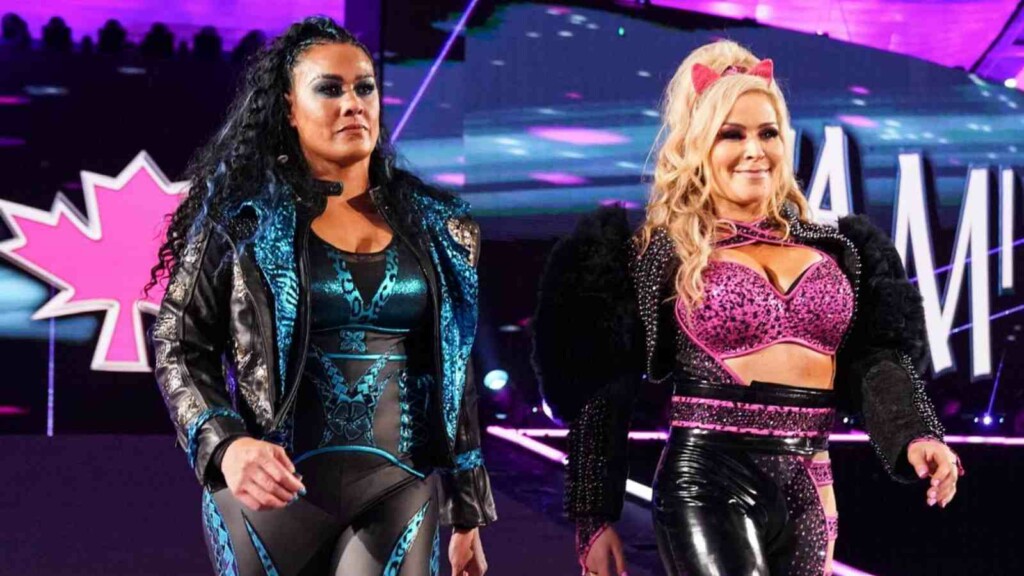 Tamina, contrary to her former companion Nia, had a few things to brag about this year. She sobbed real tears when she and Natalya won the Women's Tag-Team Titles on SmackDown on May 14, and you'd have to be a cold as f*ck to discount her pleasure.
But what about after that? Yes, the lady veteran had another mediocre year. Tam and Nattie only held the belts for 129 days, and it was evident from the start that WWE didn't care if they were portrayed as anything other than standard locker room bosses who assumed everyone else should kneel down to them due to their tenure.
It didn't help things that the Women's Tag titles are second only to the 24/7 Championship in terms of audience apathy. People don't care about them because they aren't given any reason to. Tamina, as a fictional character, is in the same boat.
Akira Tozawa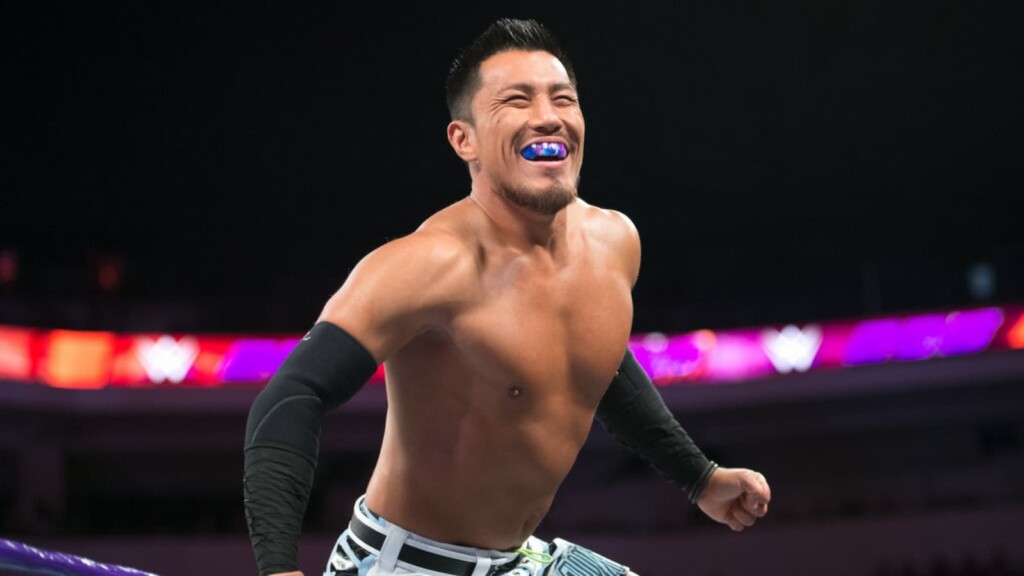 Anyone who has seen the WWE's last effort to present Cruiserweight wrestling correctly via vignettes on Raw and 205 Live saw Tozawa doing his finest. He's a great flyer in the box, and his sharp blows make for entertaining matchups at the present.
WWE, on the other hand, doesn't give a damn about any of that. McMahon prefers personalities who are larger-than-life, which is OK. However, this made Akira into a walking stereotype (the ninja gimmick), which he is not. For the first few weeks, this may have elicited a chuckle or two from casual viewers, but he's still doing the same act over and over.
Shinsuke Nakamura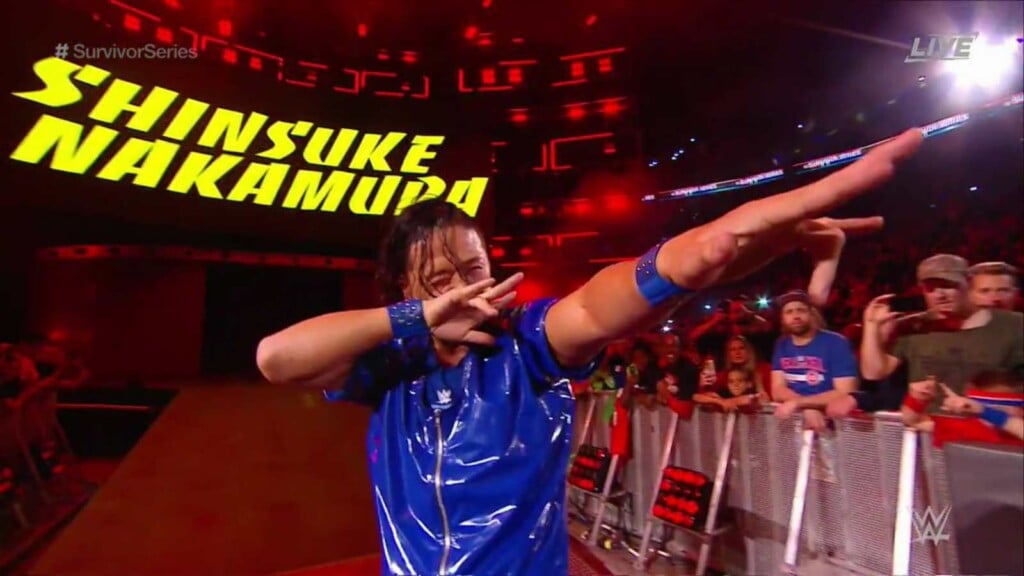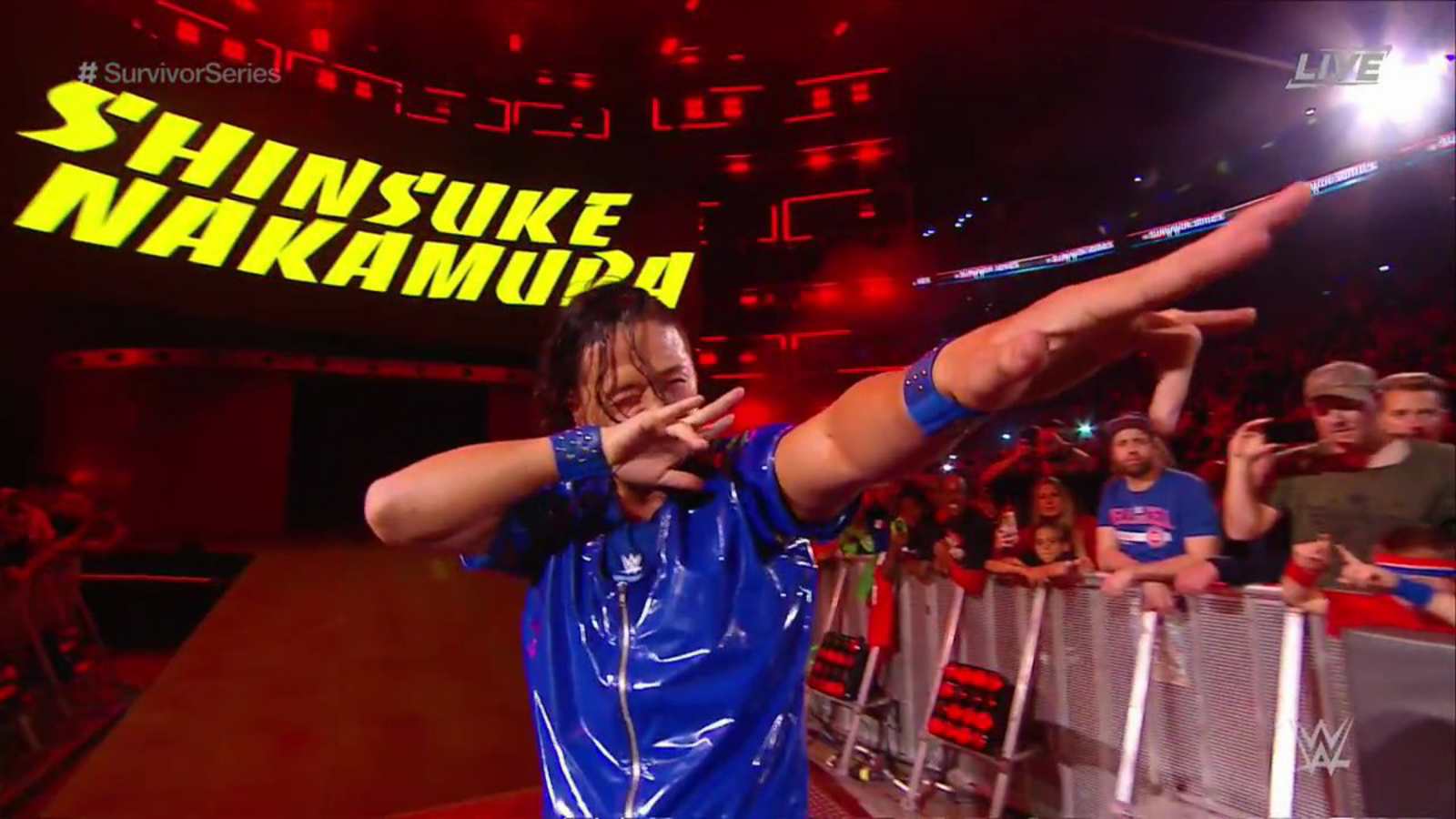 Some people feel Shinsuke Nakamura is impervious to critique. If you dispute his value to WWE in 2021, many people will raise their hackles and rush to protect him. Nobody is questioning Naka's resume or the savage conflicts he waged with everyone years ago.
In the year 2021, what did Shin do? He resurfaced to fight Seth Rollins in a Fastlane match that no one recalls, stole 'King' Corbin's crown to become monarchy himself, and then, well, he voluntarily gave up the 'King' title right before King Of The Ring resurfaced (which made no sense). He has spent the entire year in the middle of the pack.
Jaxson Ryker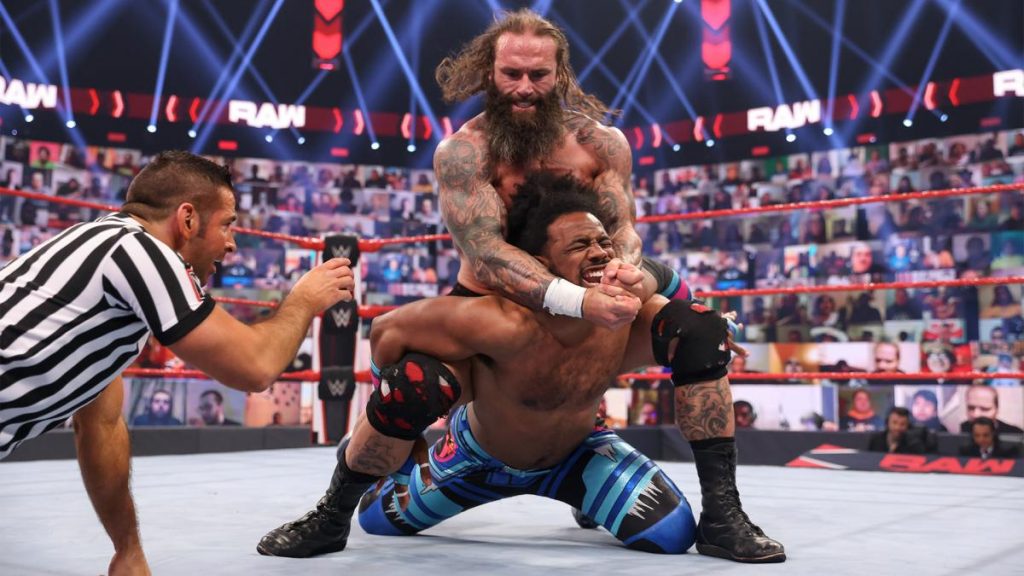 Jaxson's fiancée swooned as soon as he trimmed his hair. That is all there is to it. Ryker's efforts to WWE in 2021 will be limited to that. During his earlier incarnations alongside Elias, the previous Forgotten Sons leader, who has sparked trouble behind the scenes for his forthright political opinions, looked like a wax figure.
Ryker has been shooting the breeze on Main Event versus Cedric Alexander, Veer, and Drew Gulak since defeating Elias in a weapons-filled brawl in July. This entry's first line sums it up perfectly. His 2021 is just remembered for that hairdo, and that's about it.
Mansoor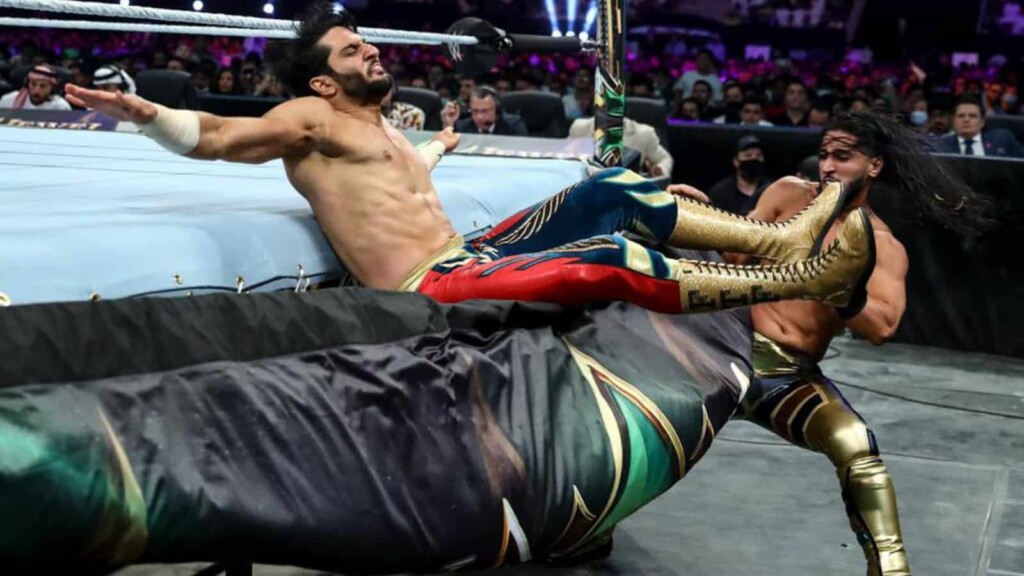 He has a silly smile on his face. Ina synopsis, that's Mansoor. Prior to May, the Saudi Arabian's only meaningful job was appearing on lower-tier events like Main Event or appearing in the promotion's trips to his hometown. Even those local hero appearances became too routine to be impressive!
Over the summertime, WWE decided to bring Mansoor to Raw and have him perform in some of the most ineffective backstage vignettes ever, with a slew of roster veterans giving the rookie instruction on how to comport himself as a superstar. Recognizing that he hardly qualified to be there wasn't the best decision.
That resulted in a partnership with Mustafa Ali, which faded out like everything else Ali does. Mansoor came out as a wide-eyed idiot who allows others to reap the benefits of his gentle heart throughout the film. He was never going to forgive him for that.
Also Read: Major update on Roman Reigns vs Brock Lesnar