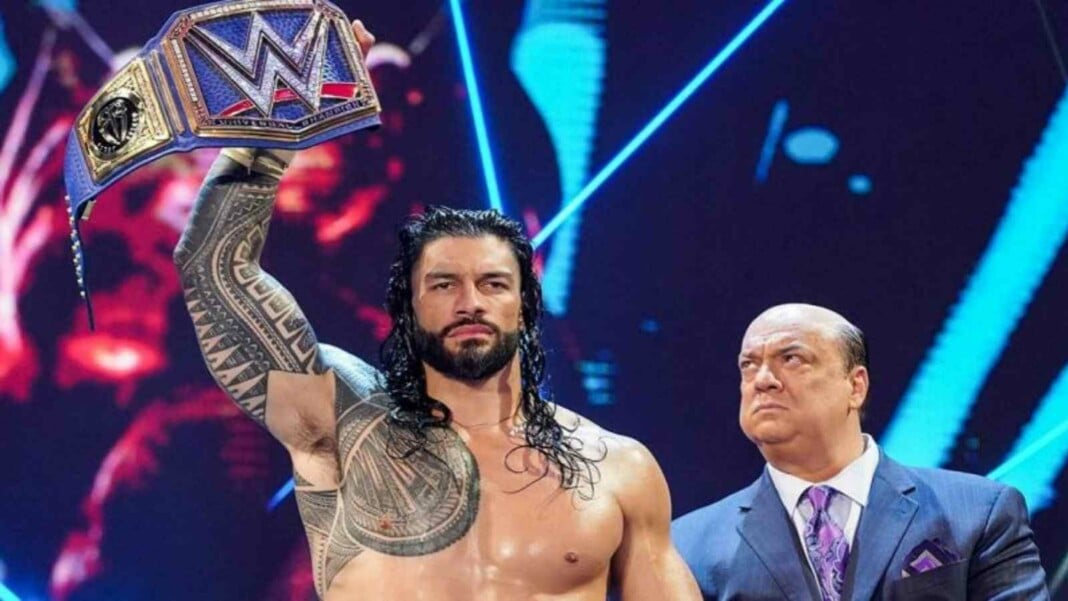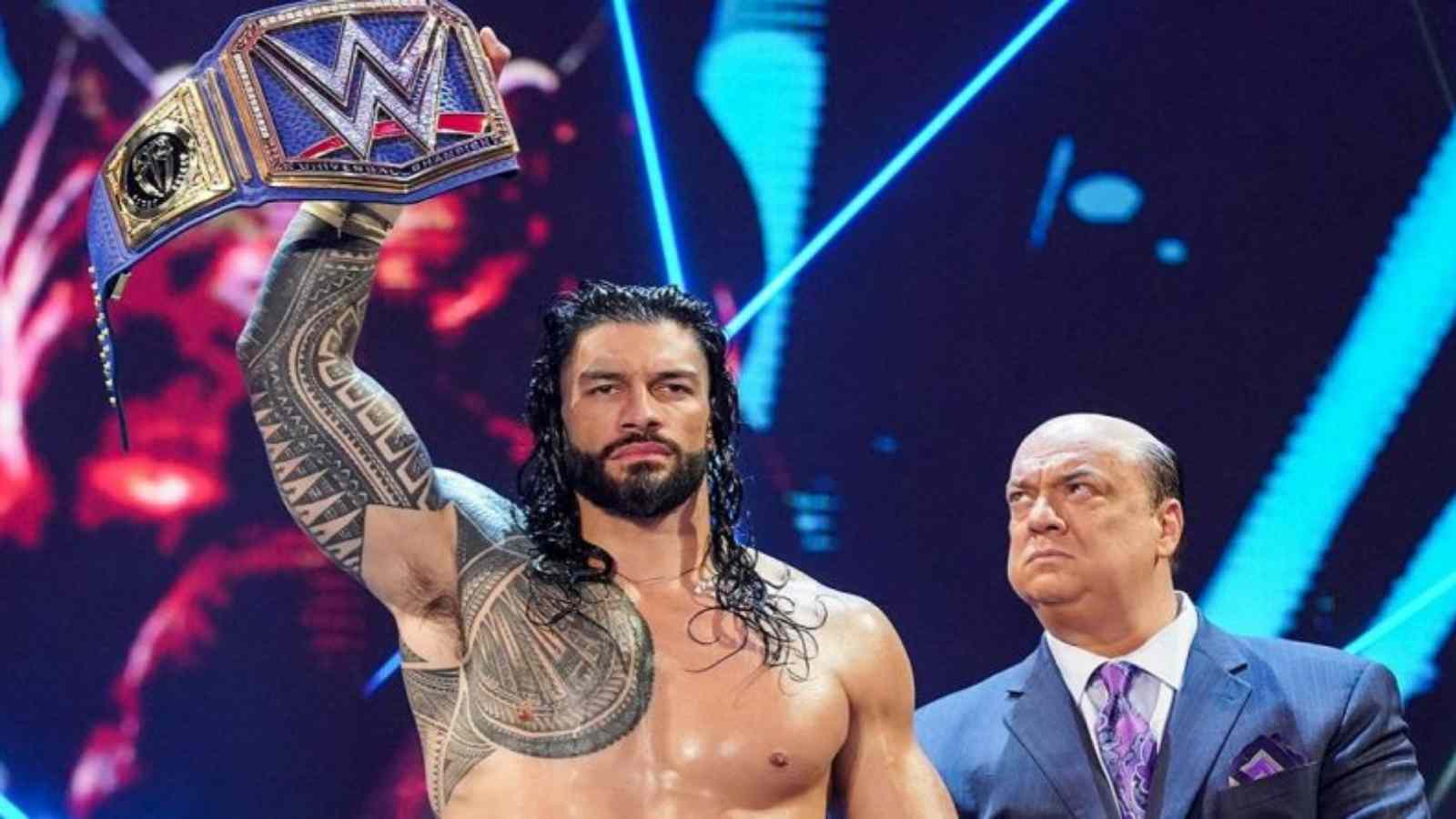 Universal Champion Roman Reigns has been on a dominant run, since he turned Heel at WWE Summerslam 2020. He defeated The Fiend and Braun Strowman at WWE Payback in a No Holds Barred match, to become the new Universal Champion.
Reigns' Universal title reign is currently over 280 days and he continues to dominate the brand with successful defenses. Over his current reign Reigns has been involved in several high-profile feuds against – Edge, Daniel Bryan, Kevin Owens and Jey Uso.
While there are reports suggesting that Reigns might face Jimmy Uso at Hell in a Cell, we present to you the list of 5 opponents for the Universal Champion Roman Reigns after Hell in a Cell 2021.
#1 Rey Mysterio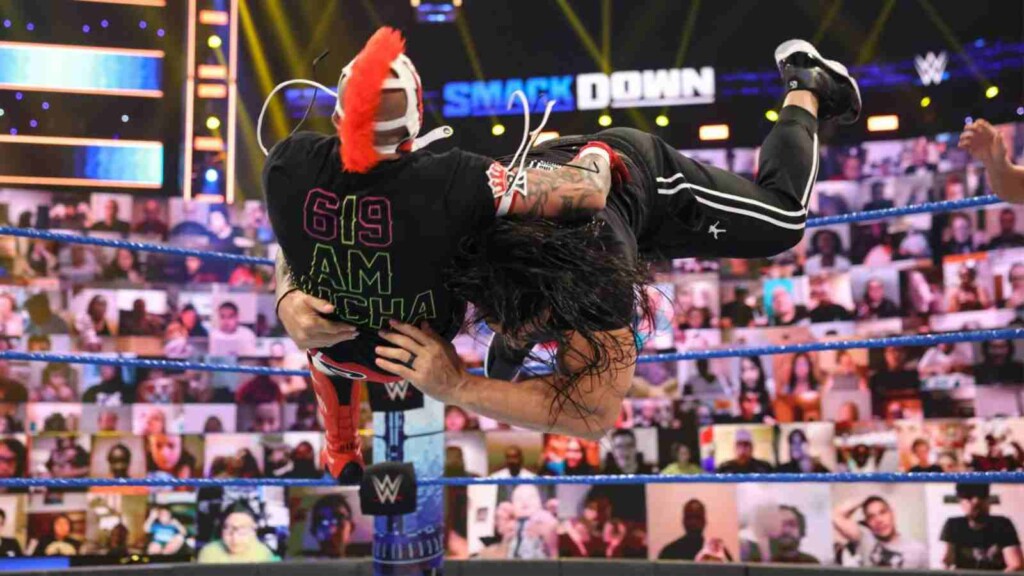 A feud with Rey Mysterio is the most likely one, among all the names that have been mentioned on this list. Rey and Dominik Mysterio are the current Smackdown Tag Team Champions. They defended their titles against Jey and Jimmy Uso on a recent episode of Smackdown.
The Mysterios managed to retain their titles, after The Tribal Chief brutally attacked Rey Mysterio. This was not all, he even attacked Dominik Mysterio. An attack on his son has made the fight even more personal for Rey, and he might be coming after Reigns, setting up an amazing feud.
#2 Cesaro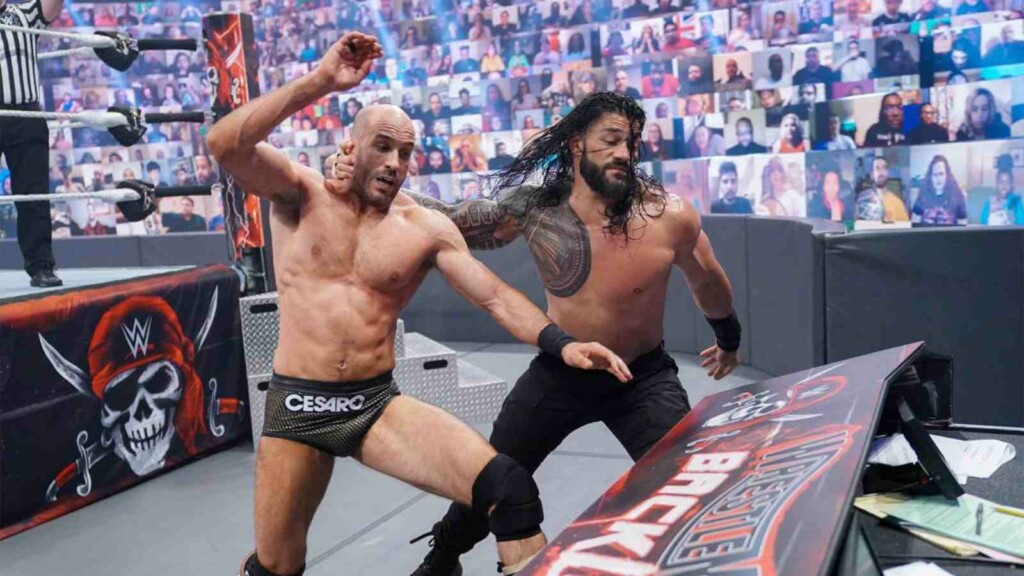 Cesaro has finally started getting the push this year, that has been long overdue. He did get a chance to face Roman Reigns for the Universal Championship at Wrestlemania Backlash, but he lost the match. Since then, his focus has shifted back to the feud against Seth Rollins.
Cesaro is currently suffering from a storyline injury, and has been out of action. Once his feud with Rollins concludes, we could see him challenge Reigns once again, but this time for a longer feud.
#3 Seth Rollins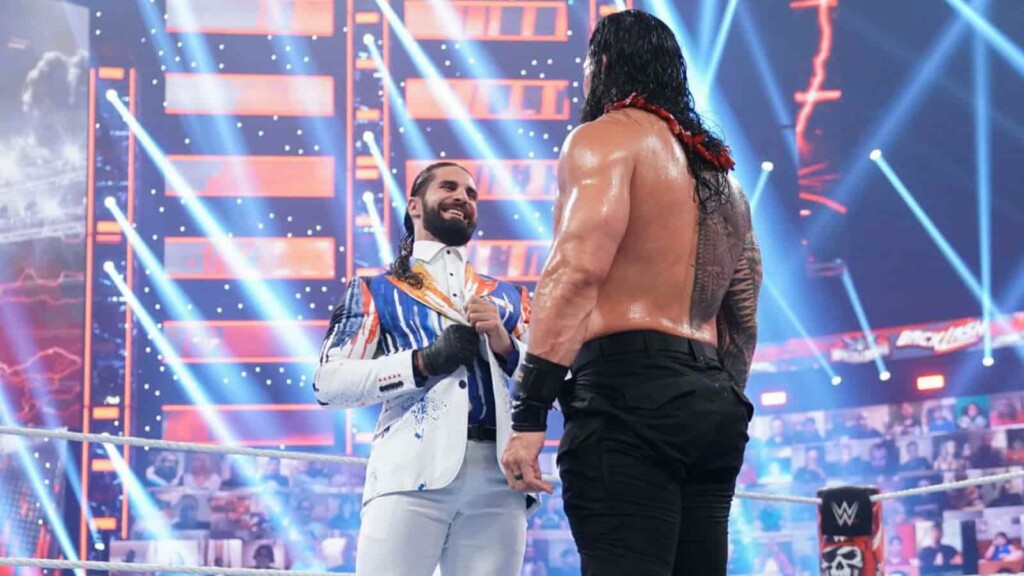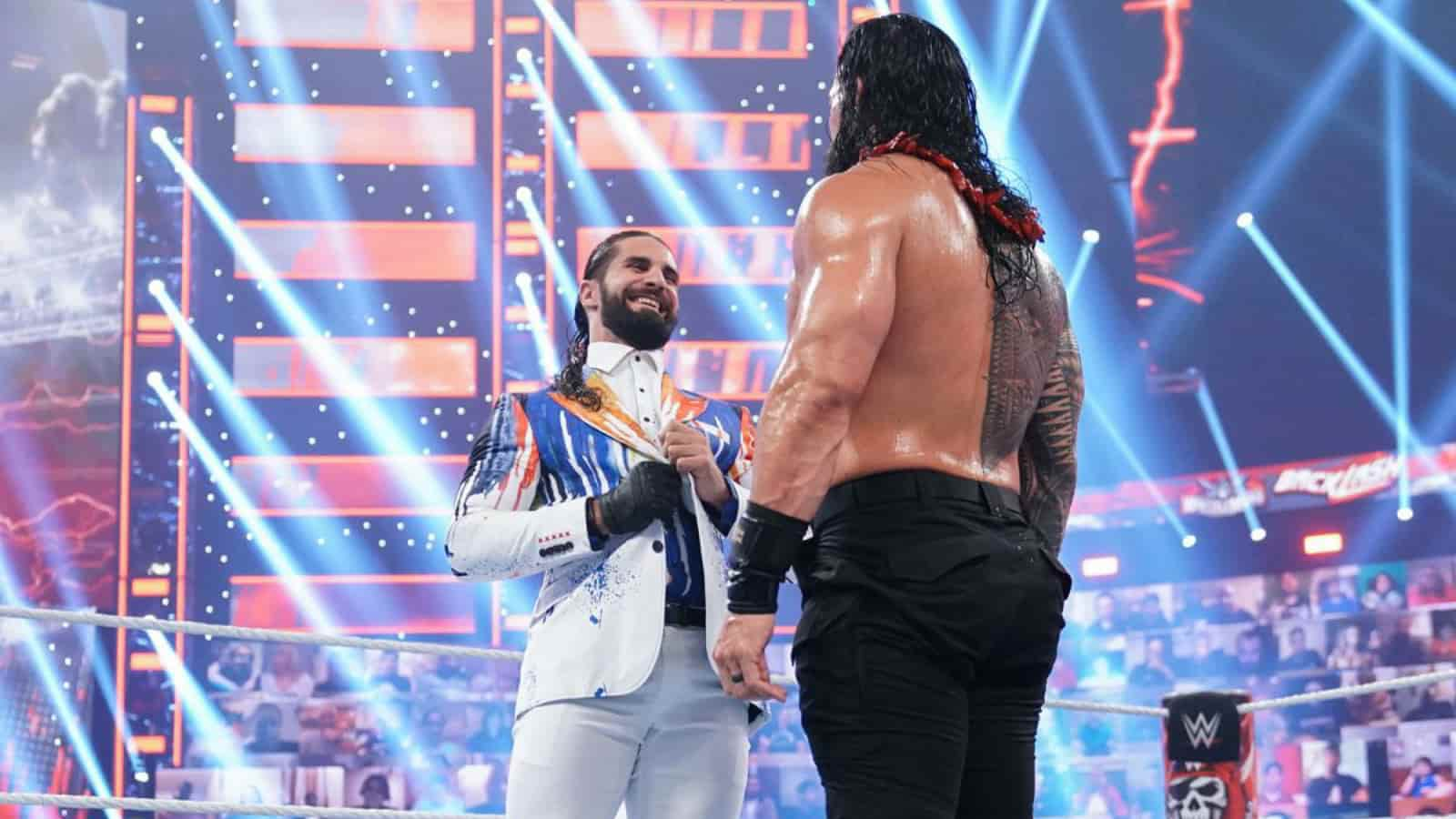 If there is one feud that the WWE Universe wants to see Roman Reigns wants to participate in, it is against his former Shield member, Seth Rollins. The duo have come face to face on a couple of occasions, but that was because they had a common rival in Cesaro.
Seth Rollins is currently involved in a feud with Cesaro, but that is seemingly close to its conclusion. Once that feud is over, Rollins might decide to come after the top title, which he hasn't wrestled for a long time now.
#4 The Usos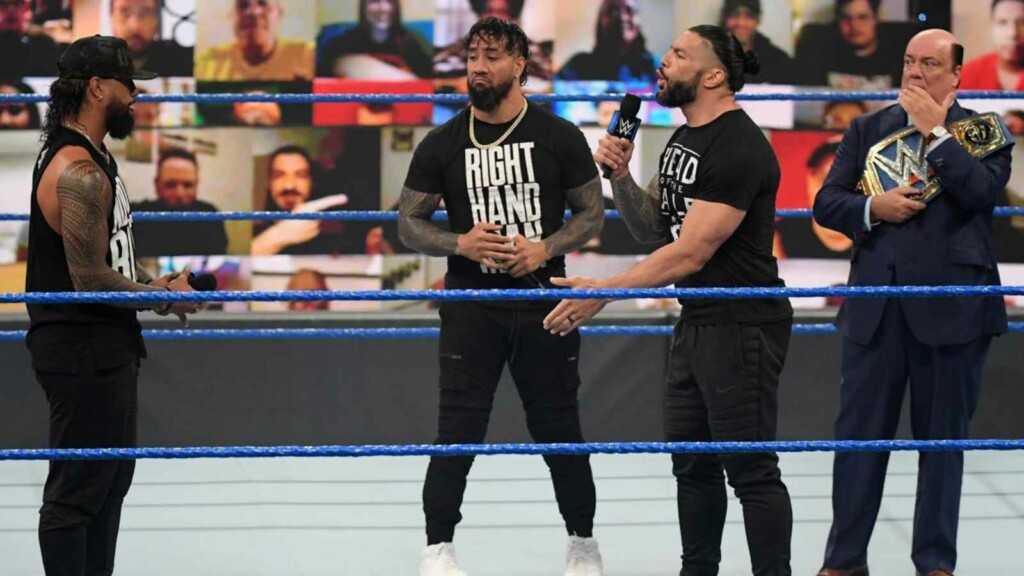 Roman Reigns was established as the biggest Heel in the company when he faced his cousin Jey Uso in a family feud. The storyline played an important role in establishing him as an extremely cunning and an egoistic character.
While Jey Uso decided to accept Reigns as the Head of the Table, it is now Jimmy Uso, who has been defying him. A storyline where Jimmy convinces Jey to turn on Reigns, will lead to an exciting 2-on-1 feud. This could be the first instance when the odds are stacked up against the Tribal Chief.
#5 John Cena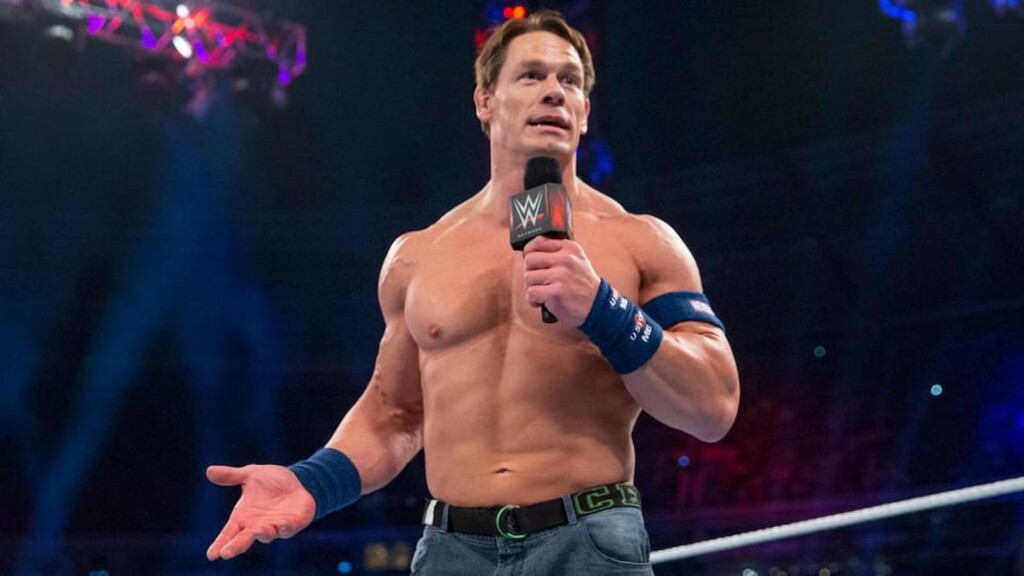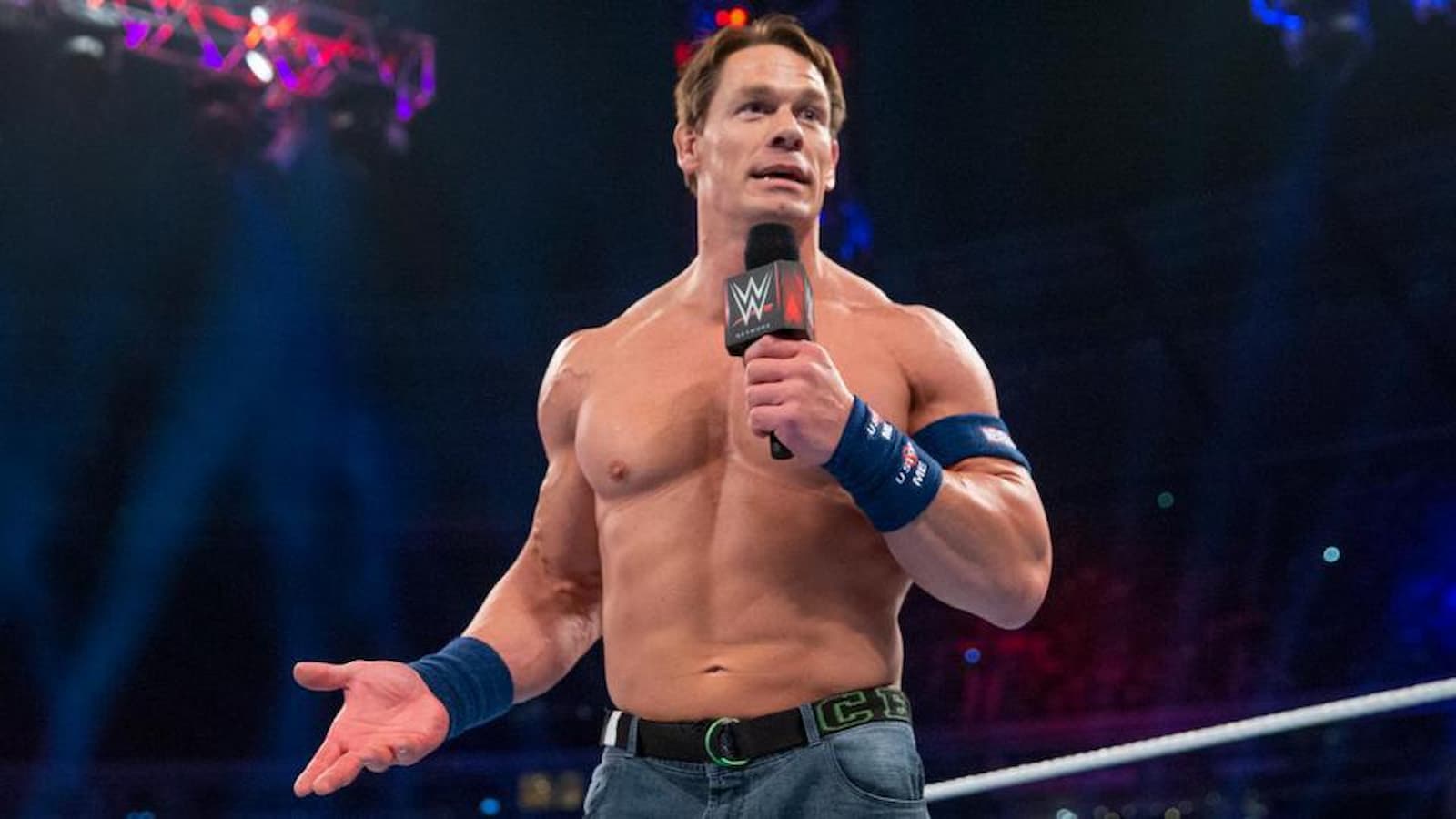 This is undoubtedly a Wrestlemania main-event booking. But reports have been suggesting that WWE is targeting a Roman Reigns vs. John Cena match for the Summerslam main event. This blockbuster feud will be coinciding with the return of the fans.
Summerslam is scheduled to take place in August this year. While Cena and Reigns are two of the biggest stars in the business, a rivalry between them might still need to generate heat. In order to build the feud up, we might soon see Cena appear on WWE to kick off a feud with the Universal Champion.
Also Read: Drew McIntyre has a lost shot at the WWE Championship at Hell in a Cell 2021