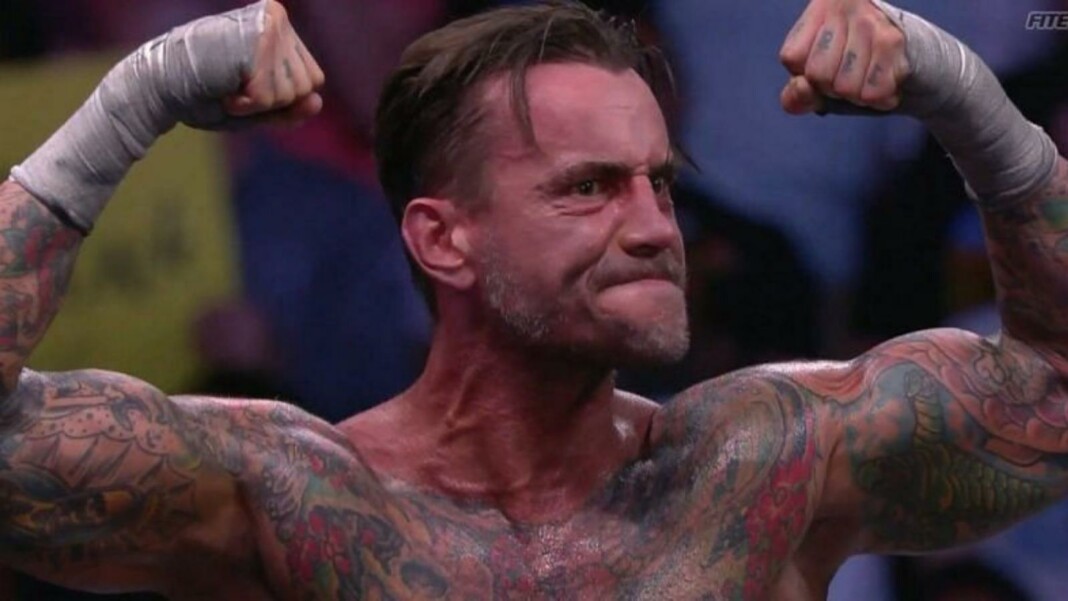 CM Punk is considered to be one of the biggest Superstars in the world of professional wrestling. Currently performing on All Elite Wrestling, Punk is popular for his time on WWE. In addition to being a professional wrestler, he is also an actor, professional mixed martial arts commentator and a retired mixed martial artist.
Punk made his much-awaited return to professional wrestling earlier this year at All Elite Wrestling's The First Dance event on Rampage. After seven-years of retirement, Punk made his in-ring return at the All-Out pay per view, in a match against Darby Allin. He emerged victorious in the match. Recently, he participated in a match against Eddie Kingston on AEW Full Gear 2021.
Even before the match began, Kingston attacked Punk. But the former WWE Superstar soon countered, flipped the bird and finally the brutal encounter began. Punk was busted open as the match proceeded, taking the match to another level. He even paid a tribute to Eddie Guerrero by landing the iconic Three Amigos.
But Eddie Guerrero's move was not the only move that Punk borrowed from a WWE Superstar's arsenal. At one point during the match, Punk dropped Kingston and teased a Five Knuckle Shuffle, a move which is synonymous to 16-time WWE Champion John Cena.
John Cena and CM Punk have long on-screen rivalry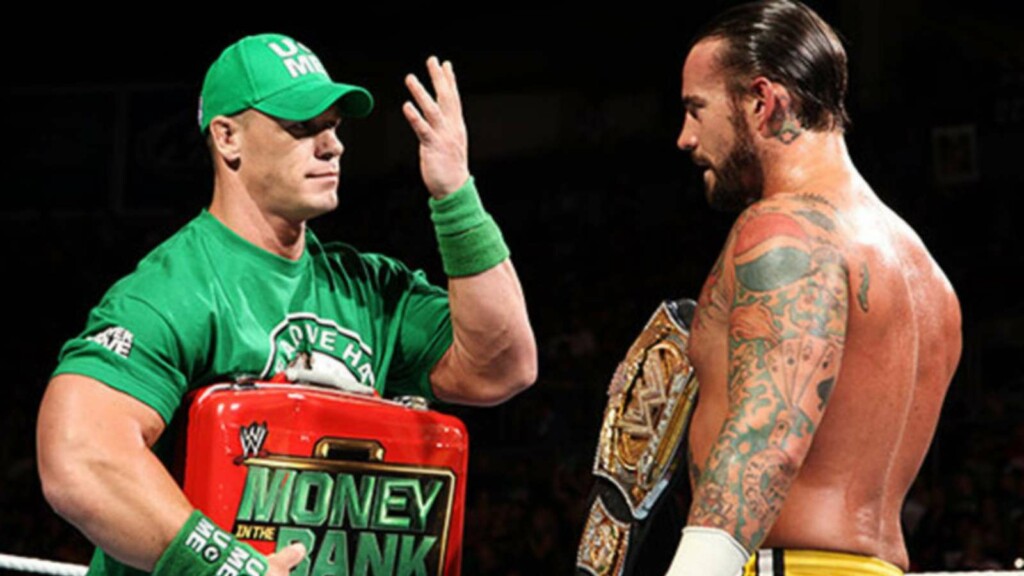 John Cena and CM Punk had a long rivalry during their time on WWE. In fact, their rivalries is considered to be one of the best of their era. But with Punk moving to AEW, and Cena becoming a part-time WWE Superstar, it is quite unlikely that we might ever see two of the biggest Superstars of the professional wrestling industry collide again.
Their biggest bout, and one of the best matches in the history of the business was at Money in the Bank 2011. This is the iconic rivalry where Punk had promised to walk out of WWE with the WWE Championship and Vince McMahon had told Cena that he would be fired if Punk managed to do so. Punk had emerged victorious in a the match which had everything – too many shocking moments, a very hot crowd, engaging storyline and an unpredictable end.
Also Read: WWE Survivor Series 2021: Aliyah removed from Team Smackdown despite a massive win