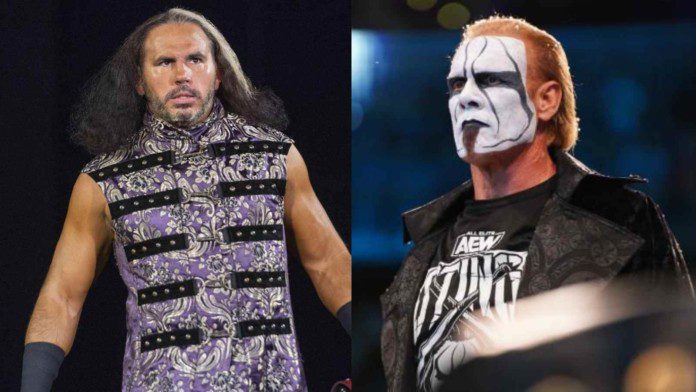 Sting is one of the few professional wrestlers who have dominated the industry, even without performing on WWE for a significant period of time. In a career that spans over five decades, Sting has performed on WCW, NWA, TNA, UWF, Mid South and WWE. He is currently a part of the All Elite Wrestling roster.
Before he finally joined WWE in 2014 for a brief stint, the company described him as the greatest wrestler never to have performed for them! He announced his retirement in 2016, when he was inducted into the WWE Hall of Fame. In 2020, he signed with WWE's biggest rival – All Elite Wrestling.
Having held 26 Championships throughout his career, Sting is inarguably one of the best athletes to have ever stepped inside the professional wrestling ring. His colleague from AEW, recently took to Twitter to mention that he is the best, and deserves his current run in the business.
"No one deserves this current run in pro wrestling more than Sting. Sting is the best. I have a great respect for him & I am grateful he gets to finish his career properly in AEW," tweeted Hardy.
Sting is in the final phase of his illustrious career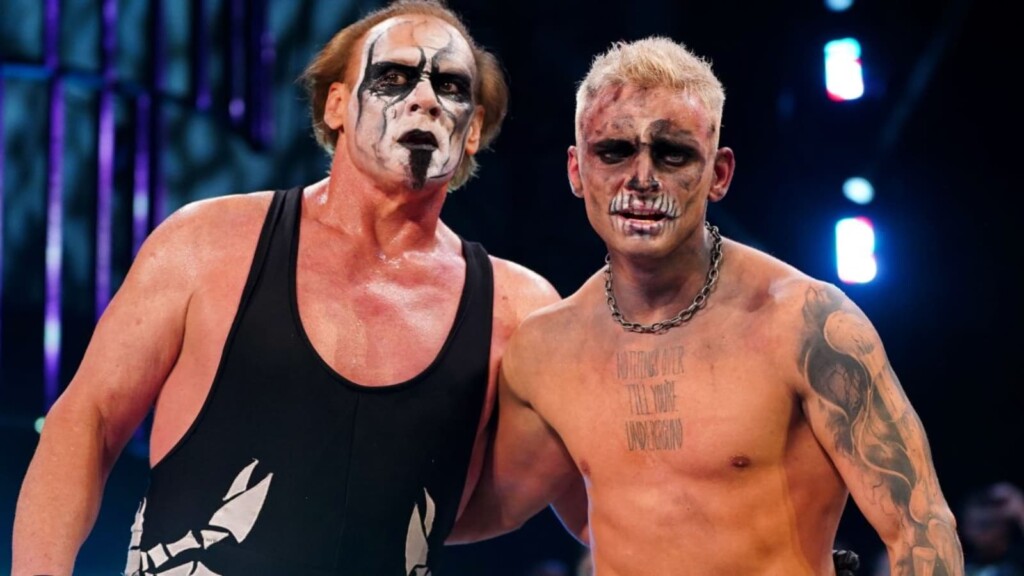 In March 2021, Sting came out of retirement and competed in his first match in five years. He teamed up with Darby Allin in a cinematic Street Fight. A couple of months later, he appeared in his first live wrestling match, with the same Tag Team partner. Since debuting on AEW, Darby Allin has been under the wings of the WWE Hall of Famer.
His legacy has been such, that he has been the inspiration for many Superstars like – Seth Rollins, Jeff Hardy and AJ Styles, who dominate the industry today. Even now, he is extensively working on honing the skills of the newcomers. While he has taken a back seat as an in-ring performer, the TNA Hall of Famer continues to impress whenever he is in action.
Also Read: Dwayne "The Rock" Johnson reveals his WWE Mount Rushmore