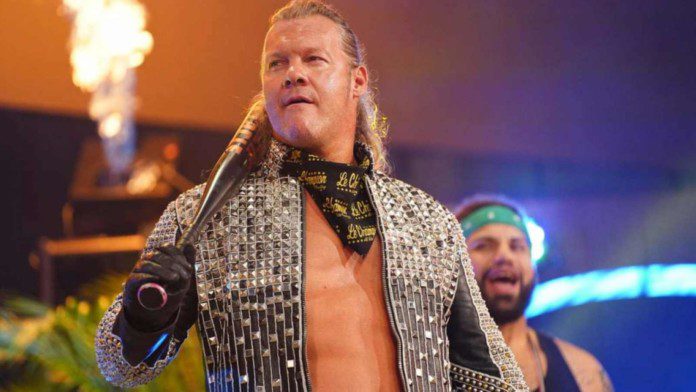 Chris Jericho is one of the few Superstars of the professional wrestling industry, who has excelled in every single promotion they've performed for. While he had memorable runs on WWE, Jericho has also had memorable runs with promotions like Extreme Championship Wrestling and World Championship Wrestling.
Jericho is currently a part of the All Elite Wrestling roster – where he currently leads The Inner Circle stable. Appearing at a media event way back in 2019, Jericho was one of the first former WWE Superstars to sign with All Elite Wrestling. Since the last few months, Chris Jericho had been feuding against MJF.
After losing the initial match against MJF, Chris Jericho defeated a series of stars, handpicked by MJF – these stars were nicknamed "Labors of Jericho". After Jericho defeated all of them, he went on to face MJF – and unfortunately ended up on the losing side. But he demanded another rematch and even put his career on the line. The leader of The Inner Circle managed to secure a win and save his career.
In addition to being a professional wrestler, Jericho is also a singer. But unfortunately, fans might not get to see him singing or performing inside the ring for some time now. The former WWE Champion was recently touring with his band "Fozzy" in the UK. But their performance at Swansea Sin City in Wales was cancelled, after Chris Jericho was reportedly hospitalized!
"Chris was checked into hospital by doctors, with a non-Covid related, treatable health issue," tweeted the official Twitter page of the venue. The venue clarified that it was a non-Covid issue. But no clarity on the exact issue has been provided yet.
Chris Jericho's WWE run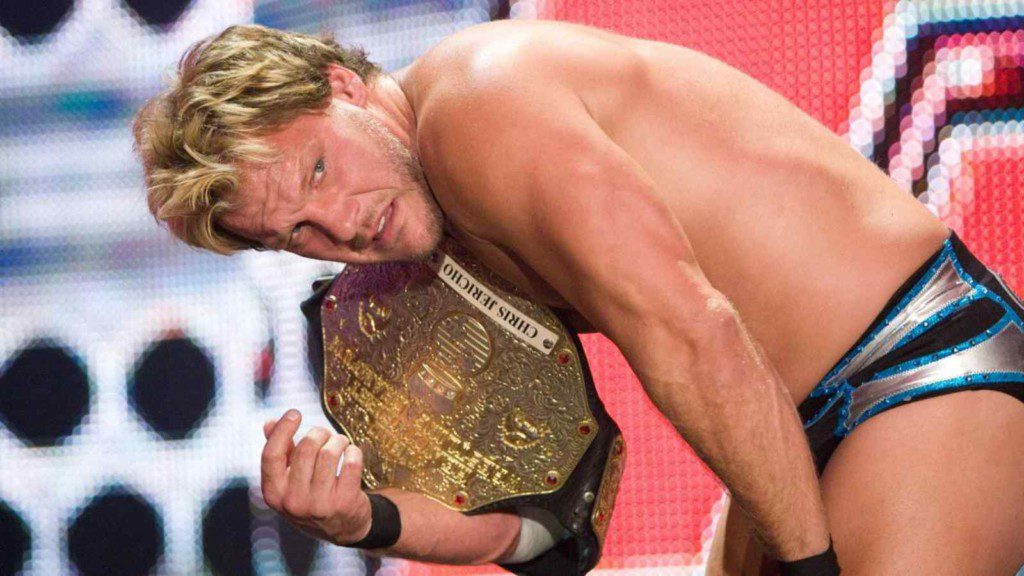 Chris Jericho had three stints with WWE, before he moved on to All Elite Wrestling. In addition to these two promotions – Jericho has extensively worked on the independent promotions too. His first stint with WWE, then known as World wrestling Federation, in 1999. During his first run, Jericho won the Intercontinental as well as the Undisputed WWF Champion. His contract expired in 2005, but he signed with the company again in 2007.
During his second stint with the company, Jericho went on to hold the World Heavyweight Championship and even had an iconic feud with Shawn Michaels. He went off WWE in 2010, before returning for a third stint in 2011. He made several sporadic appearances before his final release in 2017. Before signing with AEW, Jericho performed for NJPW.
Also Read: "Coming for your a**," Bayley calls out former WWE Divas Champion