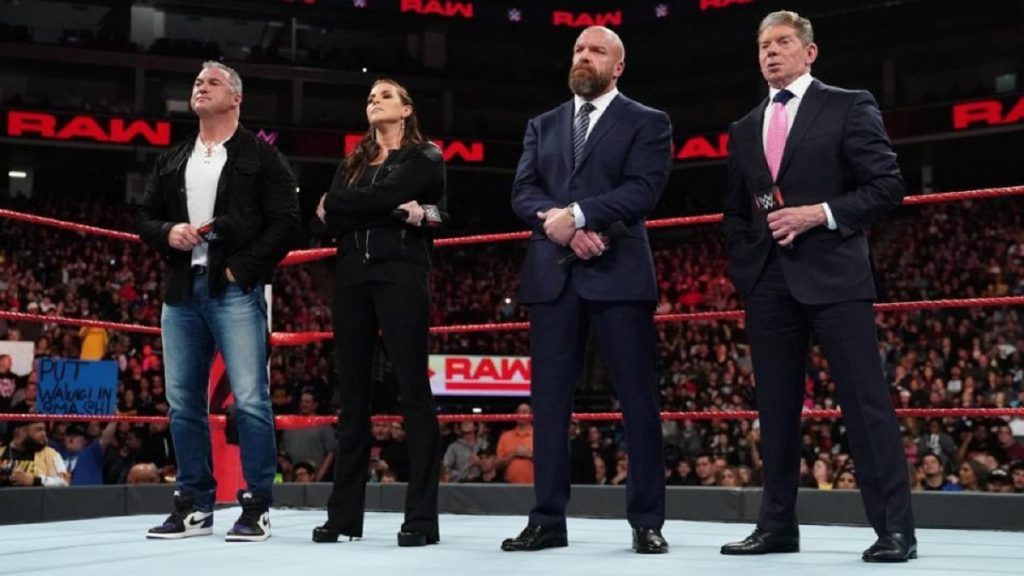 Since the Covid-19 pandemic began, WWE has been releasing numerous Superstars. But at the same time, they've also been signing new and established faces consistently.
During WWE's first PPV of 2021, Royal Rumble, a problem with the current roster had come to light. WWE is currently dealing with an aging roster, which was evident when the average age of the Royal Rumble was revealed to be 39.
A report on Wrestling Observer Newsletter revealed that WWE has acknowledged the problem and taken actions accordingly. An age limit of 30 has been set on WWE's new developmental signings. The idea of signing older wrestlers would be entertained only in exceptional cases.
WWE is trying to counter their average age problem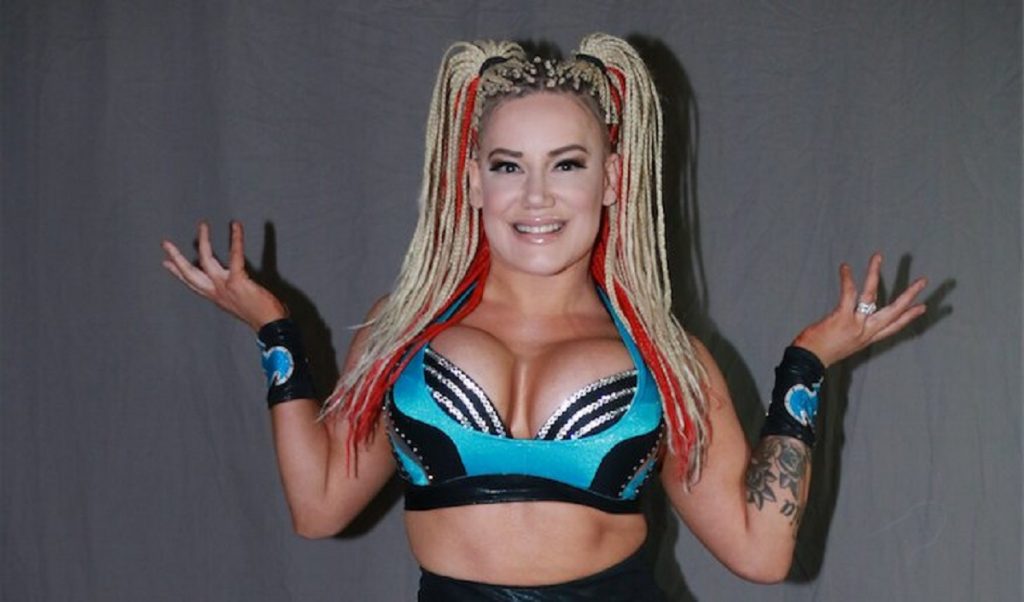 The company recently signed two new stars under the specialized category. Taya Valkyrie and Eli Drake (LA Knight), the most recent WWE signings, are aged 37 and 38.
But WWE seems determined to bring down the average age of their roster. They recently unveiled the largest recruit class in their history. Most of the talent are in their early and mid-20's. While the new trainees are young, the main roster continues to be dominated by Superstars in their 30's and 40's.
Also Read: WWE isn't creating superstars like Cena and Orton anymore, feels Jim Cornette