After her husband, CM Punk, announced his return to the wrestling industry a couple of months ago, former WWE Divas Champion AJ Lee has also announced her return to the wrestling industry. The news broke out during a press conference hosted by Women of Wrestling (WOW).
A couple of weeks ago, WOW announced that they had signed Tessa Blanchard during their relaunch program following which a press conference was announced for her. While Blanchard was taking on the conference, AJ Lee made a surprise appearance and announced that she was a part of the WOW relaunch program as well.
Lee, though, has not officially confirmed her in-ring return but the former 3-time WWE Divas Champion has announced her presence in the program. The news was a shocker to everyone and the fans were absolutely stunned after knowing that Lee had made her return to pro wrestling.
AJ Lee has never listed her wrestling return out of the books due to which the fans have been waiting for her to make a move soon. The American Author, after announcing her return to pro wrestling, has elated her well wishers which makes her a hot topic for few weeks.
AJ Lee's WWE Career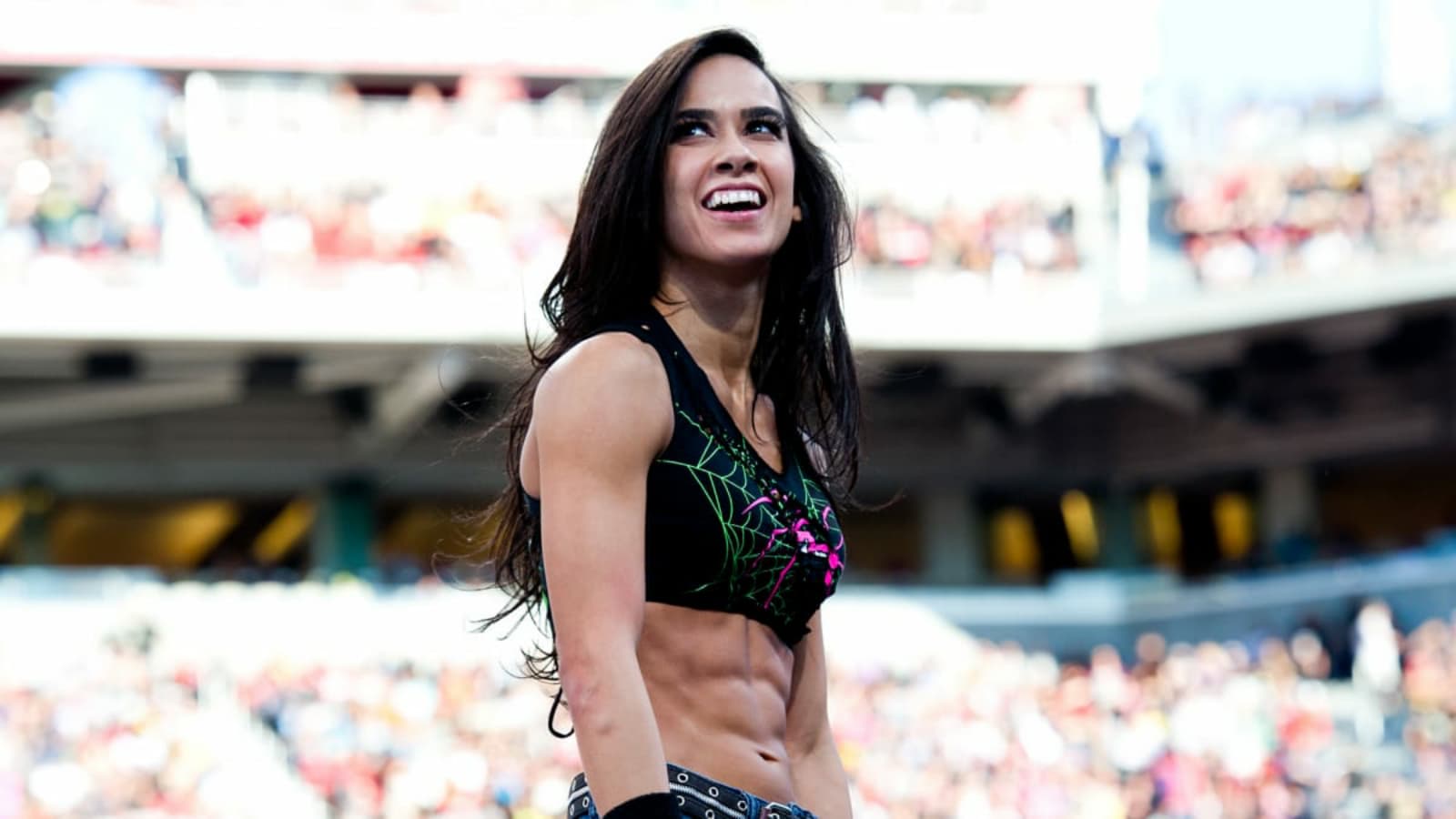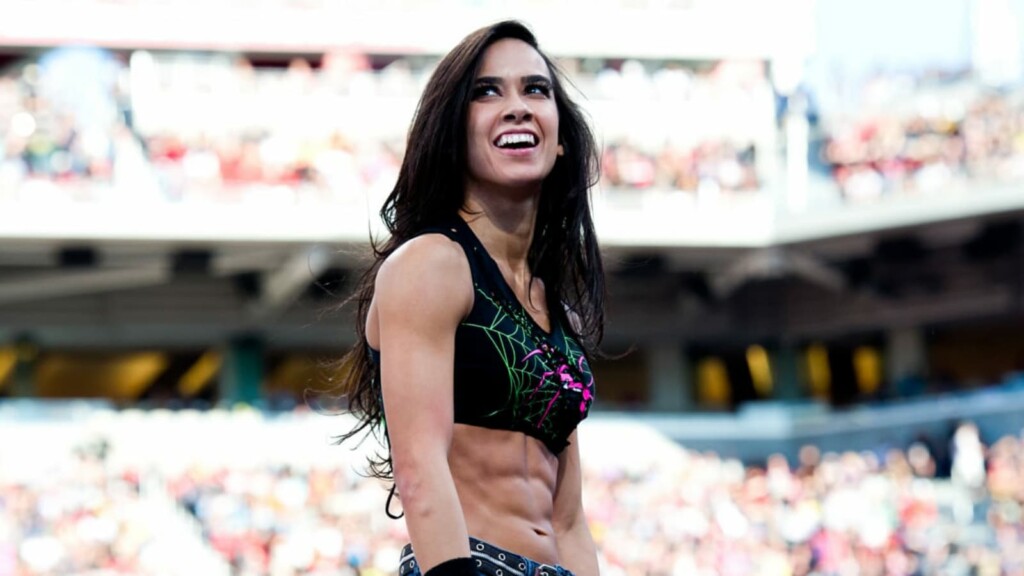 Lee signed with WWE in the year 2009 and remained in FCW for a couple of years. Following her run in FCW, she became a General Manager in 2011 and in 2013, she became a Divas Champion. Her run as Divas Champion enhanced her career as a wrestler which is one of the biggest achievements of her career.
In 2015, she announced her retirement due to a permanent damage in the cervical spine and for fulfilling her goals. This made her stand between WWE and her husband CM Punk following the decision which led to her becoming an author and nurturing her new goals.