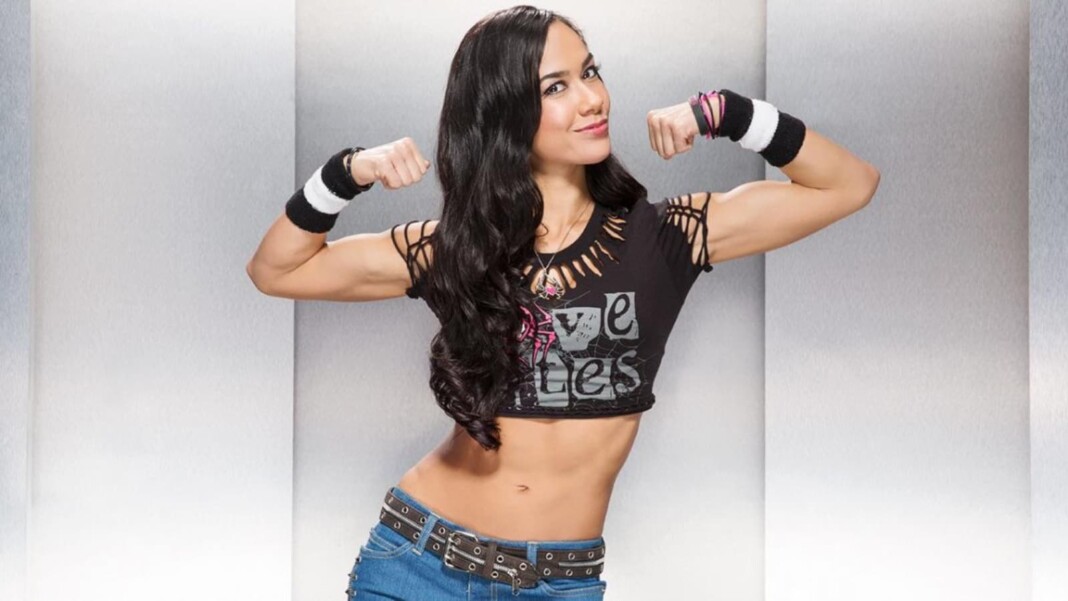 AJ Lee, also known as April Mendez, is scheduled to make a rare wrestling appearance in November. The former WWE Superstar will be appearing at a wrestling convention at The Big Event in New York. This will be the first time, in a very long time that, Lee will be seen making a public wrestling appearance.
The Big Event, in a Facebook post mentioned that AJ Lee, who is a 3-time WWE Divas Champion will be appearing at the Big Event 20. The event is scheduled for 13th November, 2021. In addition to Lee, Eric Bischoff, The Inspiration (formerly known as The IIconics in WWE), JBL, Kevin Nash and Scott Hall are all scheduled to appear.
AJ Lee had retired from in-ring action way back in 2015. But since her partner, All Elite Wrestling star CM Punk made a surprise return to professional wrestling, the industry has been expecting same from the former WWE Superstar. But Punk had mentioned on several occasions that he doesn't think that Lee wants to return and is content with her current role of writing screenplays.
Since retiring from the world of professional wrestling, in addition to writing screenplays, Lee has also been writing books. In fact, her 2017book, Crazy Is My Superpower, was even a New York Times Best Seller!
AJ Lee announced her retirement in 2015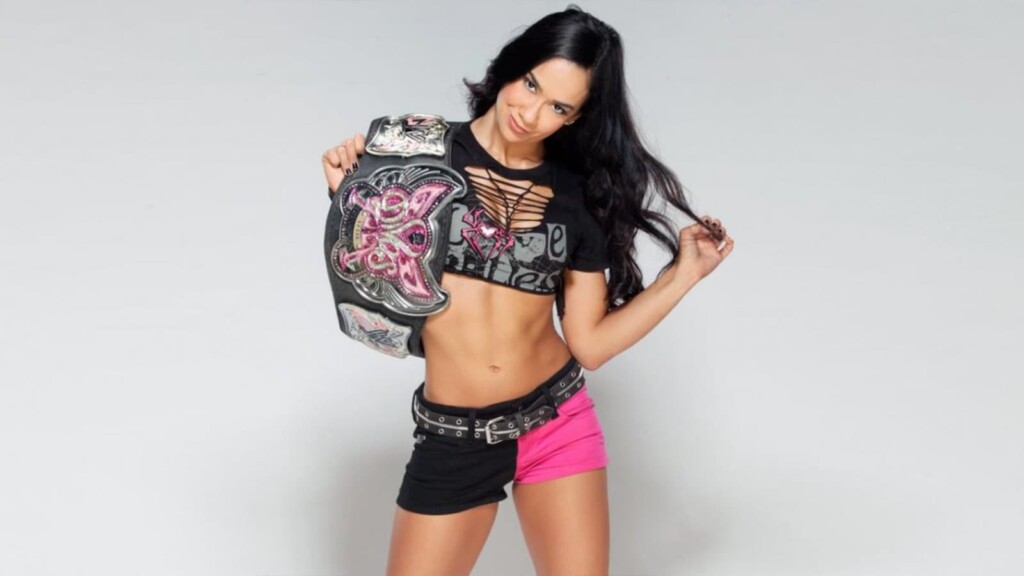 One of the most iconic phases in AJ Lee's career was her "mentally unstable" character. During her time on the main roster, she won the WWE Divas Championship for a record three times and held it for a total duration of 406 days.
An episode of WWE Raw, following the night of Wrestlemania 391, ended up being her final in-ring performance. She soon announced her retirement from in-ring competition, after a permanent damage to her cervical spine.
Also Read: WWE Superstar Bayley reacts to Bryan Danielson's 'Thank You WWE' note