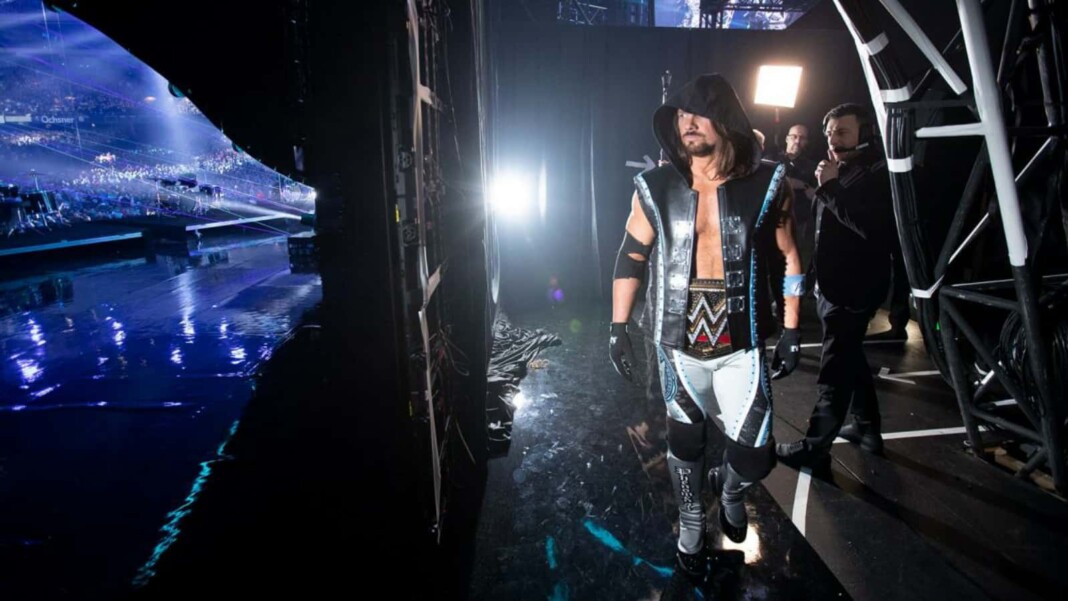 AJ Styles was advertised to appear in a Championship match on the latest episode of WWE Raw. But for unexplained reasons, Styles went missing from the Season premiere of the red brand. He was scheduled to challenge Randy Orton and Riddle for the Raw Tag Team Championship, along with his partner Omos.
 It is being rumored, as per Wrestling Observer Radio's Dave Meltzer, that Styles was absent from Raw due to sustaining an injury. Apparently, the injury was sustained hours before the show went on air. The Raw Tag Team Championship match was the only match advertised for the show, and it was quite surprising to not see AJ Styles in action.
So far, no update has been provided by Styles or WWE. But despite his absence from the show, WWE managed to put up a spectacular season premiere episode of Raw. The biggest stars of the brand – Seth Rollins, Finn Balor, Rey Mysterio and Randy Orton among others, were all in action.
In fact, the company even went ahead with Raw Tag Team Championship match. Three Tag Teams – the Street Profits, the Alpha Academy and the Dirty Dawgs, were in contention for a shot at the title. Hence, a No. 1 Contenders Match was scheduled between the three teams, with the winner going on to face Randy Orton and Riddle, later in the night.
The Dirty Dawgs replaced AJ Styles and Omos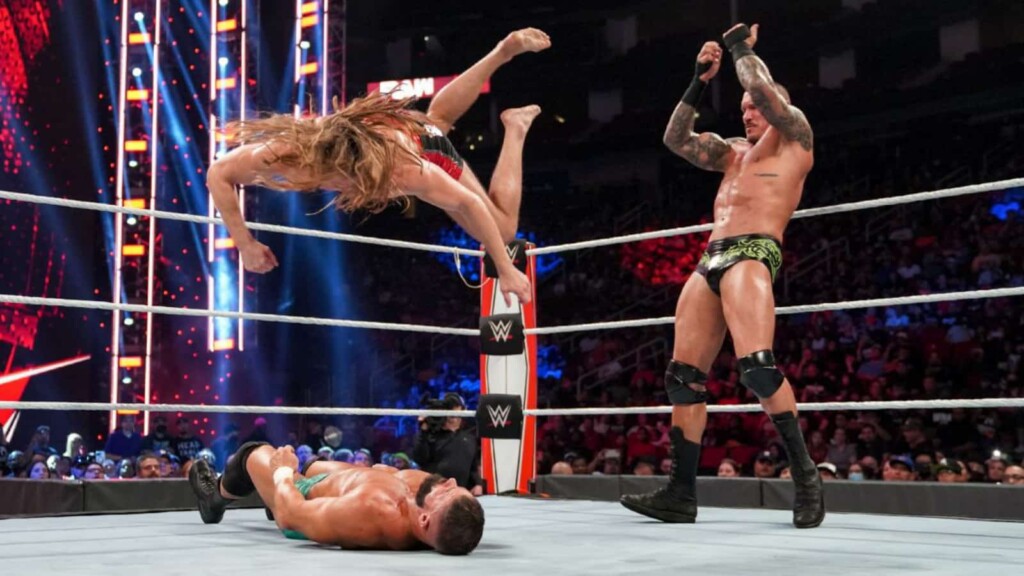 The Dirty Dawgs defeated the Street Profits and the Alpha Academy to earn a shot at the Raw Tag Team Championship. They faced RK-Bro later in the night but failed to dethrone them. After a hard-hitting bout, Orton delivered an RKO out of nowhere to Roode. Whereas Riddle traded rollups with Ziggler to ultimately win.
Once AJ Styles returns, he is quite likely to again come after Orton and Riddle for the titles. Styles has been in the Raw Tag Team title scene since Wrestlemania. They have already faced RK-Bro twice, and might face them for a final time before moving back to a singles run.
Also Read: WWE Survivor Series 2021: Real life heat could lead to a massive on-screen feud