AJ Styles is one of the popular superstars in the world and his performances have improved day-by-day. The Phenomenal one is known for his abilities and the megastar performs much better with weapons. Styles has made a great contribution to wrestling and his career has enhanced men's wrestling every time.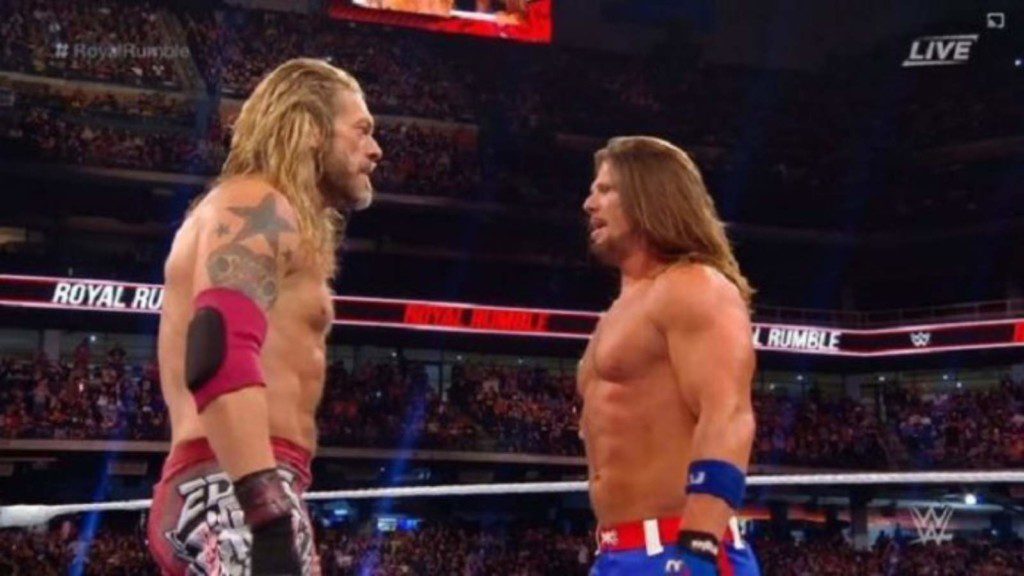 Styles has been the star of the Wrestling industry for years and all his performances have been very impressive. The former World champion has been the heart and soul of the company and his debut came at the Royal Rumble pay-per-view itself. The Phenomenal One has an amazing record in WWE but here's his record at the Royal Rumble.
Here's AJ Styles Royal Rumble win-loss record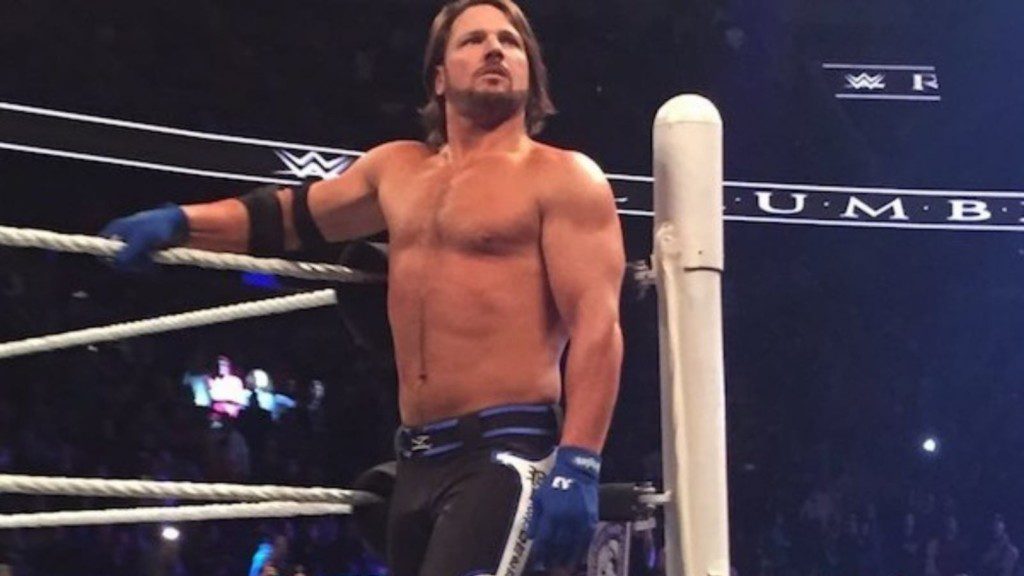 AJ Styles Royal Rumble debut came in 2016 which coincided with his WWE debut as well. The Phenomenal One made his debut as the third entrant in Men's Royal Rumble match but wasn't able to win he match. In 2017, Styles made an appearance at the Royal Rumble as the WWE Champion and collided with franchise player John Cena but wasn't able to defend his title successfully.
In 2018, Styles entered the pay-per-view as the WWE Champion again and this time successfully defended his title in handicap match against Kevin Owens and Sami Zayn. In 2019, Styles challenged Daniel Bryan for the WWE Championship at the pay-per-view but lost the match marking this third loss of the phenomenal one.
In 2020, Styles entered the Men's Royal Rumble match at No. 18 but was eliminated by the returning Rated R superstar Edge which crushed his dreams. In 2021, Styles entered the Royal Rumble match at No. 25 and was backed up by his friend Omos but in the end was eliminated by the Monster Among Men Braun Strowman.
| | | |
| --- | --- | --- |
| YEAR | MATCH | STIPULATION |
| 2016 | Triple H won the Royal Ruble match | Men's Royal Rumble match |
| 2017 | John Cena def AJ Styles | WWE Championship match |
| 2018 | AJ Styles def Kevin Owens and Sami Zayn | WWE Championship Handicap match |
| 2019 | Daniel Bryan def AJ Styles | WWE Championship match |
| 2020 | Drew McIntyre won the Royal Ruble match | Men's Royal Rumble match |
| 2021 | Edge won the Royal Ruble match | Men's Royal Rumble match |
AJ Styles Royal Rumble win-loss record: 1-5 (Last Updated: 2021)