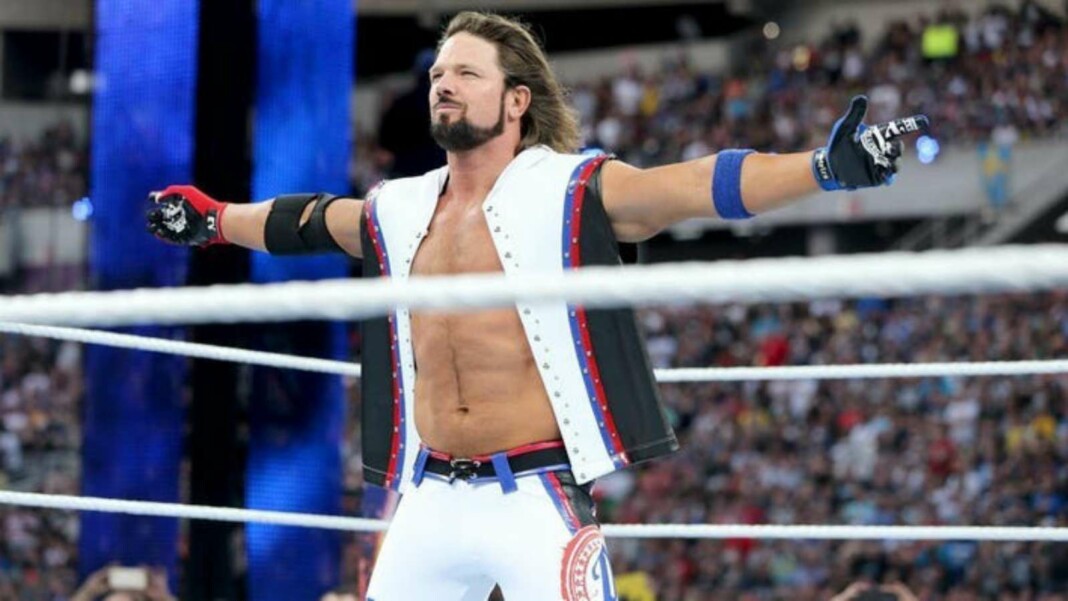 AJ Styles is one of the popular superstars in the world and his performances have improved day-by-day. The Phenomenal one is known for his abilities and the megastar performs much better with weapons. Styles has made a great contribution to wrestling and his career has enhanced men's wrestling every time.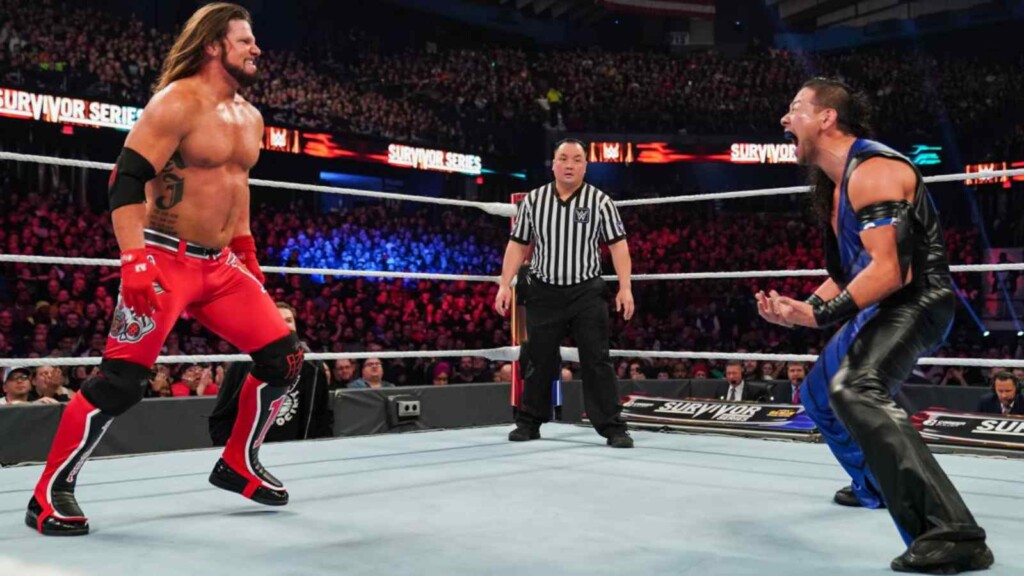 Styles is one of the most talented and popular superstars in WWE currently. His enormous contributions to the wrestling industry has been praised by all and his skills are unmatchable. Facing Styles is a dream match for every youngster and the veteran has earned a lot of respect in the minds of the world.
Here's AJ Styles Survivor Series win-loss record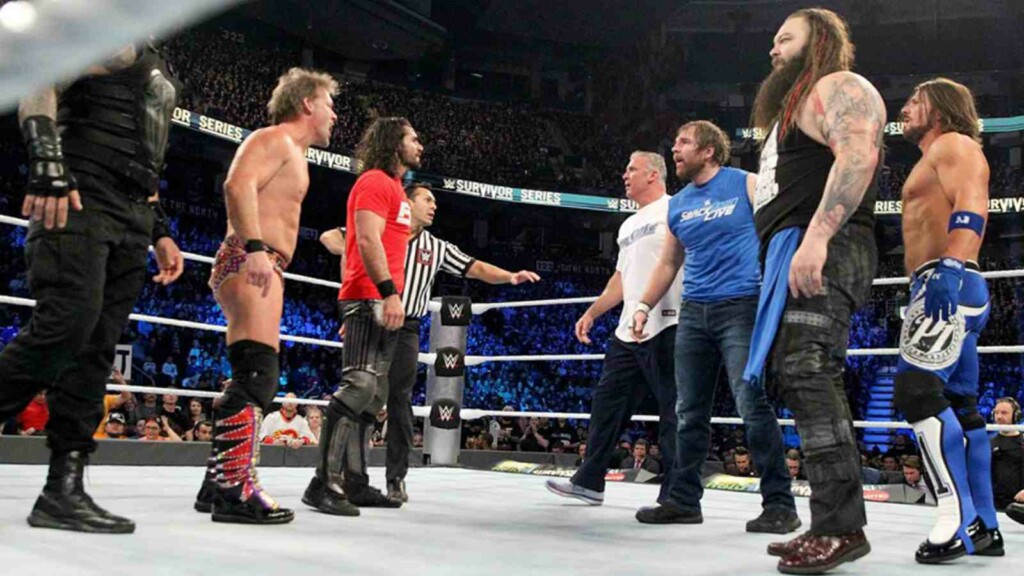 AJ Styles Survivor Series debut came in 2016 as a part of the Traditional 5 on 5 Tag Elimination match. He along with Bray Wyatt, Dean Ambrose, Randy Orton, and Shane McMahon (Team Smackdown) took on the team of Seth Rollins, Roman Reigns, Braun Strowman, Kevin Owens, and Chris Jericho (Team Raw). The match saw Styles get eliminated but in the end, it was Team Smackdown who was victorious.
In his second match at the Survivor Series pay-per-view, Styles was the WWE Champion and squared off with the Universal Champion Brock Lesnar in a traditional champion vs champion match. The match saw Styles get defeated to the Universal Champion but in a classic match.
In his next appearance at Survivor Series, the traditional Raw vs Smackdown pay-per-view was enhanced to Raw vs Smackdown vs NXT pay-per-view. The 2019 event saw NXT North American Champion Roderick Strong defeat United States Champion AJ Styles and Intercontinental Champion Shinsuke Nakamura.
At Survivor Series 2020, AJ Styles along with Sheamus, Riddle, Keith Lee, and Braun Strowman (Team Raw) took on the team of Jey Uso, Seth Rollins, Kevin Owens, King Corbin, and Otis (Team Smackdown). The match saw all the superstars from Team Raw survive in a knock out match to defeat Team Smackdown.
| | | |
| --- | --- | --- |
| YEAR | MATCH | STIPULATION |
| 2016 | AJ Styles, Bray Wyatt, Dean Ambrose, Randy Orton, and Shane McMahon (Team Smackdown) def Seth Rollins, Roman Reigns, Braun Strowman, Kevin Owens, and Chris Jericho (Team Raw) | Traditional 5 on 5 Tag Elimination match |
| 2017 | Brock Lesnar def AJ Styles | Champion vs Champion match |
| 2019 | Roderick Strong def AJ Styles and Shinsuke Nakamura | Champion vs Champion match |
| 2020 | AJ Styles, Sheamus, Riddle, Keith Lee, and Braun Strowman (Team Raw) def Jey Uso, Seth Rollins, Kevin Owens, King Corbin, and Otis (Team Smackdown) | Traditional 5 on 5 Tag Elimination match |
AJ Styles Survivor Series win-loss record: 2-2 (Last Updated: 2021)