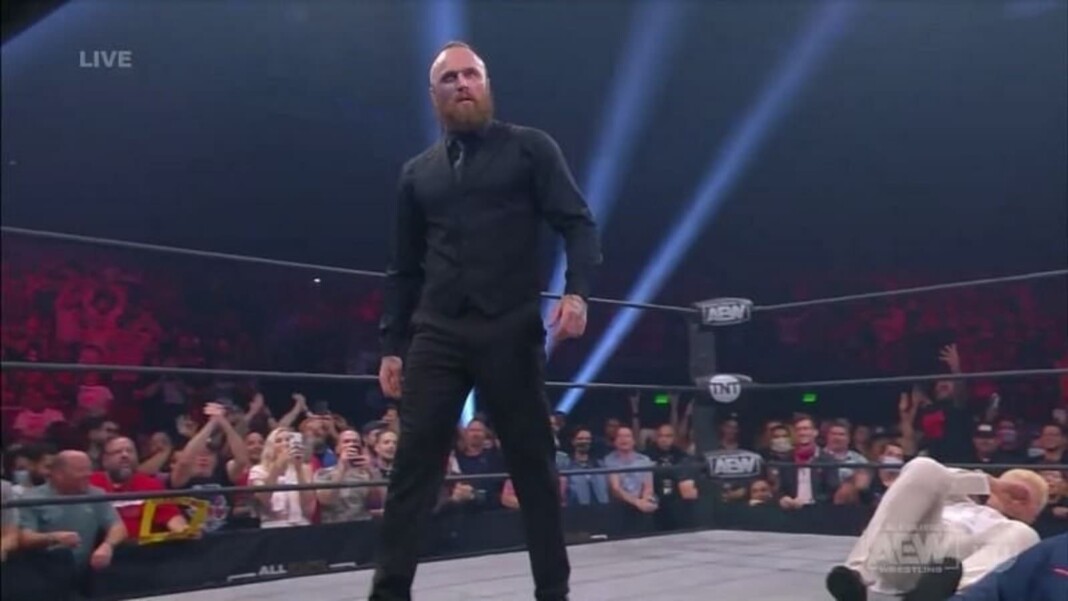 Aleister Black debuted on All Elite Wrestling, confirming all the rumors that had been going around for weeks. Tommy End, formerly known as Aleister Black debuted for Tony Khan's promotion on this week's special episode of Road Rager.
End was released by WWE on June 2, just days after making his return to the Blue brand. His release shocked the entire wrestling world, and there were several speculations regarding his future. End has now put all the rumors to rest, with this week's appearance on AEW.
On this week's episode of Road Rager, Tony Schiavone was interviewing Arn Anderson and Cody Rhodes. The lights suddenly went off, which the commentary claimed to be production issue. But it was all a swerve, to introduce Tommy End as Malakai Black.
The loud reception from the crowd only grew louder when Black laid out Anderson and Cody Rhodes with Black Masses. A rivalry between Cody and Black is seemingly on the cards, and it shows the company's belief in Black.
 Aleister Black debuted as Malakai Black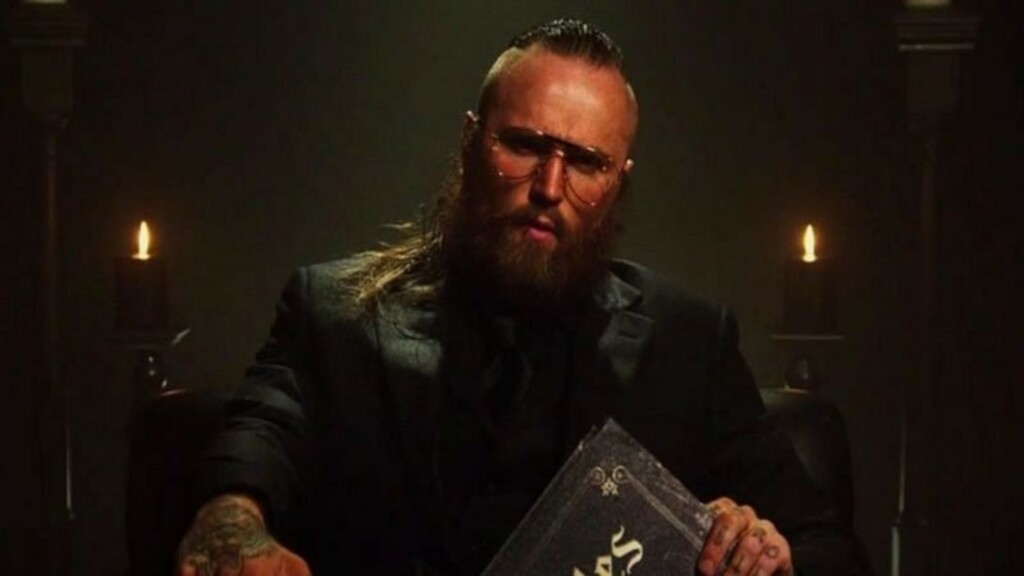 The former WWE star made his much-awaited debut on AEW. But one of the most intriguing aspect of his debut was his new moniker – Malakai Black. Babycentre.co defined Malakai as "My Angel" with the origins from the Hebrew language.
Black had also teased his new gimmick in a video promo, that was posted hours before Malakai made his debut on AEW. "I often wondered how many more there were, like in my head? Those voices. I don't know which I prefer, the endless silence or the constant dialogue. I find them both equally frightening."
It seems like, at AEW, Black will be getting the opportunity to do the things that he couldn't do on WWE. The move to All Elite Wrestling has done wonders to the career of several former WWE Superstars like Jon Moxley and Miro. We hope that Black finds similar success with his new promotion.  
Also Read: Nikki Cross Net worth, Income, WWE Career, Personal life and more