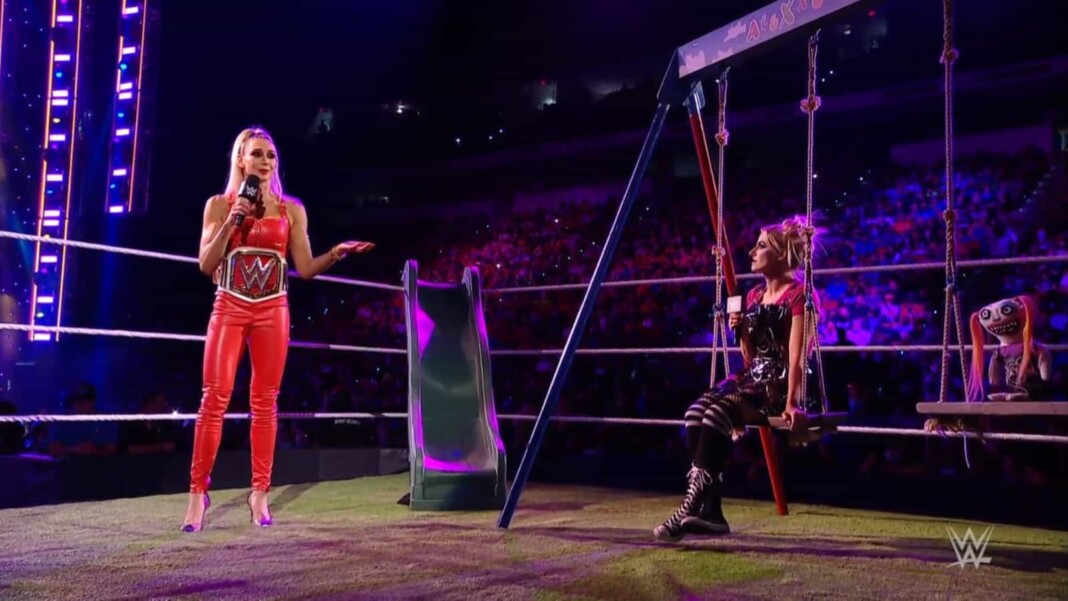 Alexa Bliss will challenge Charlotte Flair for the Raw Women's Championship at Extreme Rules 2021. The two have been feuding with each other for a month now and the WWE Universe has been waiting for this match for a long time. Both the women have been determined to take each other down some way or the other and shades of it were seen on Monday Night Raw this week.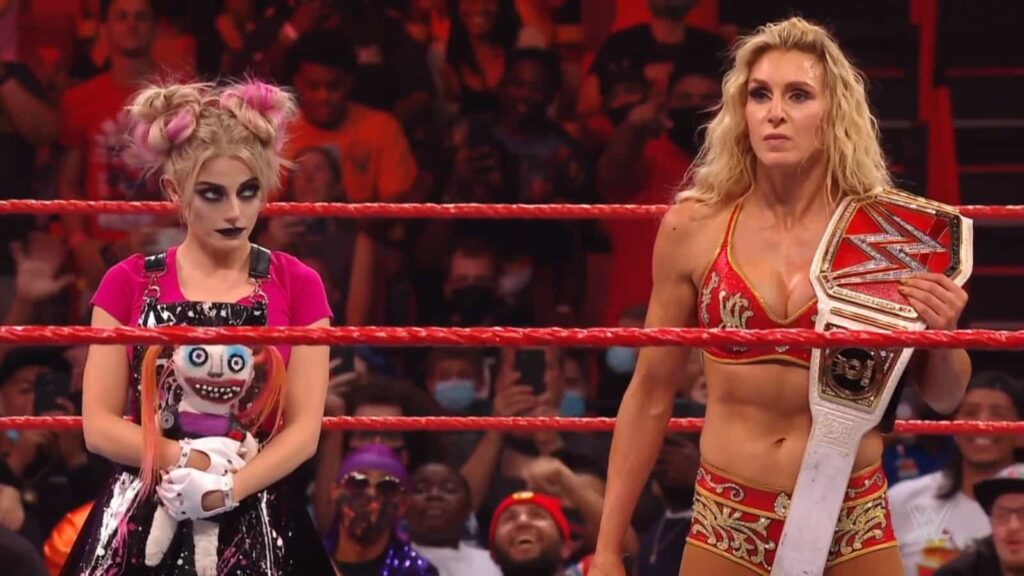 This week's Monday Night Raw was set to feature Charlotte Flair visiting Alexa Bliss' playground. Flair entered the playground and asked Bliss to end her mind games as soon as possible. Flair also said that the old Bliss walked on the ramp with a championship rather than a stupid doll. The challenger though delivered a huge statement to give answers to Flair's every complain.
"Without a title, who is Charlotte Flair? I don't need to play mind games with you to expose your insecurities. They're stamped right on your forehead. You are just so terrified of the Raw Women's Championship moving on without you." – Alexa Bliss
Can Alexa Bliss defeat Charlotte Flair at Extreme Rules 2021?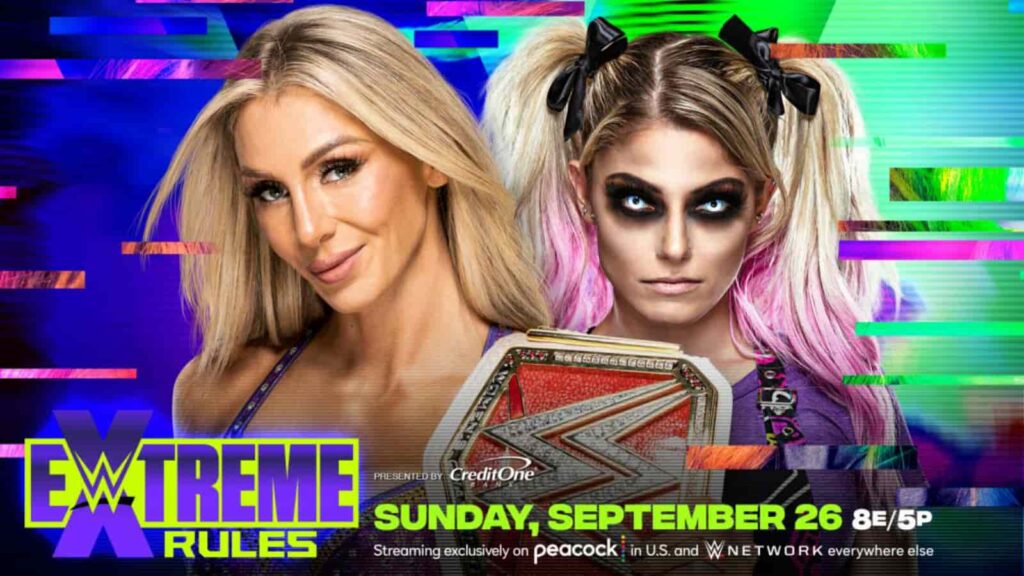 Alexa Bliss has been in a very different persona for months. The former goddess of WWE has not soon a championship for months but has been one of the most powerful Superstars as well. Flair on the other hand has attained done brief championship reigns in recent times and this reign could also be added to that list. With bliss having some different powers this time, the WWE universe is expecting bliss to win the match.