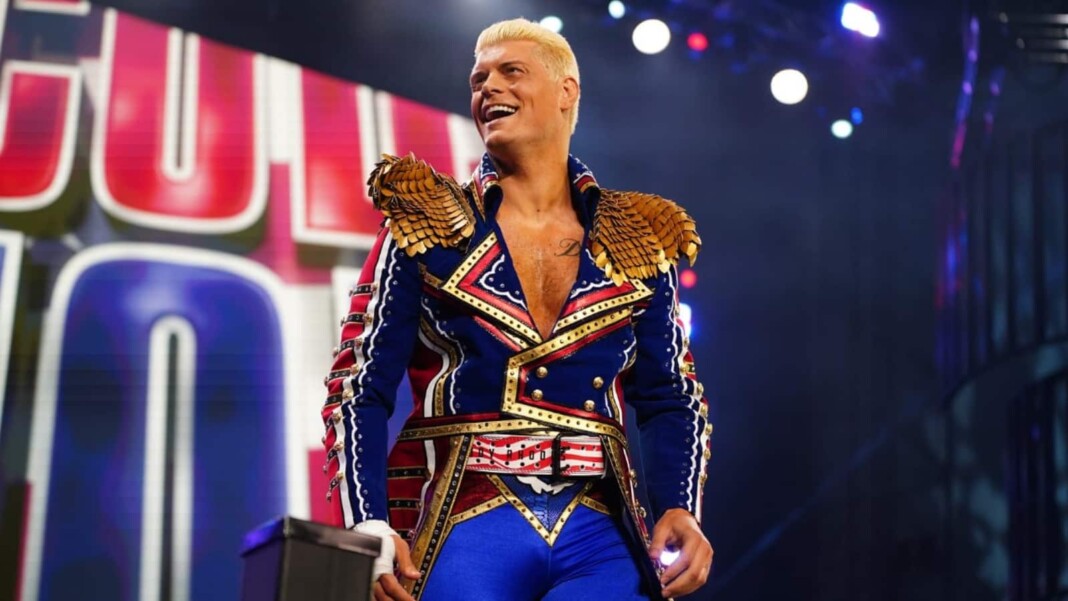 All Elite Wrestling is rising consistently in the world of professional wrestling. The company has a right mix of upcoming rookies and the established legends of the business. The promotion has been constantly expanding. Adding star power to the roster, introducing new shows is even developing their own console video game.
The company recently announced a relationship with The Owen Hart Foundation. The Foundation was established to honor the legacy of professional wrestling legend Owen Hart. The Foundation was founded after the tragic death of Owen Hart due to a wrestling stunt gone horribly wrong.
All Elite Wrestling will be soon launching an annual Owen Hart Cup Tournament within the promotion. The winner of the tournament will be winning a Cup known as "The Owen". In addition to this, the company will also be producing and distributing original Owen Hart merchandise – including the soon to be launched AEW console video game.
All Elite Wrestling has been adding starpower to their roster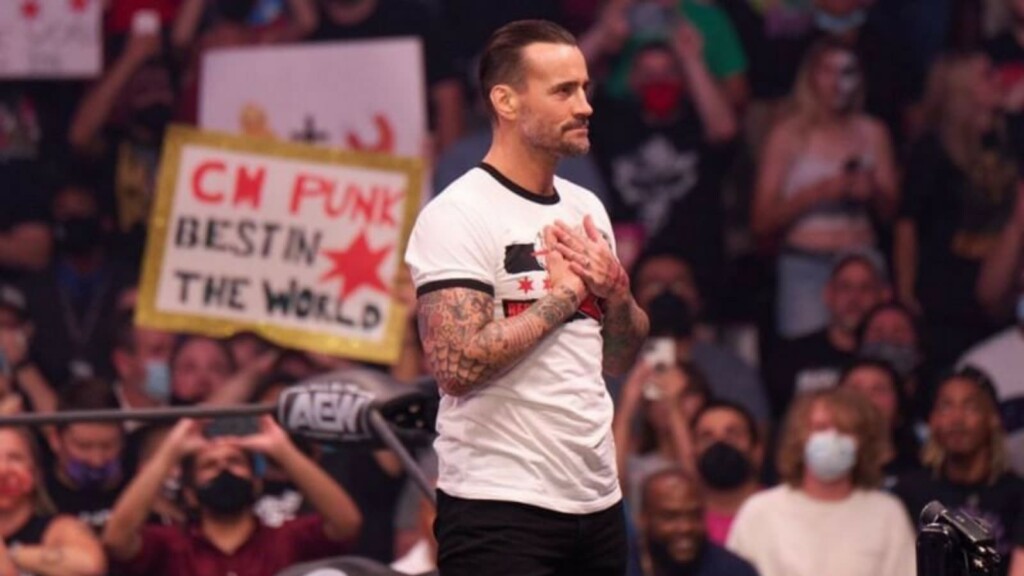 The star-power of All Elite Wrestling has jumped on to a whole new level. They had begun by attracting some of the biggest legends of the business – Christian and The Big Show. But they went on to a whole level when they managed to convince one of the biggest Superstars of the industry – CM Punk, to come out of retirement.
Since Punk appeared for the company, AEW even managed to defeat WWE Raw in a key demographic. But the company did not stop there. They even managed to sign two of the biggest WWE Superstars of the current times. Adam Cole (formerly on the NXT roster) and Bryan Danielson (formerly known as Daniel Bryan from the Smackdown roster) are currently a part of AEW.
AEW currently airs 4 shows. Two of these are televised shows (AEW Dynamite – the flagship program and AEW Rampage). They also air two programs – AEW Dark and AEW Dark: Elevation, which is not televised but airs on YouTube. These shows usually feature the rising stars as well as the independent wrestlers.
Also Read: Which stipulation could be added to the Raw Women's Championship match at Extreme Rules 2021?