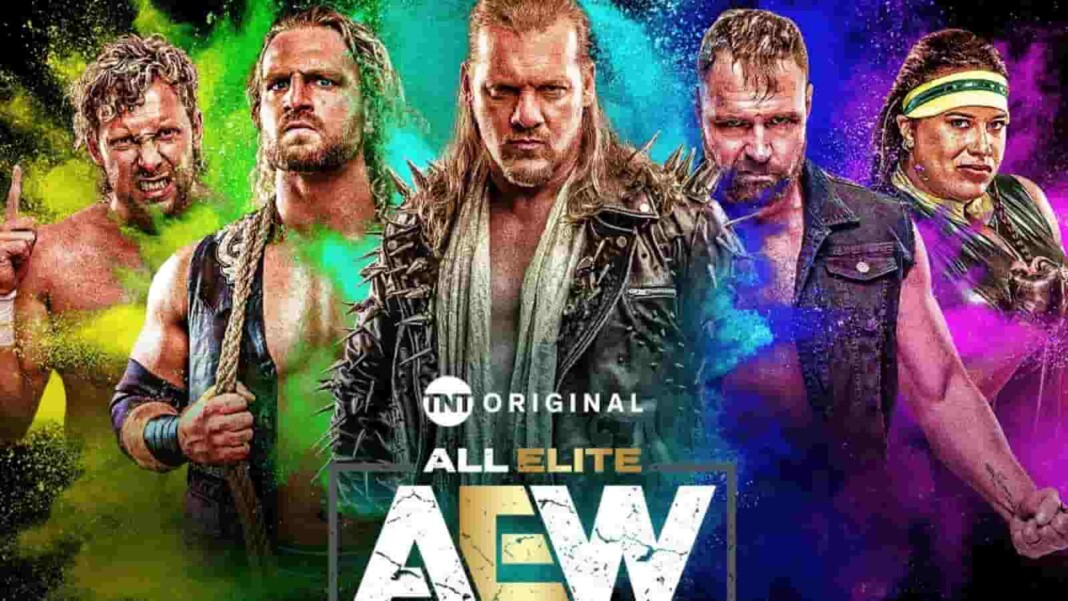 All Elite Wrestling, the biggest competitor for WWE in a really long time, is all set to enter one of the biggest markets for WWE. AEW will begin airing their shows in India from 15th August, 2021. Eurosport India has acquired the broadcasting rights to AEW in India.
India has been a massive market for WWE, and they haven't faced much competition there. In fact, even when their ratings were low in the US, the shows remained highly popular in India. But now things are about to change. Fans of sports-entertainment will now have a lot of options, with AEW's portfolio available in the country.
From 15th of August, AEW RAMPAGE, the newest AEW offering will begin airing. The show is being advertised to feature the hottest stars of today and tomorrow. The shows will have a runtime of one-hour and will take place across U.S. cities. The shows will air in India every Saturday and Sunday.
But this is not all, Eurosport India will also be airing the pay-per-view events of All Elite Wrestling. September's ALL OUT will be the first AEW PPV, to air in India.
All Elite Wrestling has been consistently expanding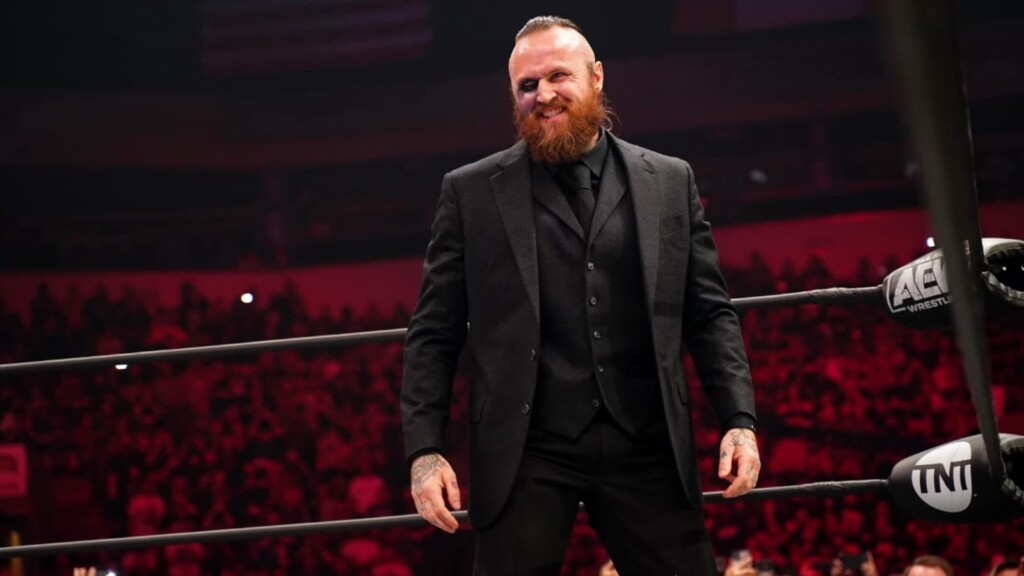 AEW has, inarguably, achieved massive success in really little time. Today they have some of the biggest names in the industry on their roster.
"In less than two years since launching AEW DYNAMITE, we've started a professional wrestling revolution. Through our partnership with Eurosport India, we're looking forward to showcasing the best professional wrestling that fans in India demand and deserve…We can't wait for fans in India to experience our dynamic storytelling, high-flying action and incredible roster of global stars and homegrown talent on a weekly basis," mentioned Tony Khan, CEO, GM and Head of Creative of AEW.
Another aspect that has been working in favor of All Elite Wrestling, has been WWE's spree of releasing their talent. Some of the former WWE Superstars, now dominate the AEW roster – Chris Jericho, Jon Moxley, Andrade and Malakai Black are just some of them.
Also Read: Raw Tag Team Champion AJ Styles' record at WWE Summerslam