WWE has recently made an official statement regarding the removal of controversial content from Peacock as well as the WWE Network. This was earlier noticed only in the US but the same will be seen outside of the US after April 5.
WWE released a statement on the New York Times regarding the removal of past content. The statement reads: "Peacock and WWE are reviewing all past content to ensure it fits our 2021 standards."
Some of the users of the WWE Network noticed and tweeted that some of the WWE content was removed from Peacock as well as the WWE Network.
NBCUniversal on behalf of Peacock also released a statement mentioning: "[We are] reviewing WWE content to ensure it aligns with Peacock's standards and practices."
Peacock had announced that they were going to review all 17,000 hours of the WWE content before it arrives on their platform. Considering, the content is also being removed from the WWE Network, this move is something that the WWE Universe will be unable to avoid.
WWE's 2021 standards will lead to removal of controversial content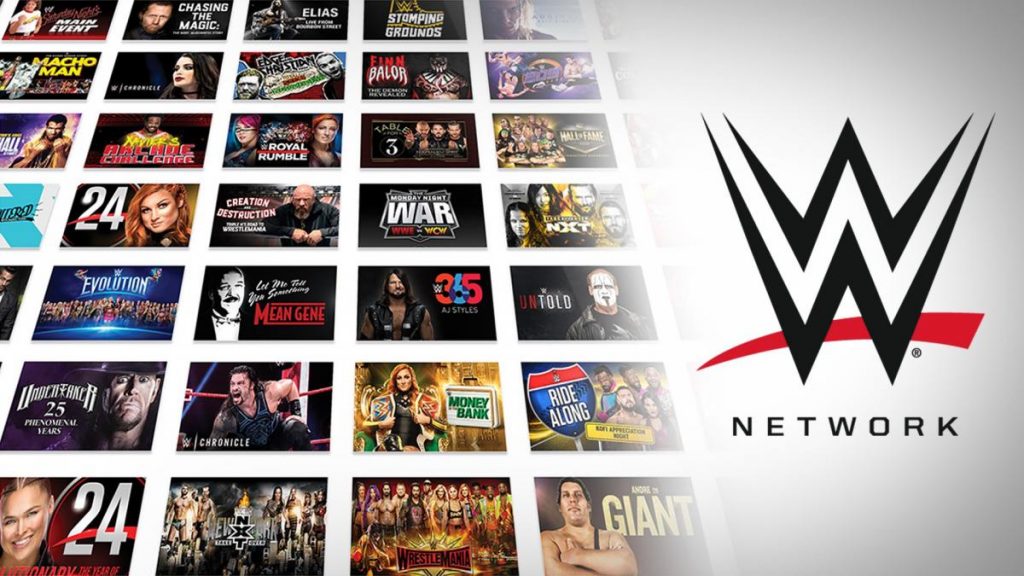 The announcements made by WWE and Peacock have got the WWE Universe worried. Some of the major content that might be affected due to the 2021 standards are the old content from ECW and WWE's 'Attitude Era'.
The WWE fans living outside of the US still have some time to consume such content, before they are completely removed. As per previous announcements, the complete WWE content, which passes the new guidelines, will be available by the time Summerslam 2021 arrives.
Also Read: John Cena discusses Shaquille O'Neal's wrestling career