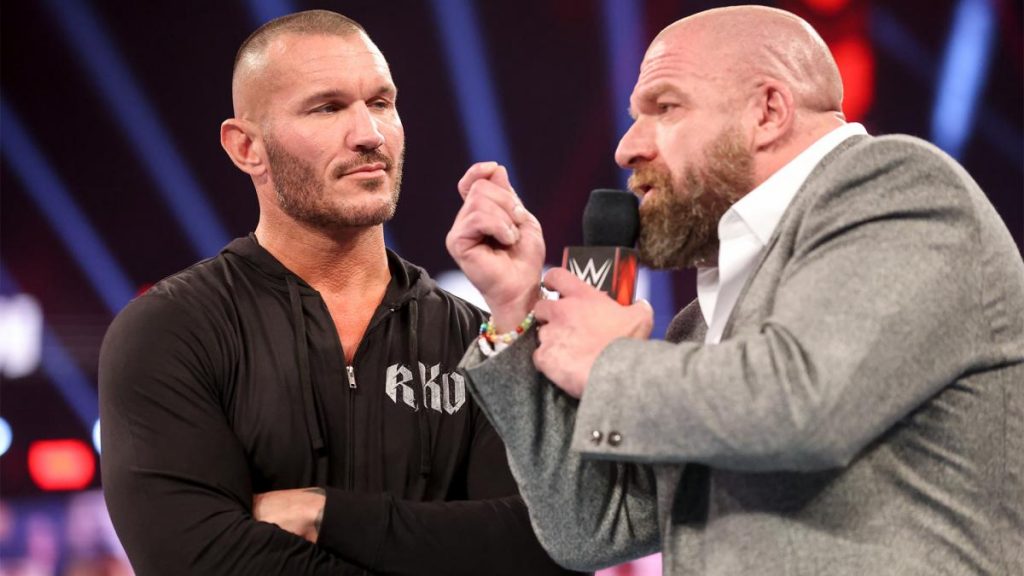 Two of the greatest arch rivals in WWE squared off against each other on the latest episode of WWE Raw. WWE COO Triple H and Randy Orton were involved in a brutal match recently. It seemed like WWE was planning another feud between them.
But the match was interrupted by Alexa Bliss. Bliss is currently involved in a feud with Orton, since he burned The Fiend at WWE TLC. This made it seem like The Game's appearance was a one-off thing, as Drew McIntyre was unavailable.
Orton was scheduled to face McIntyre in a non-title match on the episode. But the WWE Champion tested positive for Covid-19. But now WWE has teased another feud between Orton and Triple H. They recently posted a poll on their official website. WWE asked the fans whether they would like another match between the duo.
As of writing this, 70% of the voters voted in favor of the match. WWE usually takes such polls to determine the fans' opinion on their planned feuds.  
Can we get another Orton-Triple H feud?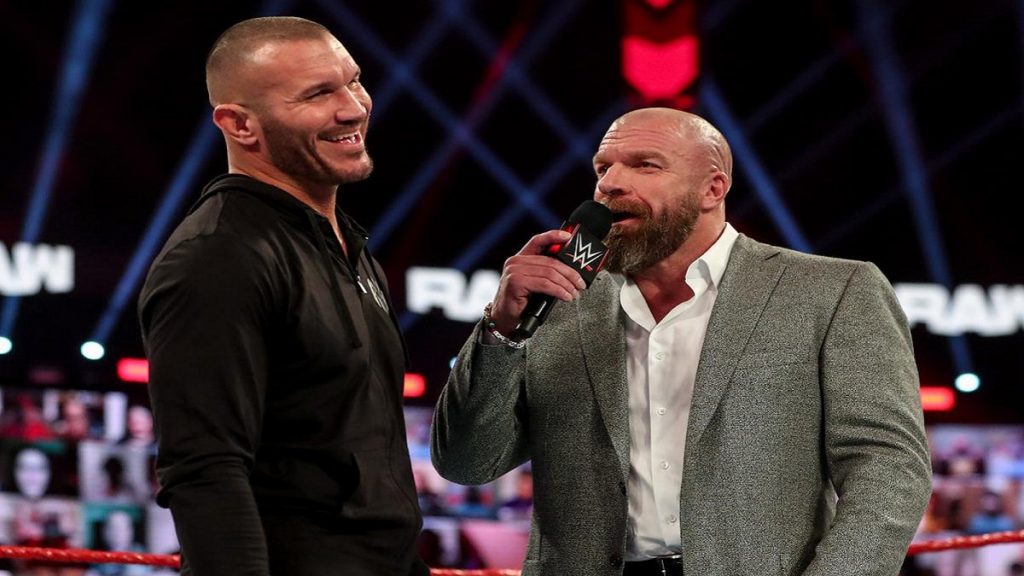 Reportedly, WWE wanted a top-level match, in order to match the caliber of the College Football Championship Game. As mentioned, the match was for Orton going against the WWE Champion Drew McIntyre.
But his Covid test led to change of plans, and Triple H stepped in. Considering this was a sudden decision, we might not see the former Champions taking on each other anytime soon.
But on the other hand, WWE is known to go ahead with sudden rivalries, in order to boost their ratings. The Raw ratings have been low for quite some time. It would not be surprising if we see this rivalry soon on WWE TV.
Also Read: Superstar says he made Bray Wyatt laugh while he was 'The Fiend'