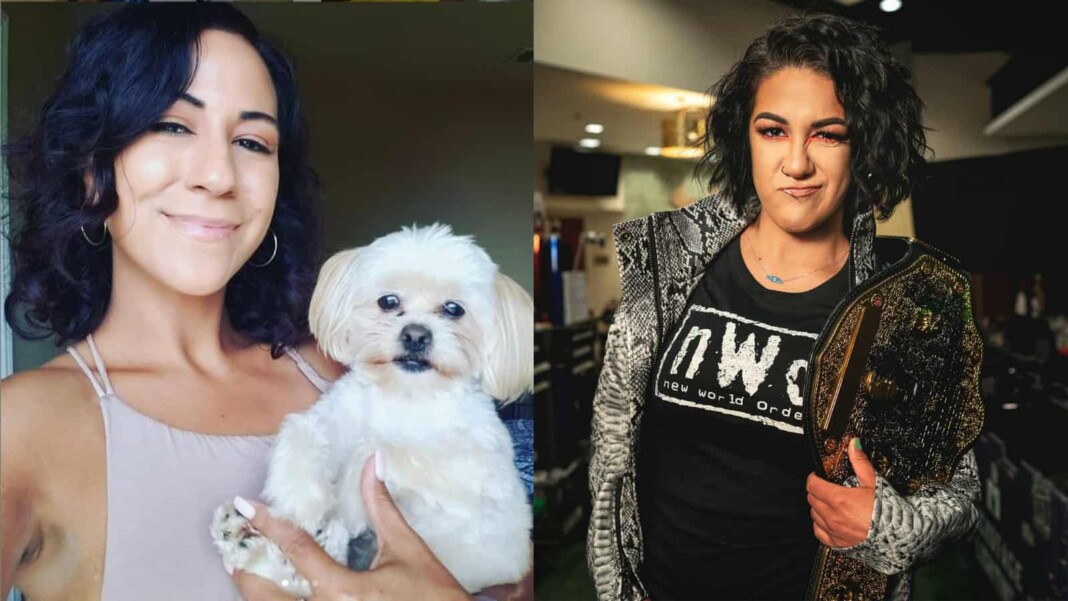 Bayley's sister, Brenda Martinez, has led the WWE Universe to believe that the former WWE Women's Champion has a twin sister. A while back, some photos began surfacing on social media of a person who looked eerily similar to Bayley.
The rumors turned out to be true. The pictures were in fact of Brenda Martinez, who is the real-life sister of Bayley. While they aren't twins, but the siblings look uncannily similar. Brenda could easily fool the fans into believing that she is Bayley, if she donned her ring-gear. Fans have often suggested that WWE should sign her and we could see the two sisters form a Tag Team like the Bella Twins.
Bayley is one of the very few Superstars who have successfully managed to keep their private life completely away from the limelight. Throughout her WWE career, the only part of her private life that has come to light was her engagement with former NXT Superstar Aaron Solow, which was eventually called-off. Solow currently performs on All Elite Wrestling.
Bayley has two sisters and a brother. She is the youngest of the three sisters. Brenda Martinez is elder to her and Melissa is the eldest. Bayley also has a younger brother named Manuel.
WWE Universe wants Bayley's sister to join WWE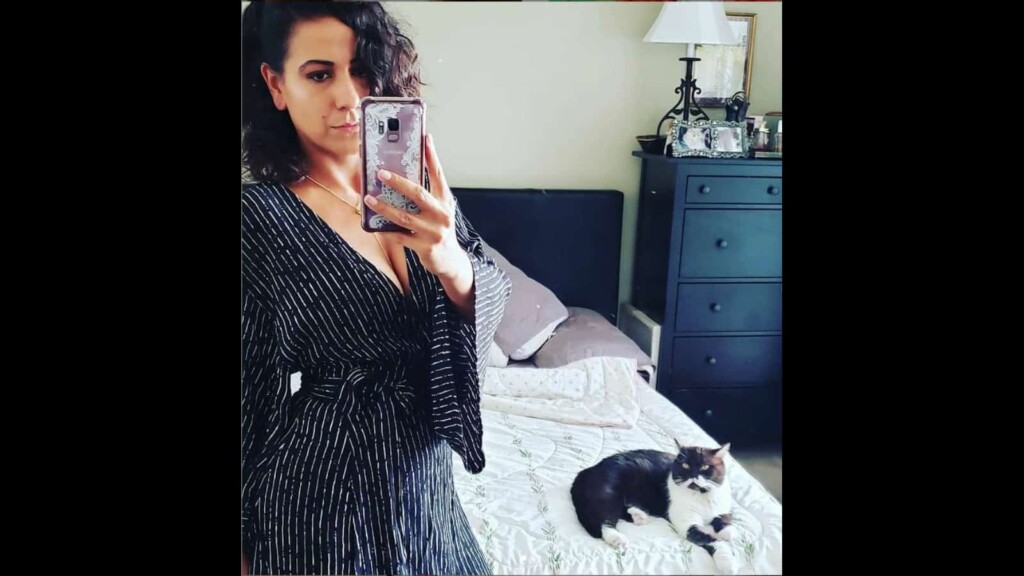 Brenda Martinez first went viral, way back in 2017, due to her resemblance to Bayley. While fans were not sure then whether the two women were related, Bayley herself confirmed their relation. Since then Brenda has often been trending on social media and has even managed to build a fanbase, just from her Instagram handle.
The WWE Universe has often suggested that WWE should sign Martinez and form a Tag Team with the two sisters. As of now, this seems like a distant possibility, as Bayley herself will be missing from WWE this year!
Bayley suffered a training injury, which was announced the latest episode of Smackdown. She will be out of action for around 9 months, and as a result, will also be missing her scheduled Smackdown Women's Championship match against Bianca Belair.
Also Read: Kane's record in WWE Money in the Bank ladder matches